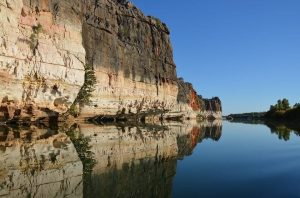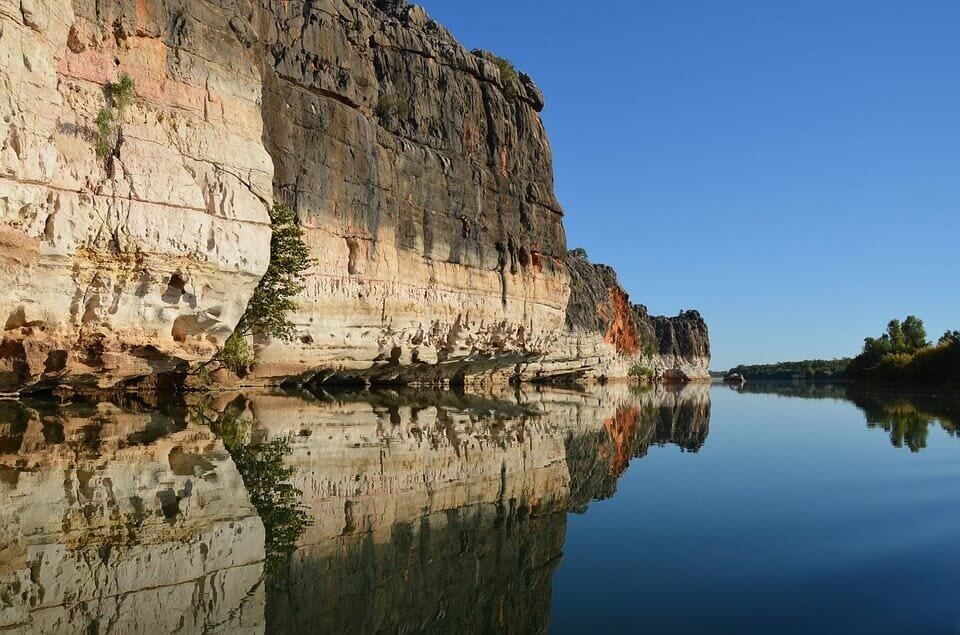 Explore the Kimberley: What to See in Australia's Western Frontier
By Tammy D
---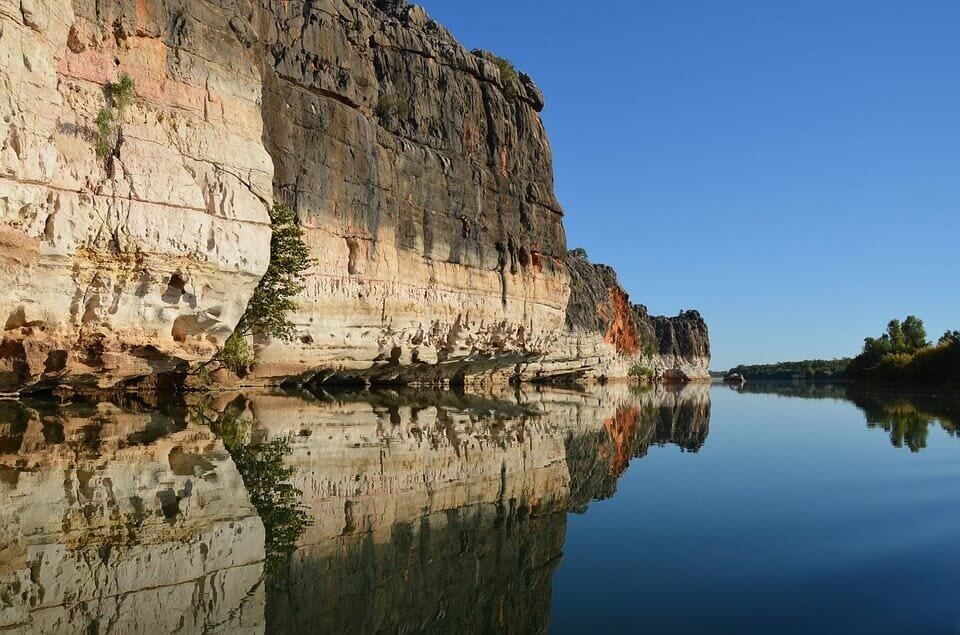 It's no secret that Australia has a wild side. The Kimberley region of Western Australia became known as the Western Frontier because of the unique way it blends the wilds of the outback with tourism destination fun. The largely isolated coastline of The Kimberley is lined with national parks and outdoor adventure. Whether you choose to camp in the wilderness or catch some sun on a coastline cruise, the Kimberley is a destination like no other.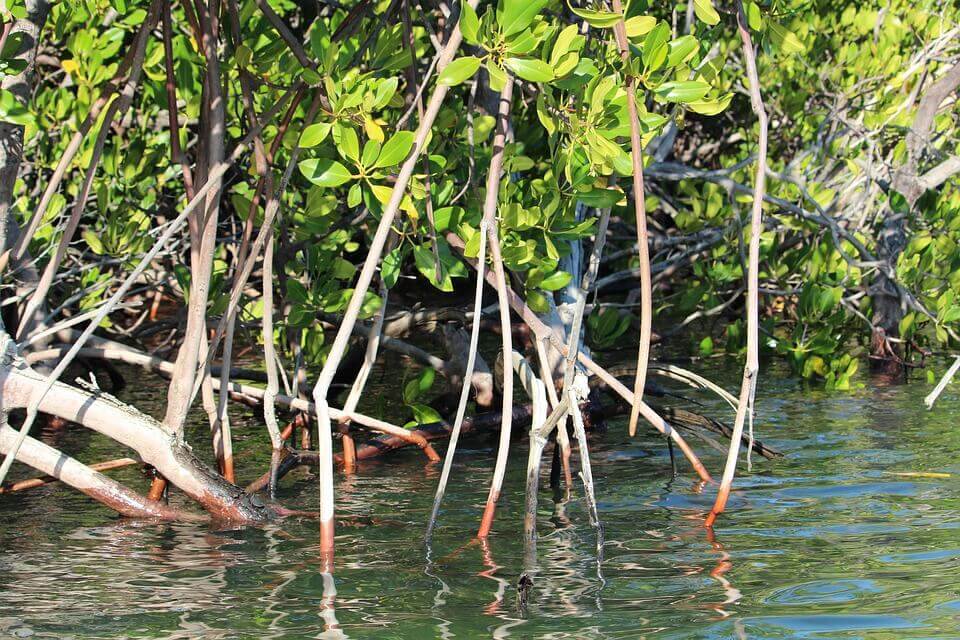 Travelers wishing to experience the region's national parks should be sure to visit the Purnululu or Windjana parks. Both offer a variety of camping, fishing, and hiking options for visitors hoping to brave the wilderness. Additionally, there is the El Questro Wilderness Park. The El Questro is home to many of the plant and animal species that call The Kimberley home. The decision to include any of these parks in your journey is a guaranteed path to connect with the vibrant natural life of the outback.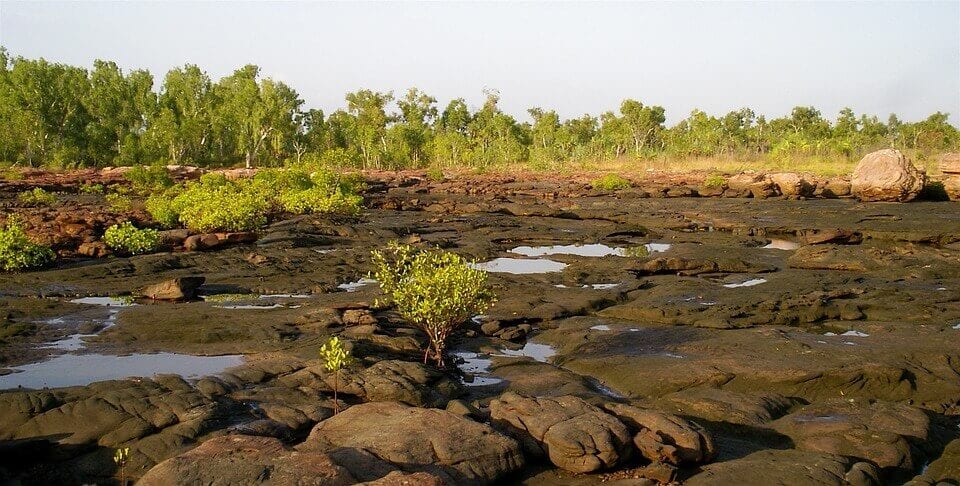 Of course, roughing it in the wild is not for everyone. Luckily, the town of Broome is a thriving community located in the heart of the Kimberley. Broome is famous for their laid back atmosphere, combining the best of beach and frontier life. If you're looking for a new taste, Broome has a well-known mango beer brewed locally at Masto's Brewery. Guests can also enjoy luxury accommodations in the five star Cable Beach Club. Broome's seamless blending of wilderness adventure and modern comforts is a perfect sampling of Australian culture. If you feel the call of the wild in your vacation plans, but perhaps not too far from a hot shower, The Kimberley is a travel destination with the best of both worlds.