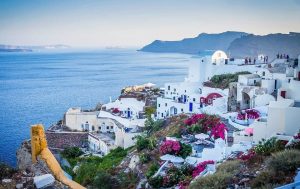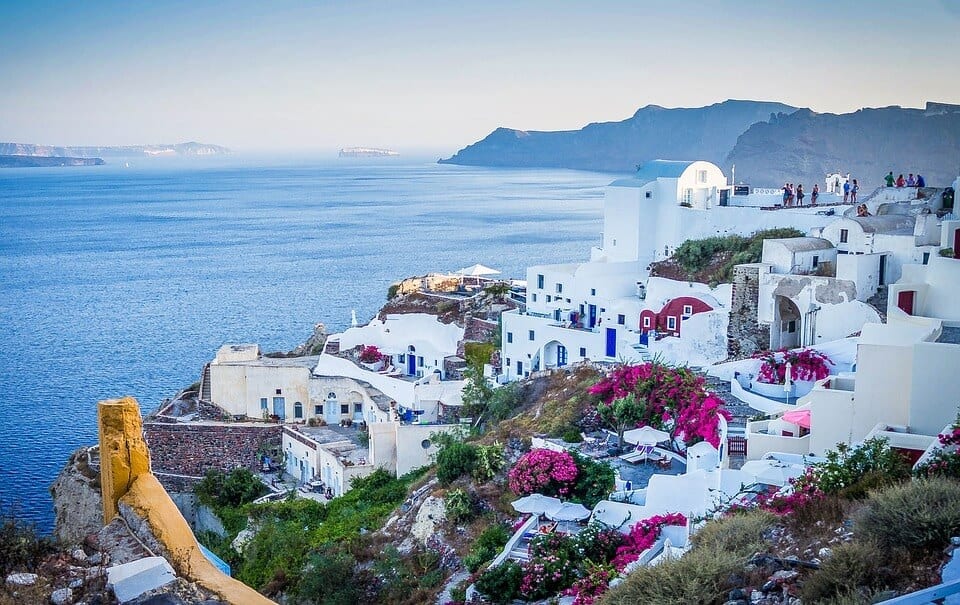 Enjoy the Scenic Wonders of Santorini
By Tammy D
---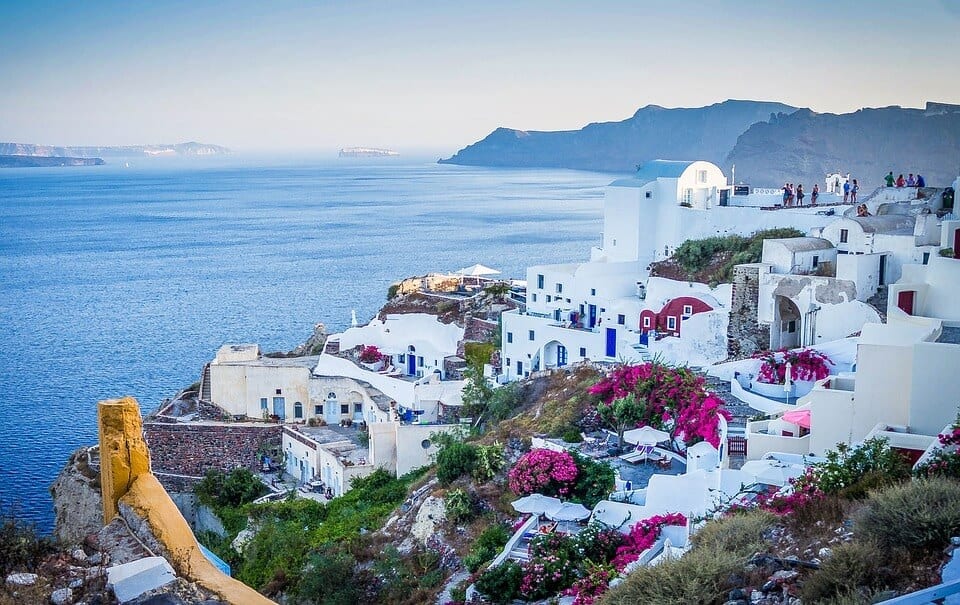 The picturesque destination of Santorini Greece is known to attract travelers with its blue water, unique architecture, and relaxing atmosphere. This island in the Aegean Sea, once home to the natural wonder of a volcano, is now the location of the villages of Oia and Pyrgos recognizable red and black sand beaches. Equally recognizable are the whitewashed homes of the island's coast. These immaculate buildings are iconic, attracting photographers of all levels from around the world. Visitors can enjoy religious and historical sites, scenic views, and tasty local cuisine, all on a surprisingly manageable island.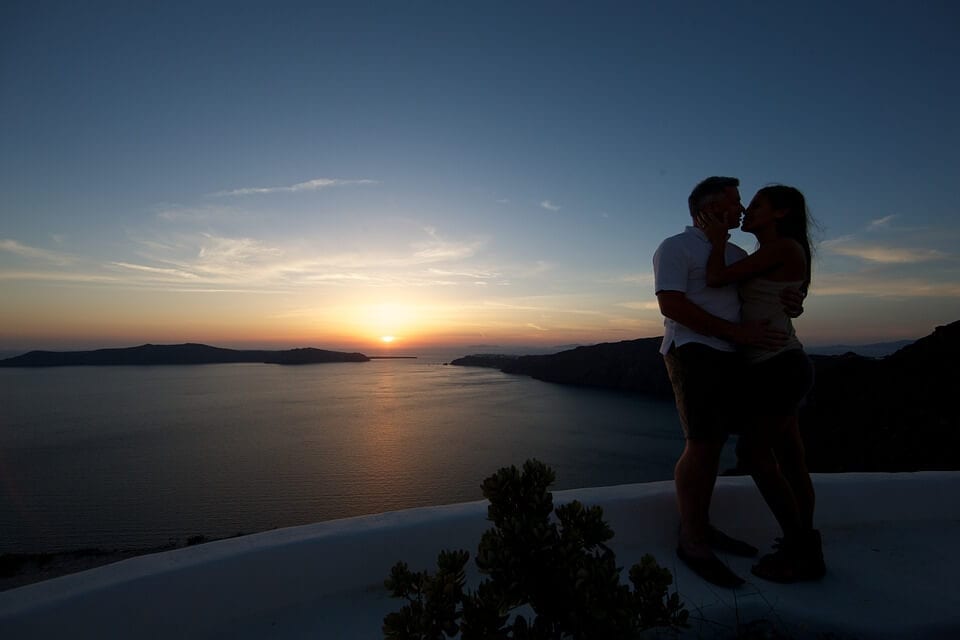 Boat enthusiasts will have plenty to do on Santorini. Small cruises circle the coastline, offering passengers food and drink as they take in the island's natural beauty. Cruises are a popular way to experience the best of the coast while enjoying fine dining and luxury. For anyone hoping to learn the secrets of local flavor, there are plenty of options for local cooking classes with a distinctly Greek flair. Additionally, wine tours are extremely common, each featuring the expertly crafted products of small wineries. 

To get around Santorini, many visitors enjoy renting bicycles. The rental process is simple and convenient, guaranteeing travelers a simple way to navigate between destinations. Electric bikes and quads are another island staple. Tourists have the option of renting either form of travel if they are looking for a self-guided Santorini experience. The island feels like a world away, no matter where you are from. A trip to Santorini may be just what you need to sit back, relax, and sample the exquisite beauty of Greece.