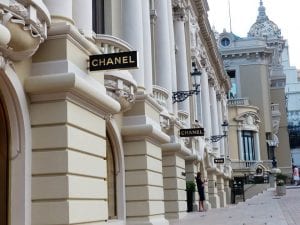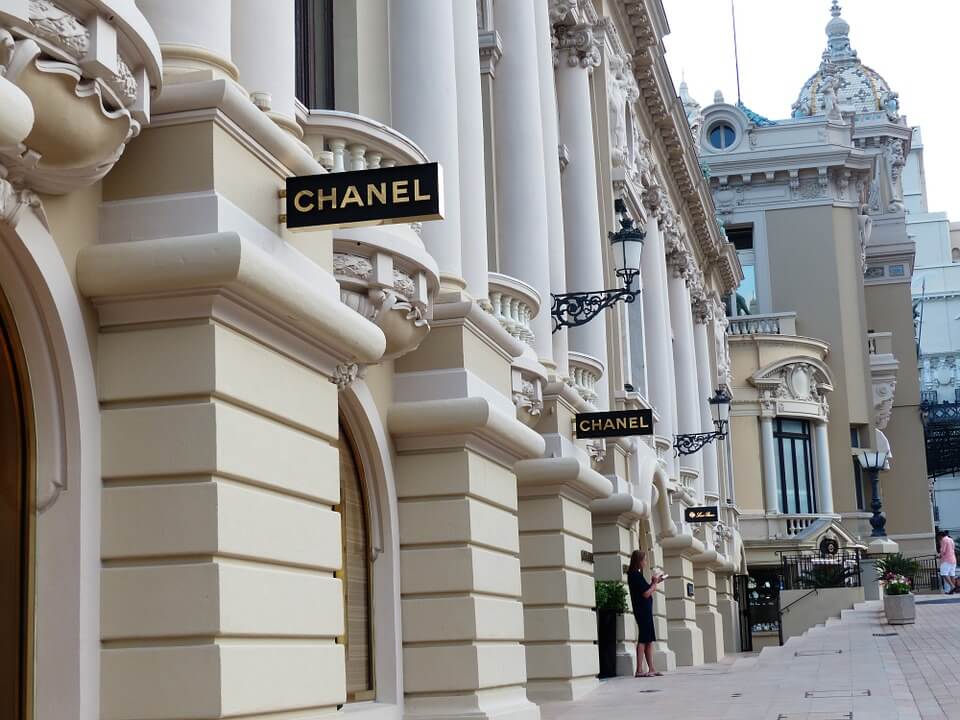 Enjoy the Lifestyle of Monaco
By Danielle P
---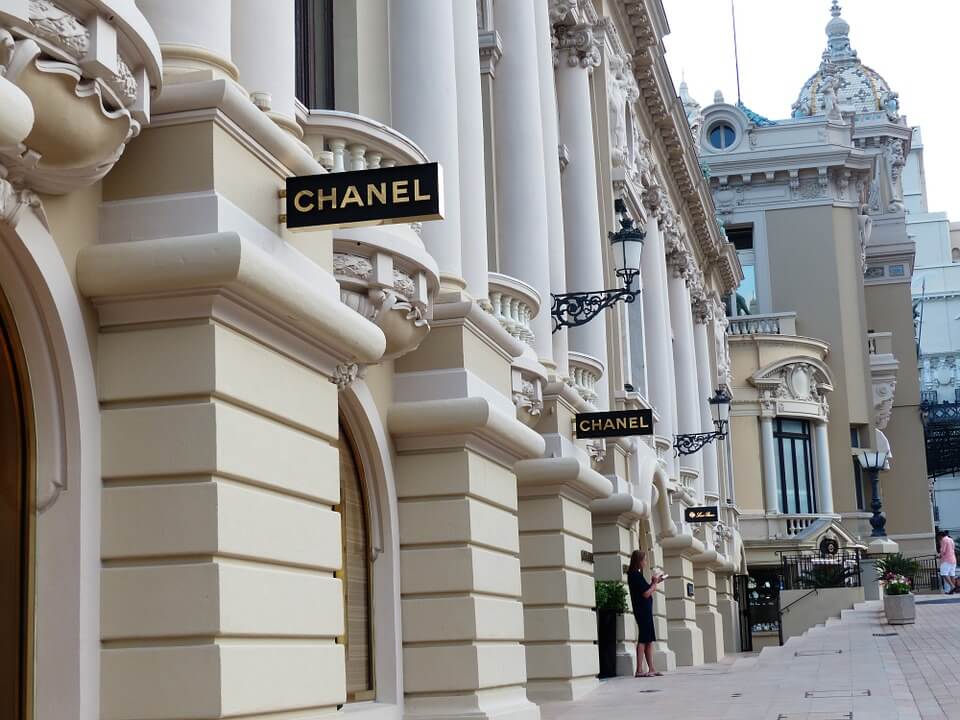 Monaco is a world-famous destination located on the French Mediterranian coast. The small independent city-state is a crossroads of European culture, evident in the frequent use of French, Italian, and English among local. Many know Monaco for its Formula 1 Grand Prix motor race, but the rich and famous have often found the city to be full of life all year long.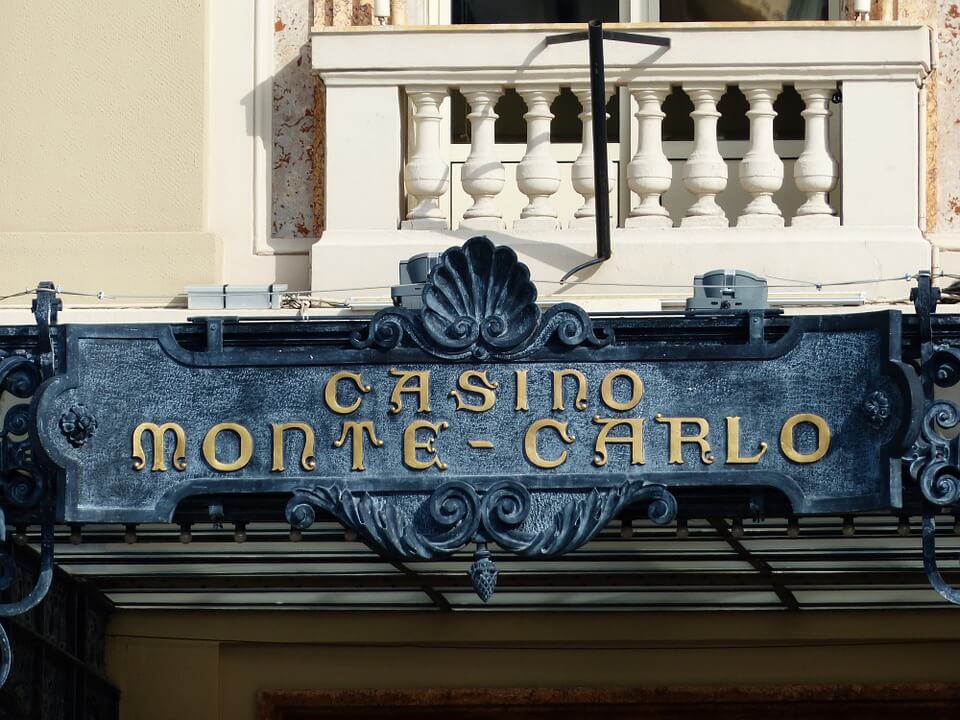 Those lucky enough to travel to Monaco find themselves immersed in a luxury destination. Nowhere is the breathtaking beauty of the French Riviera as decadent, and yet somehow, charming and quaint. Visitors can enjoy helicopter tours high above the city to take in the scenic views or rent a motor scooter for more intimate travel. Additionally, the coastline is full of luxury yachts and boating expeditions, combining the best of city and coastal life. 
If you have a valid passport, you can enjoy Monaco's grand casino alongside some of the world's wealthiest and most famous guests. Tourists looking for more quaint fun can peruse the shops of the Monaco Ville, an old medieval village that has retained many of its old structures and walkways. The Monaco Ville is mostly accessible by pedestrian traffic, but once inside, it offers a unique mix of historical architecture and modern luxury. This small section of Monaco also features historical cathedrals, the Prince's Palace, and stunning gardens. Visitors to the city have no shortage of sights to take in and experiences to try when traveling through the area.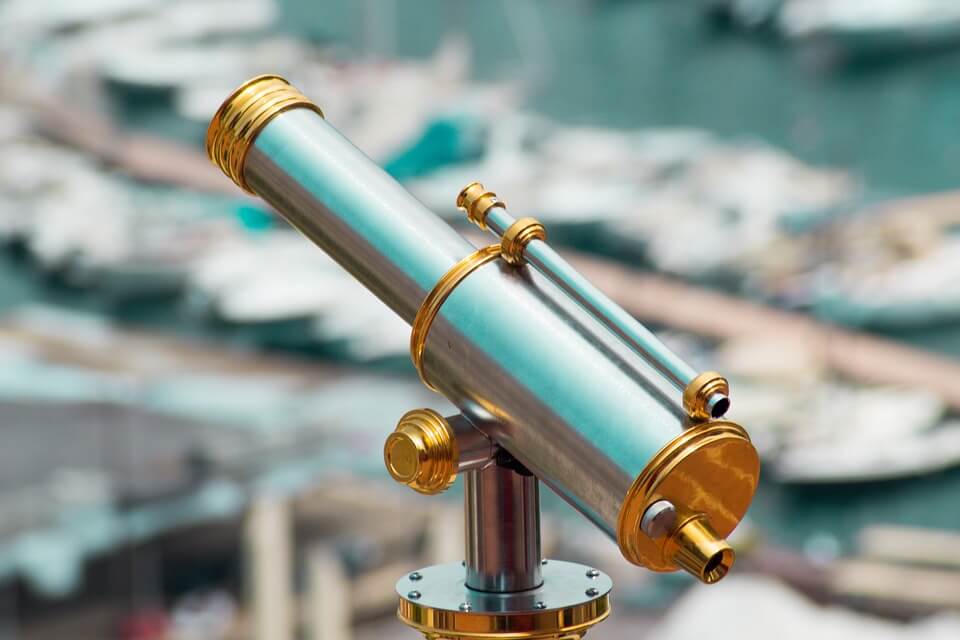 Though Monaco may be a pricier vacation destination, most who visit find the trip to be well worth the money. The city is a chance to let loose, indulge, and splurge on a lifestyle far removed from the daily grind.