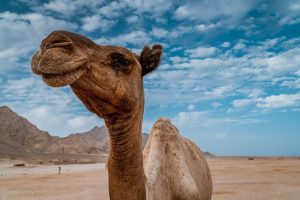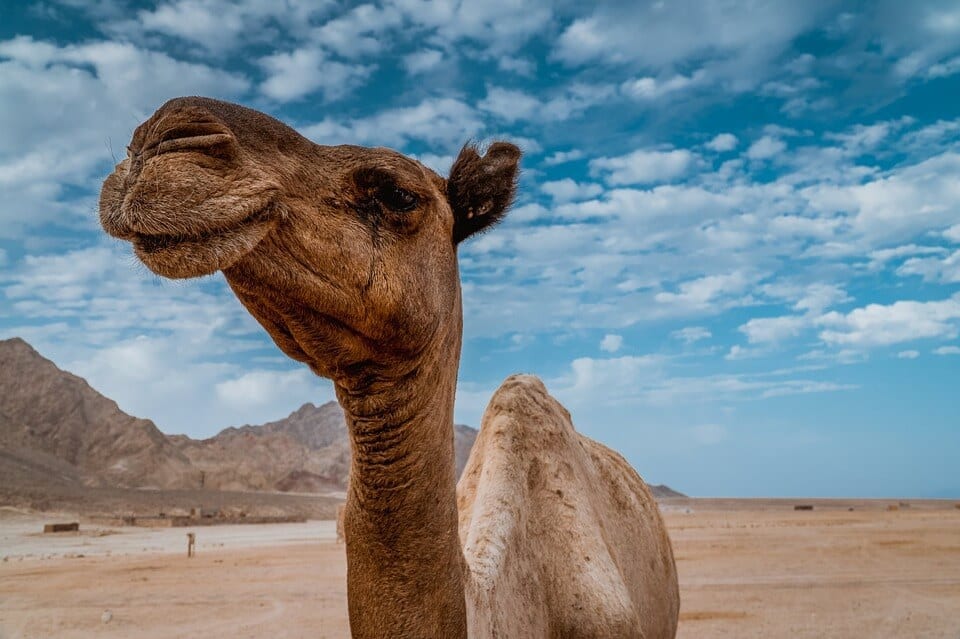 Experience the Exotic Sahara Desert
By Ryan F
---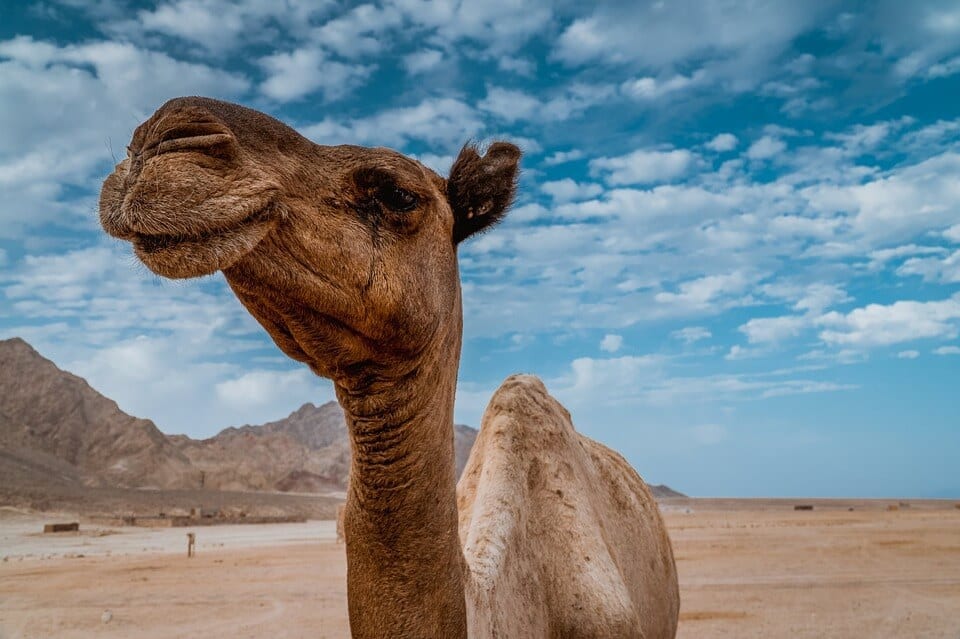 Going to the Desert is not the typical location people think of when planning a trip. Despite the arid climate, The Sahara Desert is one of the most exciting locations for food, fun, and adventure. The Sahara is the largest hot desert in the world, rivaling the size of the continental US. It has remained an ever-changing environment through the millennia and has been called home by a diverse history of cultures.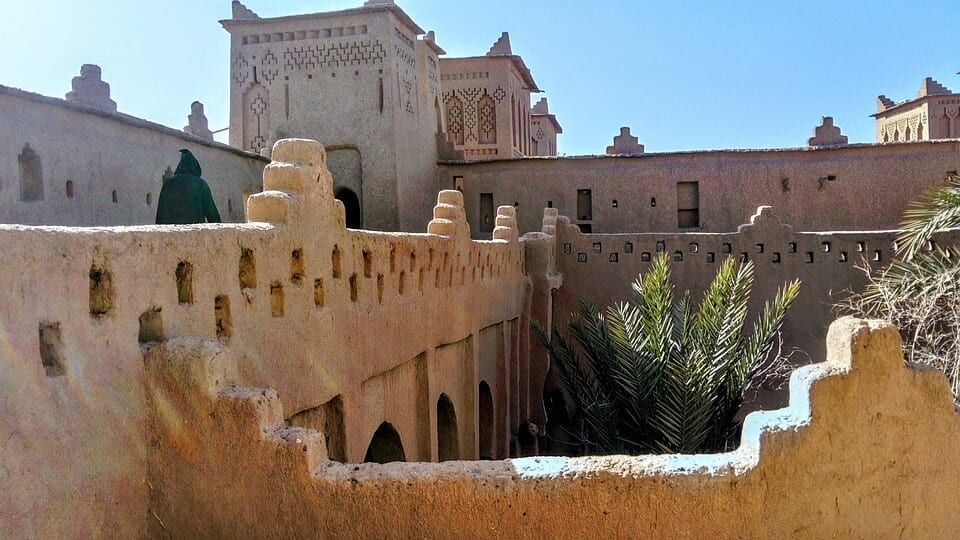 Naturally, the most popular Sahara tourist activity is camel rides. Small outlying cities and oasis towns offer visitors the chance to take a camel ride, proving that one of the oldest methods of transportation is still convenient and fun. If motorized vehicles are more your style, there are also opportunities to rent quads and other four-wheelers to ride over the ocean-like sand dunes that call the Sahara home. If you do plan to stop in an Oasis town, villages like Siwa, located in Egypt, and Erfoud, located in Morocco, are known to be very tourist friendly. 
Using towns like Siwa and Erfoud as a base, many travelers branch out into the exotic majesty of the surrounding dunes. There, travelers can try sand surfing, a pastime similar to snowboarding- without the snow! If relaxation is more your style, the small town of Merzouga is full of friendly locals with new experiences to share. Merzouga locals consider the sand to have healing properties and are happy to show travelers just how to utilize it. Their desert spa offers a day of relaxation and cultural enrichment, only a stone's throw away from sites that are perfect for sand surfing. The Sahara is a masterpiece of exotic adventure for those willing to travel there, one full of wildlife, fun activities, and ancient history.