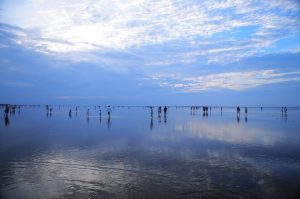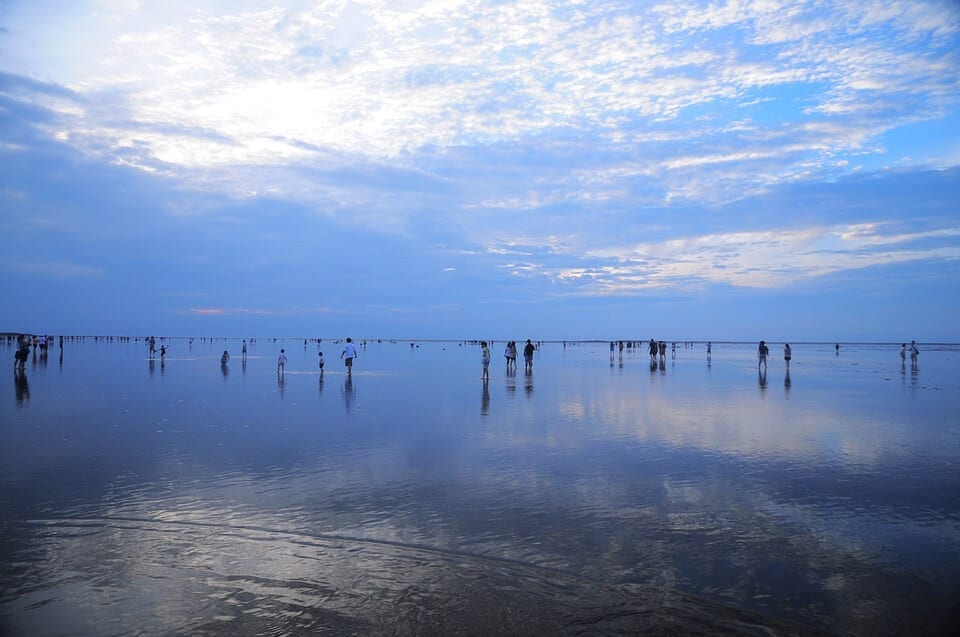 Have a Surreal Experience at Salar de Uyuni
By Jenny G
---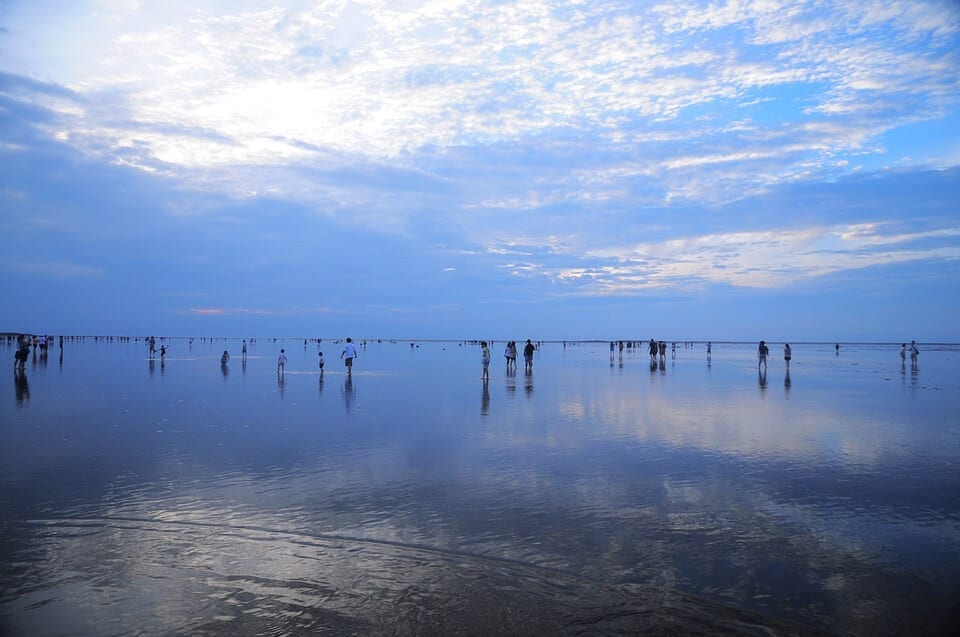 If you have ever wanted to know how 'nothingness' can feel like, the vast salt lands of Bolivia can surely give you an awe-inspiring experience. Here the earth meets the skies and there is only a mirror-like vastness in the horizon surrounding you. Otherworldly, slightly bizarre, and absolutely stunning, Salar de Uyuni in Bolivia is a landscape that transcends time.
The Bolivian Salt Flats originated when a group of prehistoric lakes went dry leaving behind islands of pristine white salt studded with polygonal rock formations and cacti. The salt desert spans the area of 4,050 square miles making it the largest salt flat on the planet earth.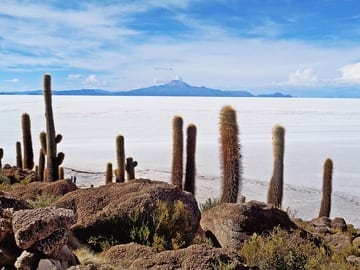 The salar lies on an extreme altitude 3,600 meters where the temperature can drop to -4 degrees at night. Travelers pack your warm clothes and are prepared for a dizzying climb. Colchani, a small town, is the easiest way to get to the salar. The village has a plethora of gift shops and even a museum dedicated to the great salt plains. u
After you are done admiring the white and eerie sights, make a beeline for Playa Blanca Salt Hotel, a former hotel boasting marvelous salt sculptures and flag monuments. Don't miss a visit to Isla Incahuasi that will most probably the highlight of your trip. The hilly elevation is spangled with Trichocereus cactus and a large collection of prism-like salt tiles. In case, you are struck by a desire to stay there, you will find several nice ecolodges.