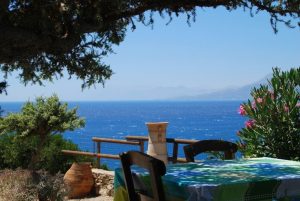 Crete, the cradle of European Civilization
By Danielle P
---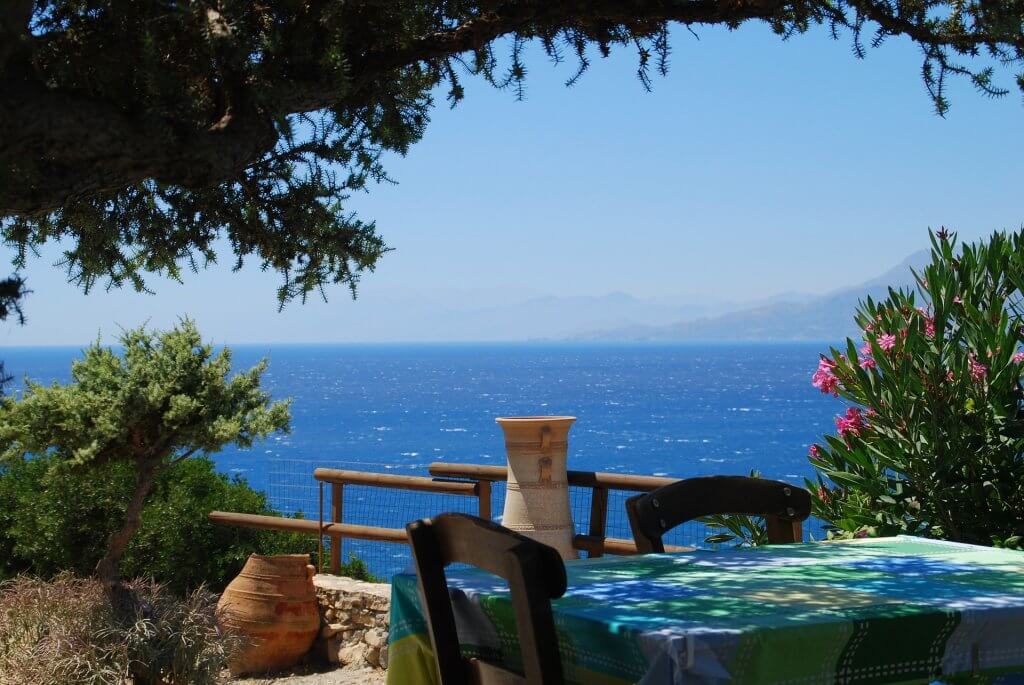 A beautiful island and popular holiday destination in the Mediterranean Sea, Crete is the biggest of the Greek Islands. Spanning more than 8,000 square kilometers, many visitors are surprised by how large Crete is, and you can spend months on Crete without uncovering all of its gems. It takes about six hours to drive from one end of the island to the other. Once home to Europe's oldest known civilization, the ancient Minoan civilization who ruled some 4000 years ago, the large island is steeped in history, legends, myths, and culture. Nothing is repeated in Crete. Enormous geological contradictions and unusual weather conditions have formed unique landscapes, surprising the visitors and keeping senses always alert. It has incredible landmarks, stunning beaches, lush countryside, and rugged mountains. From its tiny traditional villages to its vibrant cities, Crete offers myriad things to see and do. Although it is part of Greece, Crete has its distinct cultural aspects and cuisine.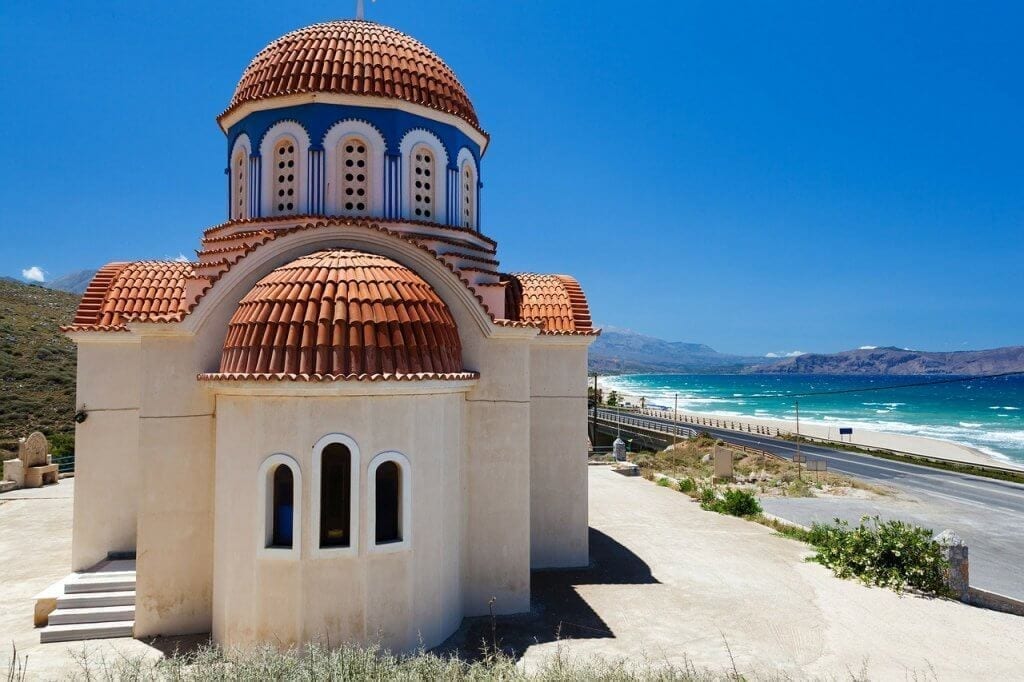 If you're a food connoisseur, you will be in heaven in Crete, where 'locavore' is not a trend but a way of life. Rustic tavernas often produce their meat, olive oil, cheese, raki, and wine, and catch their seafood. A quick fact: the Cretan diet is one of the healthiest in the world.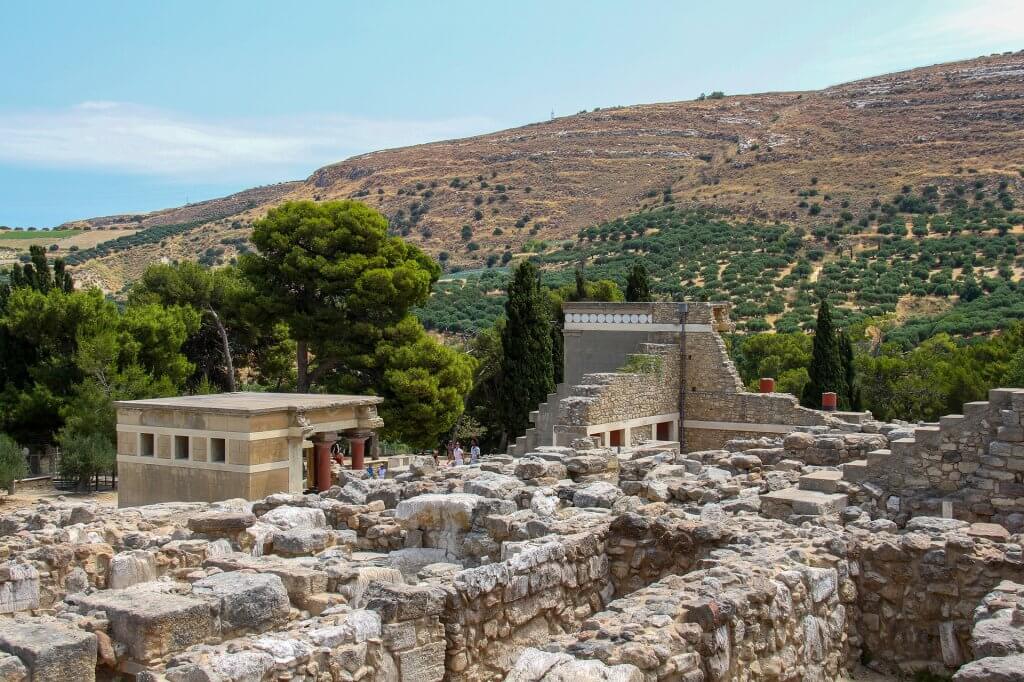 Untouched by mass tourism, villages are the backbone of Cretan culture and identity – especially those tucked in the hills and mountains. The island's spirited people still champion many of their unique customs, and time-honored traditions remain an active part of daily life. Top attractions include exploring Crete's capital, Heraklion, the palace of Knossos, the grand Koules Fortress the Samaria National Park, Myrtos, Chania, Arkadia Monastery, Elafonsi beach, and Diktean Cave (the birthplace of Zeus).