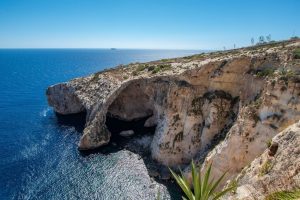 Malta, Gem of the Mediterranean
By Tammy D
---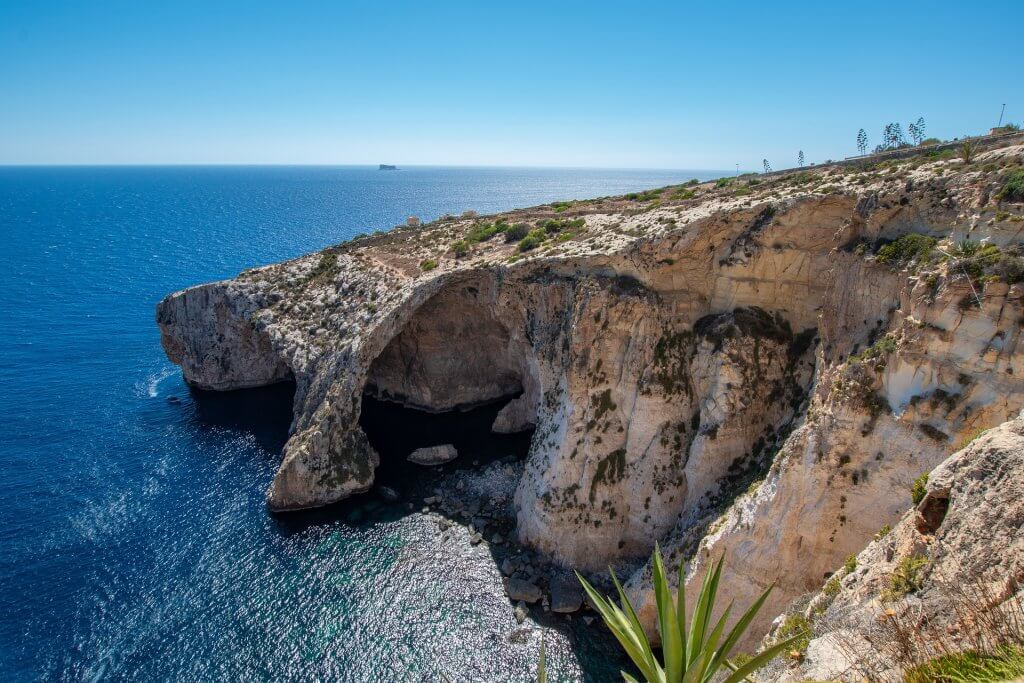 With about 300 days of sunshine every year and the most excellent density of historic sights of any nation and some of the Mediterranean's most transparent waters, Malta is a gem. The country is an archipelago in the Mediterranean Sea and is close to both neighboring Sicily and Africa. Three main islands form Malta, and they are Malta proper, Gozo and Comino, Whichever one you choose to visit, you can expect to be surrounded by azure seas and clear blue skies.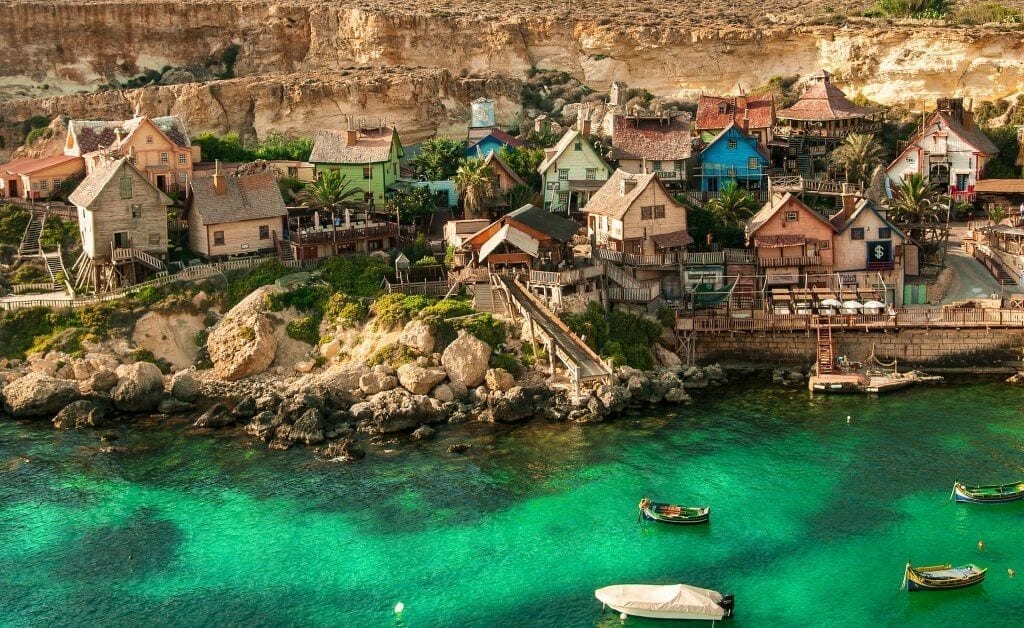 The small archipelago also has so many cultures that have been mixing and influencing each other for generations. For example, Maltese food combines of Sicilian and Middle Eastern cuisine. Malta is especially fabled for its medieval architecture, underwater caves, and stunning temples. A walk around its towns and villages takes you past museums, churches, markets, and a number of the oldest buildings in the world. Whatever you are looking for, Malta is sure to deliver, and you can pick from diving opportunities, museums, fishing trips, and, or relax and enjoy the cafes and eateries that usually serve fresh seafood straight from the ocean. Though the most critical asset is the gorgeous deep blue sea, tourists come for the red-gold beaches, limestone cliffs, sheltered bays, and every imaginable sailing vessel and forget about everything else.
Best places to visit include Valletta, the capital of Malta, and UNESCO World Heritage Site and; Sliema, the Maltese hub for delicious food and fantastic shopping, the old capital of Mdina, and Upper Barrakka Gardens.