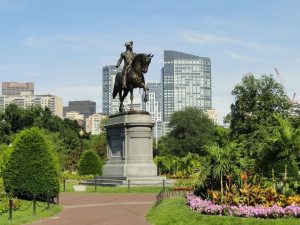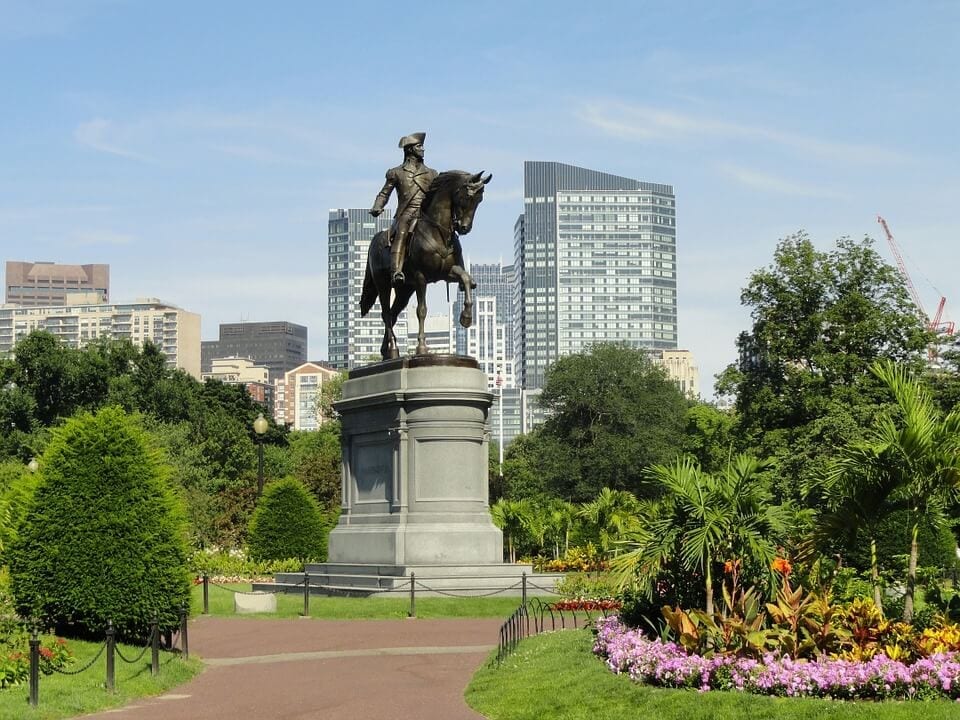 Enjoy a Unique American Experience in Boston
By Danielle P
---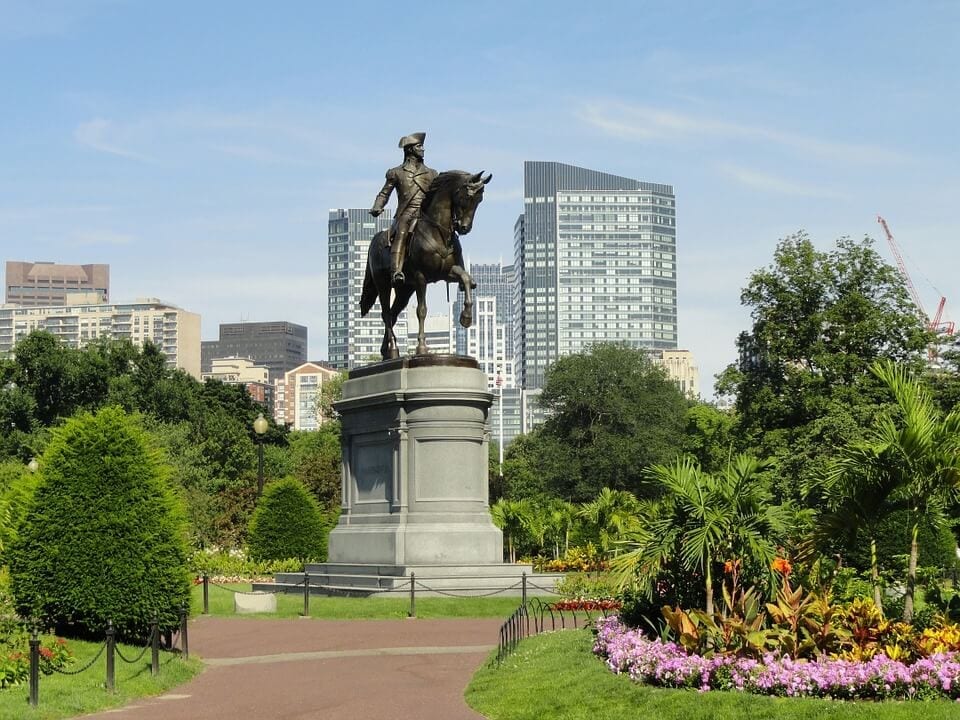 The beauty of New England, a coastal region of the northeast United States, has inspired writers, poets, musicians, and playwrights for generations. Boston is the region's most well-known city. Located in Massachusetts, Boston has deep connections to the founding of the US, and no shortage of fun activities for all who pass through. The city is known for cold winters and pleasant summers, but many visitors agree that a trip to Boston is worthwhile year-round.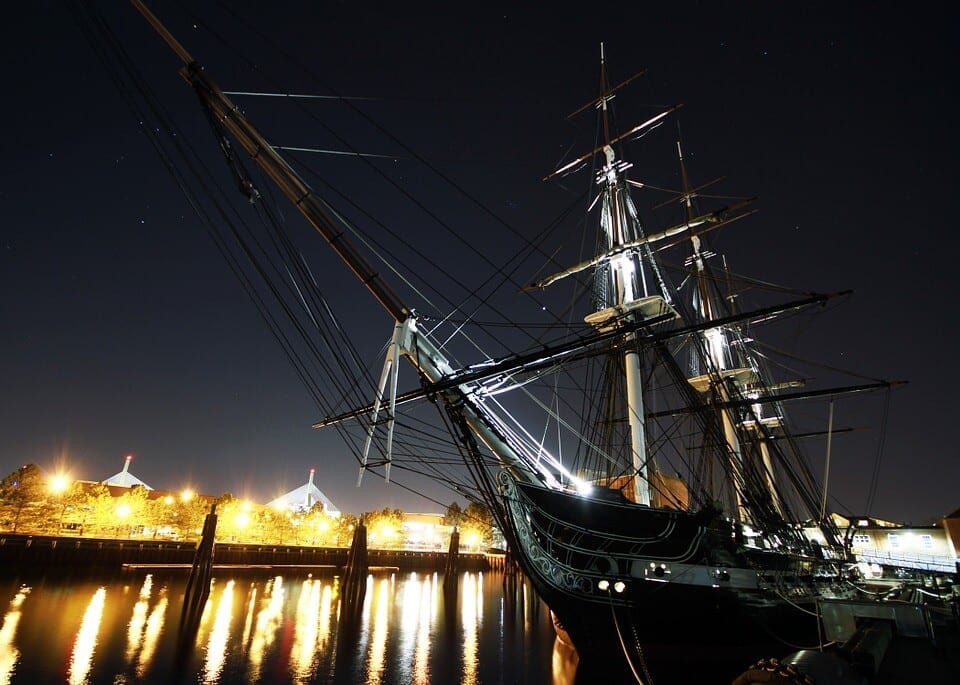 Boston was founded in 1630. As one of the oldest cities in the United States, it played a pivotal role in the American Revolution. The importance of Boston's history has not been forgotten today. Guests can take a variety of sight-seeing tours to visit the city's many historical monuments. Additionally, iconic colleges such as Harvard and Cambridge call the Boston area home and are often accessible for tours and other events on the magnificent campuses. Tours don't just stop at historical landmarks. Visitors looking for a little more adventure in their day can explore Boston's famed haunted sights through ghost tours or a menagerie of small breweries by taking a brewery tour.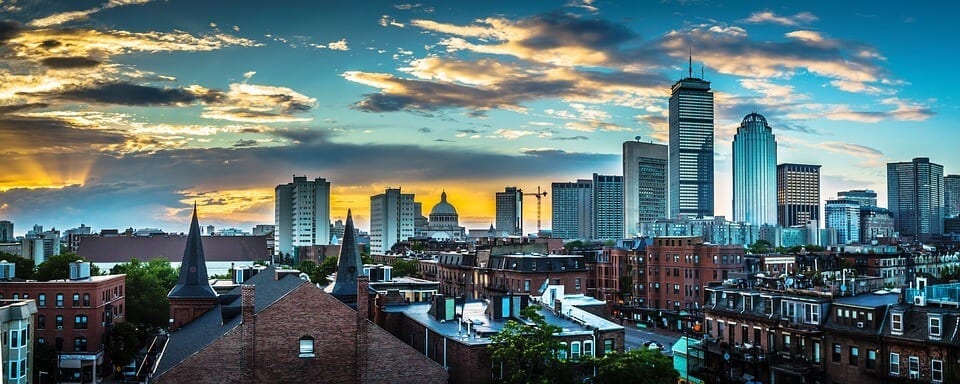 Boston is a great destination for sports fans as well. Fenway Park, home of the Boston Red Sox, is a staple of the city and a must-see for any baseball fan. The city is also a great destination for theater lovers. Boston's many theaters feature amazing off-broadway productions of popular shows, as well as various festivals, screenings, and concerts throughout the year. Whatever your travel interests are, Boston is a city with something for everyone, and a vibe unlike any other city in the US.