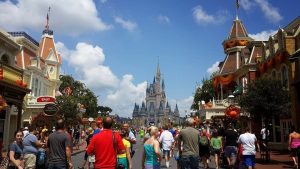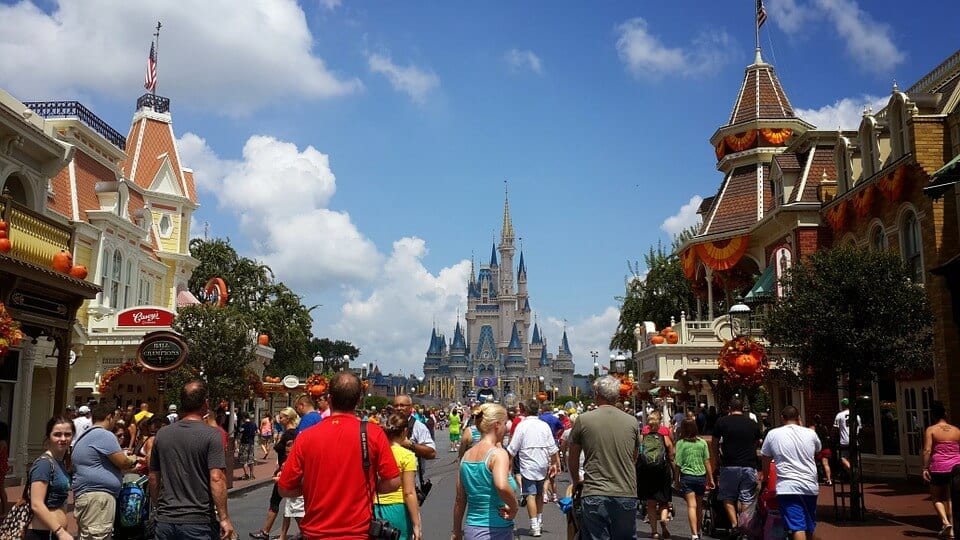 Experience the Vacation of a Lifetime in Orlando
By Ina S
---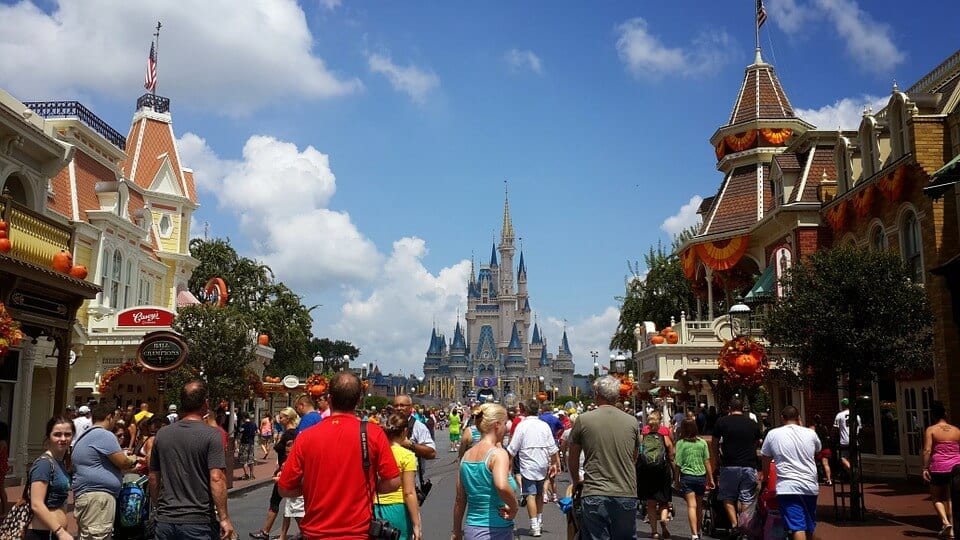 Located in sunny Florida, Orlando is a hub of American tourism and famous thrills. Though the city is known for extraordinarily hot temperatures in the summer, the tropical vibe and endless attractions make it a can't-miss destination for family getaways. With proper preparation, a trip to Orlando is a magical experience for the whole family.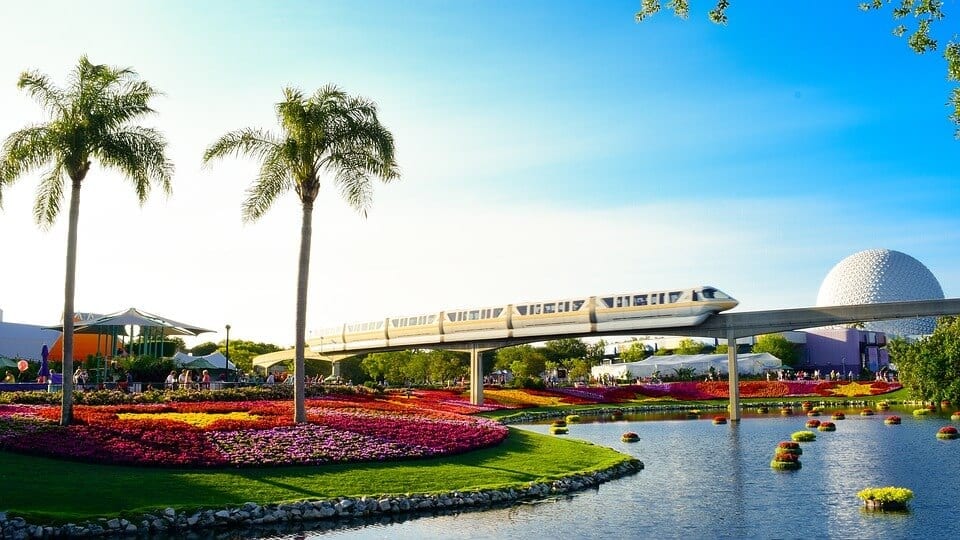 The most popular attraction in Orlando is the Walt Disney World theme park. Disney World is made up of four parks, each with its own special theme. In the Magic Kingdom park, visitors are treated to a family-friendly journey through popular Disney movies. You can dine in Cinderella's castle, take photographs with Snow White, and enjoy a thrilling ride through Disney's Haunted Mansion. The Animal Kingdom and Hollywood Studios parks are equally as exciting. The Animal Kingdom park allows families to play games and ride rollercoasters while interacting with exotic animals. Hollywood Studios is a wonder in and of itself. The park was painstakingly designed to feel just like a 1950s Hollywood backlot- complete with "sets", trolley cars, and quaint studio shops. In Disney's fourth park, Epcot, visitors can travel around the world and through time itself. The World Showcase features a simulation of several foreign countries, each with samplings of traditional food, architecture, drinks, and art. Outside the world showcase, the park is designed with the future in mind, allowing guests to step into high-tech inventions beyond their wildest dreams.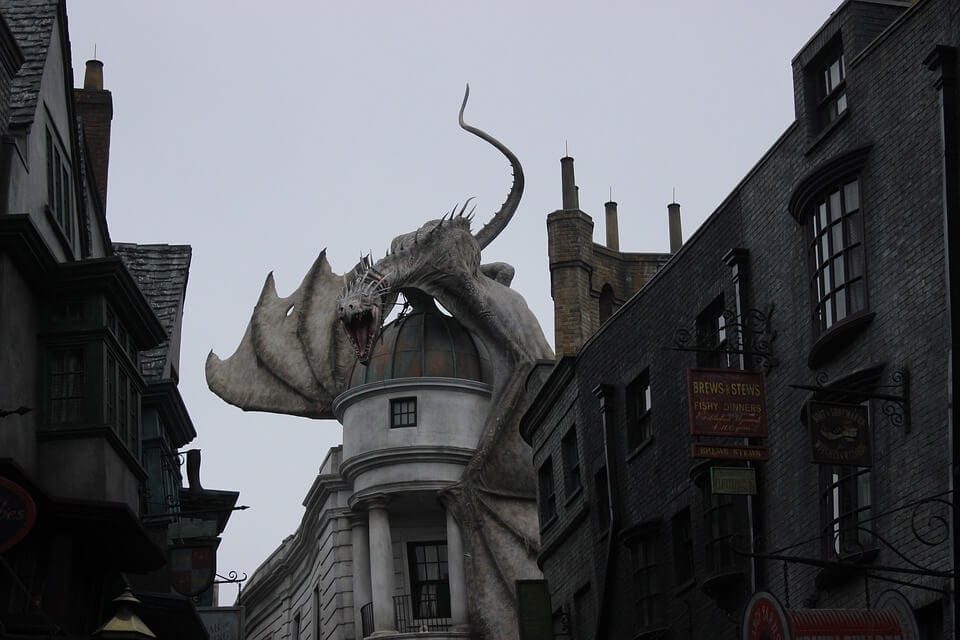 Disney World is not Orlando's only famous park. Universal Studios is another thrill ride and popular character destination, featuring characters from Dreamworks, Harry Potter, Marvel, and more! Disney and Universal offer several shuttle systems that take visitors between the two parks, allowing you to enjoy the best of both worlds conveniently. Additionally, both parks are lined by some of the most magnificent resorts in Florida, each dedicated to helping travelers navigate travel, tickets, and comfort with ease. If you're looking for a great place to take the family this year, the ever-sunny Orlando is the place to be!