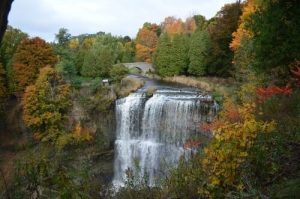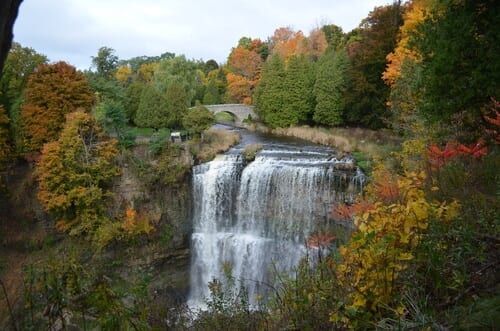 4 Things to Do In Hamilton, Ontario
By Danielle P
---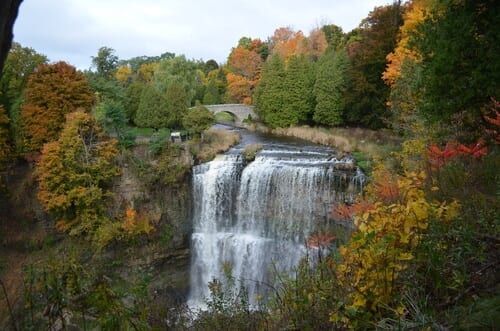 Hamilton may not be the most popular city in Canada, but it's definitely one of the best destinations for visitors who want to enjoy a peaceful experience.

Wondering what you can do in the city? Here you go:

#1 Tews Falls
If you're a fan of nature then pay a visit to Tews Fall, also known as Hamilton's Niagara Falls. At 41 meters, it's one of the tallest waterfalls out there. It's best visited in the spring since it often dries up in summer.

#2 Royal Botanical Gardens

Hamilton's botanical garden is among the largest in the world. Here you will find more than 40,000 plants divided into different sections including Rock Garden, Laking Garden, RBG Centre, and Arboretum. It's best to visit the garden in fall or spring. This is when most flowers bloom.

#3 Dundurn Castle 
This is one of Hamilton's most cherished gems. This neoclassical mansion was built in the 1830s and was renovated about 50 years ago but it still has the old world charm to it. The castle has 40 rooms and a beautiful garden.

#4 The Bruce Trail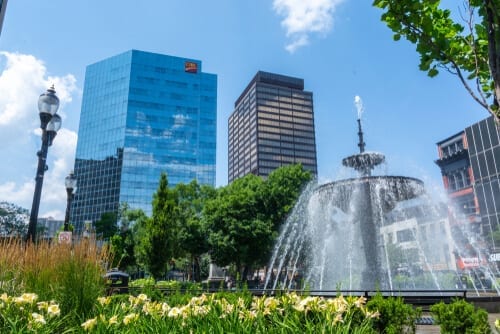 One of the best examples of Hamilton's natural beauty is this trail that runs about 900 kilometers along the edge of the Niagara Escarpment. Originally constructed in 1959, the trail is visited by thousands of tourists who come to experience the UNESCO World Biosphere Reserve. It has several access points, hence you will have no difficulty in reaching it.

So make a plan to visit Hamilton today and enjoy one of Canada's most beautiful cities.