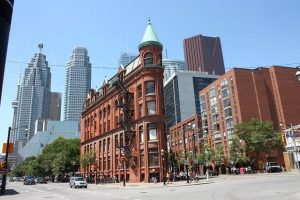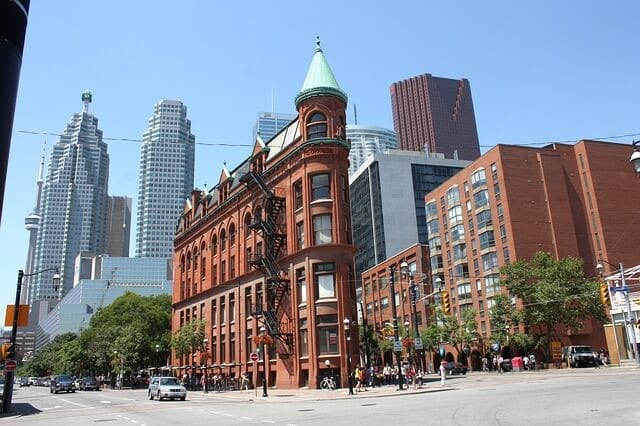 3 Things to Do In Toronto
By James P
---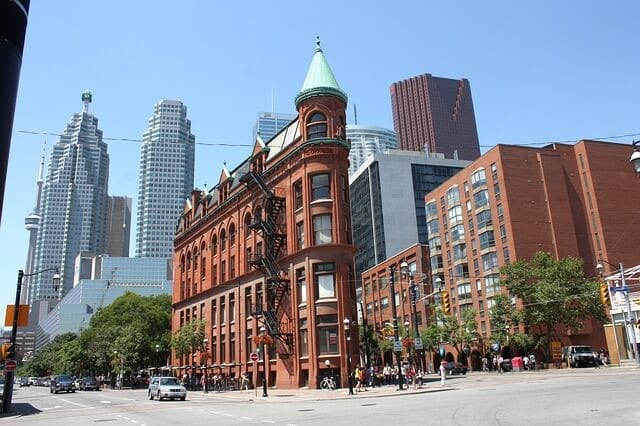 Toronto is the heart of Canada thanks to a lot of attractions for tourists who visit this friendly city to have a great experience. There are tons of fun activities to do in the evening and even during the day. Here are five things worth doing in this gorgeous city:
#1 Toronto Island 
The best thing about this place is that it's free to visit. It offers recreational activities, parks, and gardens to have a good time. The island is best visited when you want to relax and go away from the hustle and bustle of the country's biggest city.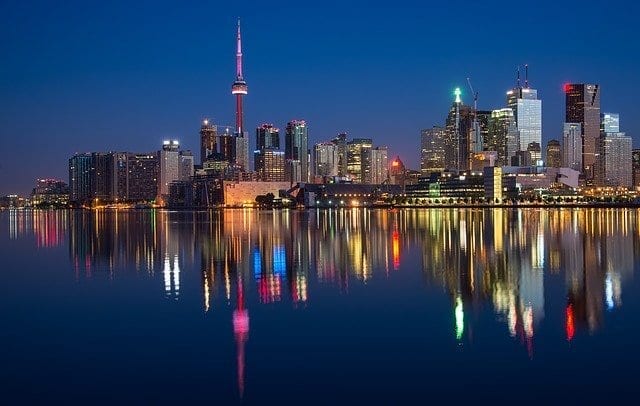 The best way to visit this is to hop a ferry. You will find many small islands, each offering unique views and fun activities.
#2 Hockey Hall of Fame
If you are a fan of hockey then pay a visit to this museum. It covers an area of above 60,000 square feet, and it can take up to 3 hours to see everything on display.

There are some interesting artifacts and historic pieces for visitors to see. The museum can be a good place if you want to know more about hockey and why it's so popular in Canada.
#3 Casa Loma
Not many people know this but Toronto is home to a beautiful castle called Casa Loma. This incredible castle will take you back in time as you walk through decorated suites, stables, gardens, secret passages, and towers.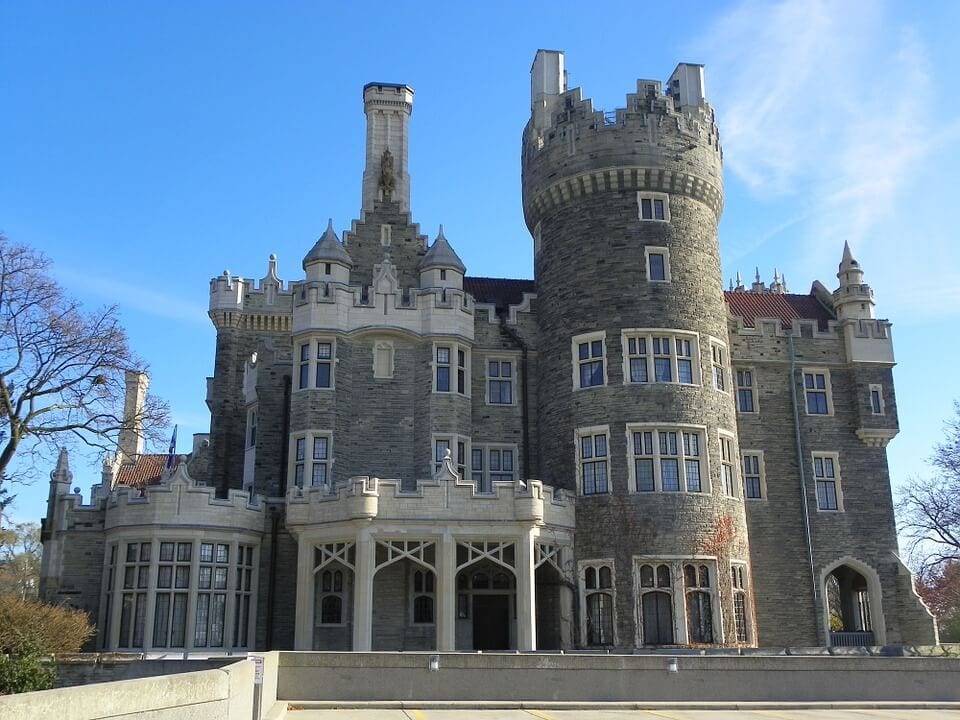 The castle has been featured in a number of Hollywood movies including X-Men and can be enjoyed by all family members. We suggest choosing an audio tour so you can get to know more about the history of this place. Audio tours are also a fun way to learn about a new place besides reading a pamphlet on its history.