5 Things For Families To Do In Ottawa
By Ryan F
---
More than 11 million people visited Ottawa in 2017 and up to 8.8 percent from the previous year. The city is family-friendly and has activities for people of all ages. If you're planning to visit Ottawa with your family, then check out these five things you can do with your loved ones:
#1 Visit the Beach
This may come as a surprise to some but yes, there's a beach in Ottawa. You will find it on Petrie Island, in the Ottawa River. There are two beaches, both open from May to August only. Lifeguards and some other facilities are available.
#2 Check Parliament and Court
The Gothic revival Parliament Hill is magnificent and huge. It has a huge formal garden and historical sites to check out. You will have to buy group tours – available in French and English.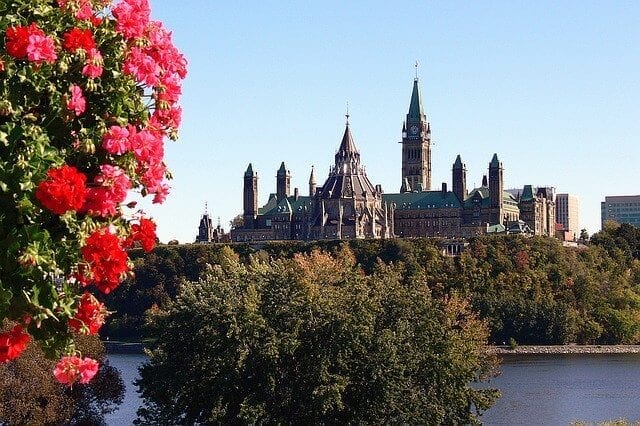 If you enjoy this historical site then you can also visit the Supreme Court of Canada. It's beautiful and historic; however, prior reservations are required. You can also watch it from afar across the lake and gawk at the scenic view.
#3 Enjoy Skating
Ottawa is home to the world's largest outdoor skating rink that's open throughout the day. You can enroll in a class or just have fun with your family members.
#4 Taste Delicious Cuisines
Ottawa doesn't rank very high when it comes to food but you still must try BeaverTails. You can opt for different toppingS to get a unique taste. Other than this, you will find delicious local and international cuisines.
#5 Park Visits
There are many free parks in the city where you can go with your family to have a lazy evening. One of our favorites is the Major's Hill Park. It's located in the middle of the city and offers fantastic views. It's also located above the Rideau Canal and also hosts multicolored tulip flowers in the springtime.