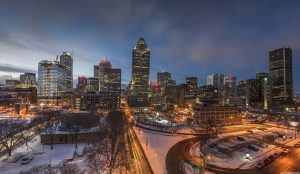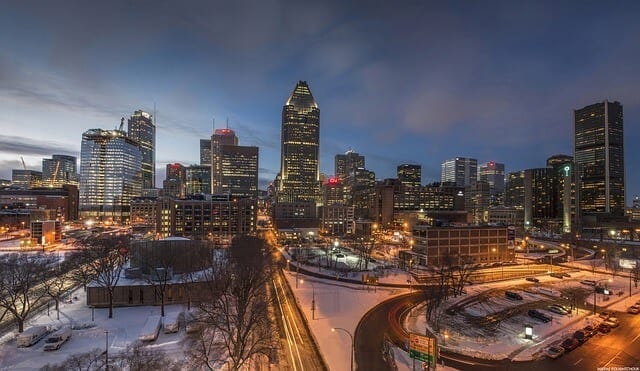 5 Things to Do In Montreal
By Tammy D
---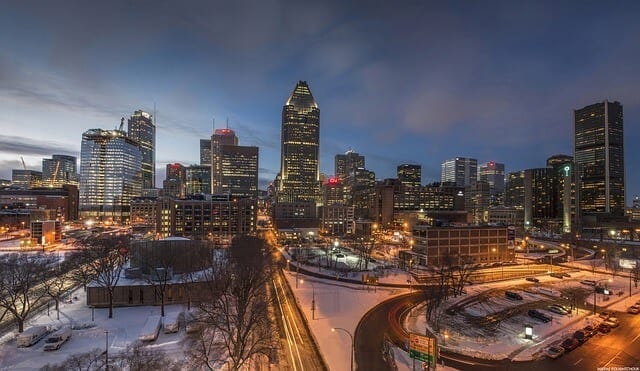 Montreal is one of the first cities that comes to mind when one thinks of Canada. It is visited by more than 10 million tourists every year, making it one of the hottest destinations in the country. Besides cold winters in Montreal, they also host the beloved Cirque De Soleil and it's also well known for its majestic views of Mount Royal. So, what do tourists love about this city? Let's find out:
#1 Ultimate Shopping Destination
Whether you want to try top brands like Gucci or more reasonable options like Zara, you will find it all in Montreal. Plus, for those who want something unique, there are street fairs where you can find affordable goods by local manufacturers that are affordable and can be good souvenirs.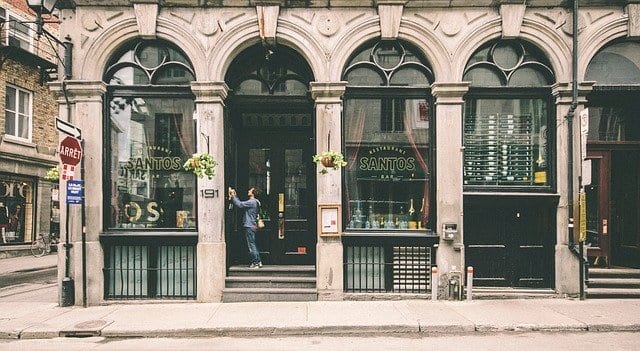 #2 Parks and Gardens
If you are a fan of nature then visit the Botanical Gardens and get to experience about 100 species of different plants. The Montreal Biodome is another place for those who love nature. It's an indoor aquarium with more than 200 species of animals from around the globe.
#3 Lit Nightlife
If you are a fan of parties then Montreal will not disappoint you. The city stays awake at night. If you like it subtle then you can catch a movie in the Mile End or enjoy a night cruise to enjoy the Montreal Fireworks Festival. Moreover, there are also some cool nightclubs and pubs such as Soubois which hosts delicious meat and seafood options for the entire family.
#4 Blissful Architecture
Just a stroll through the streets will be enough for fans of architecture as Montreal is home to some architectural marvels including Habitat 67 by Moshe Safdie. We suggest that you visit the old city as well to get close to the history of this amazing place.