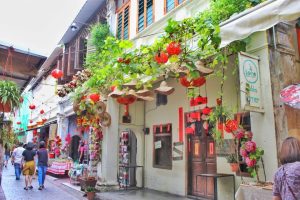 5 Secret Spots in Ipoh Malaysia
By Danielle P
---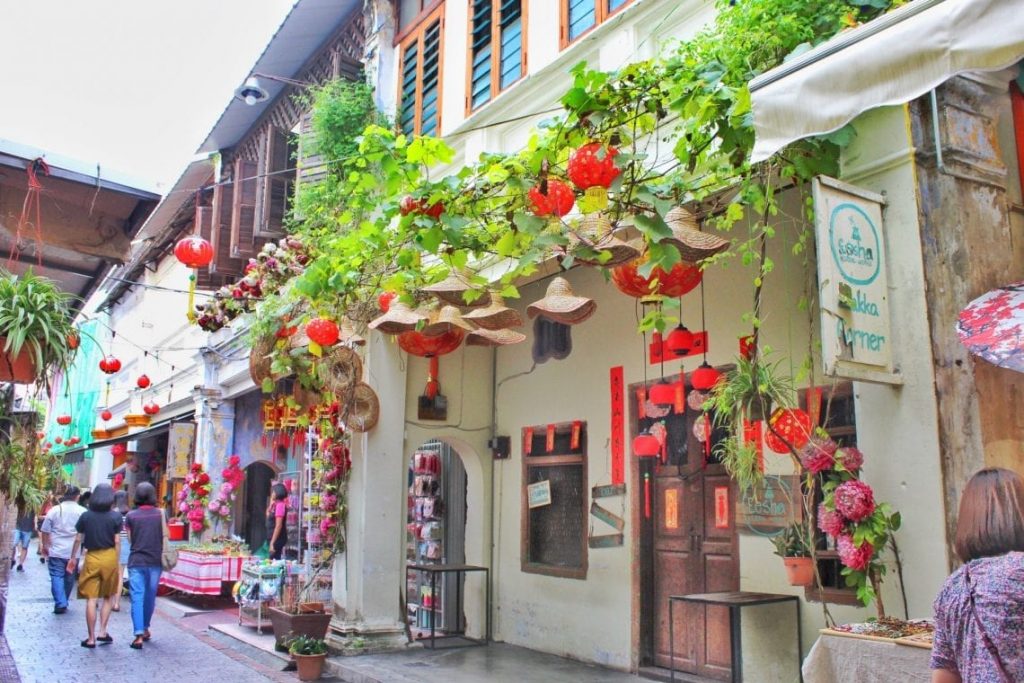 Ipoh was listed as the best Asian destination to visit in 2016 in Lonely Planet, so it's only right that you pop by!
However, what you read online is not all there is to Ipoh. It's a city that has a lot of twists, turns, and surprises around the corner.
Walking Down Memory Lane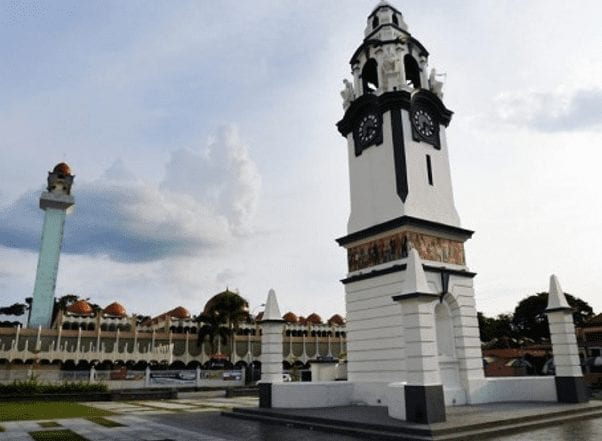 Talk a walk down memory or as locals call it, Loken or Pasar Karat, which means Rusty Market which hints to the antiques that are usually in abundance here. You will find antiques that date back to mid-1800s to the early 90's here. Keep in mind, you will want to be there by at least 7 am and everyone starts packing up when the sun comes up with its heat by 11 am. 
Drink it up at Jeff's Cellar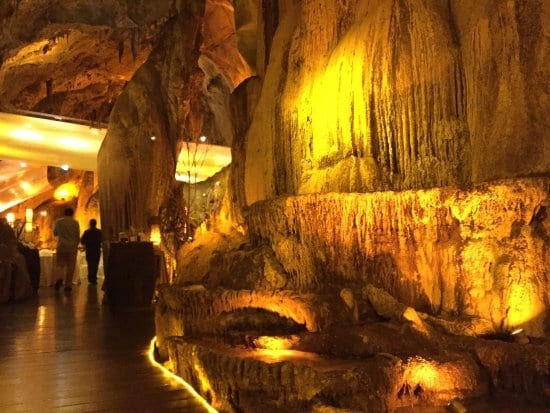 If you are up for a drink and an adventure, consider going to Jeff's cellar. It is located at the Banjaran Hotspring Ipoh. The bar itself is set within a limestone cave with natural running water which just gives the entire place a cozy yet high-end vibe. It's perfect for dates and fun times with friends!
Explore an Old Bank Vault for Bargain Books
If you're a bookworm and a history buff or perhaps someone that just likes taking rad selfies, this place is for you. BookXcess has repurposed an old bank vault to store their books. Everything there is untouched and all the vaults still works which gives it a secret hideout kind of vibe. Also, did we mention that all the (brand new) books are more than 50% off?
Go Back In Time With Han Chin Pet Soo Museum
Ha Chin Pet Soo is a museum that is not like any other. You are able to immerse yourself with the history of Ipoh because the exhibits are made in sections and rooms so every time you walk into a section; it is almost as if you just walked in on a family from the 1900s sitting down to have dinner.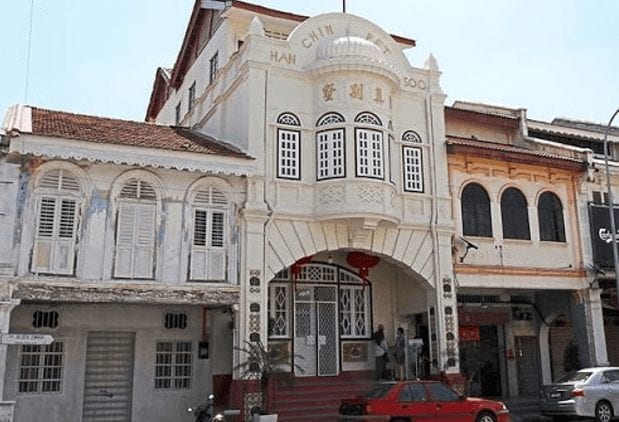 Be Amazed at Intricate Miniatures at Miniature Wonders Art Gallery
This particular place is filled with the talents of those who make miniature exhibits that showcase life back in ancient china. The sculptures look amazing and it will shock you when you see the amount of detail that went into creating one scene.