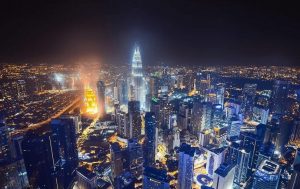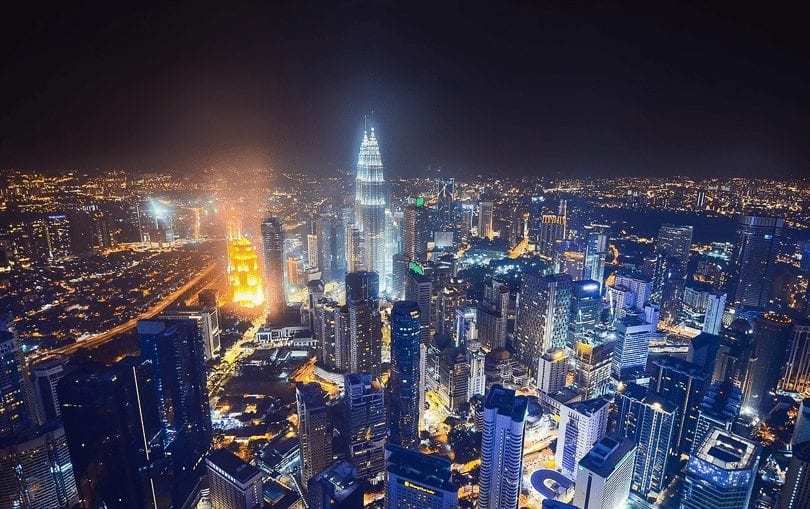 How Do You Enjoy The Nightlife In Kuala Lumpur?
By
---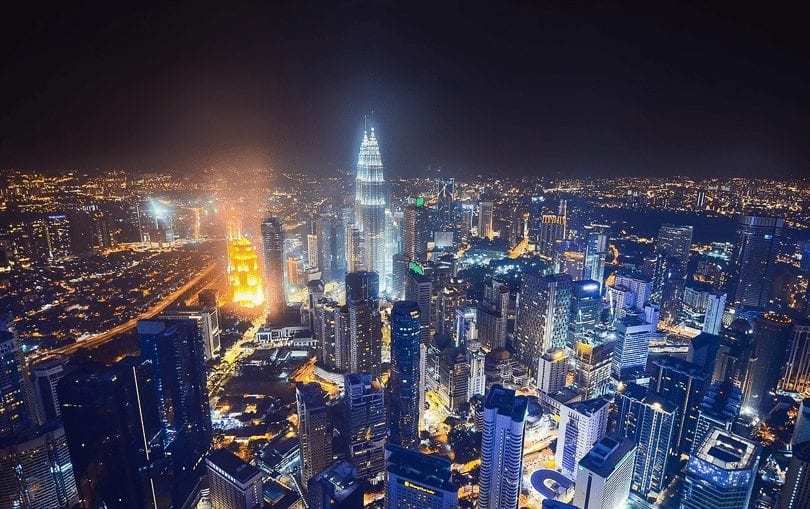 Kuala Lumpur, while vibrant and full of exciting adventures, tends to tone down after 10 pm. Malls close and most cafes don't stay open till 12am so where do you go when you're still up and want to explore more?
We have done the work for you, read on and find out which places you can pop by till late.
Walk Through Jalan Alor
If you're feeling peckish, head on over to Jalan Alor for a bite to eat.
This colorful place is always bustling with people and food vendors will be tempting you from all directions with their aromatic food. Plus, there are loads of massage parlors or foot reflexology centers you can drop by when your feet start to hurt from all the walking.
Shop at Petaling Street (Chinatown)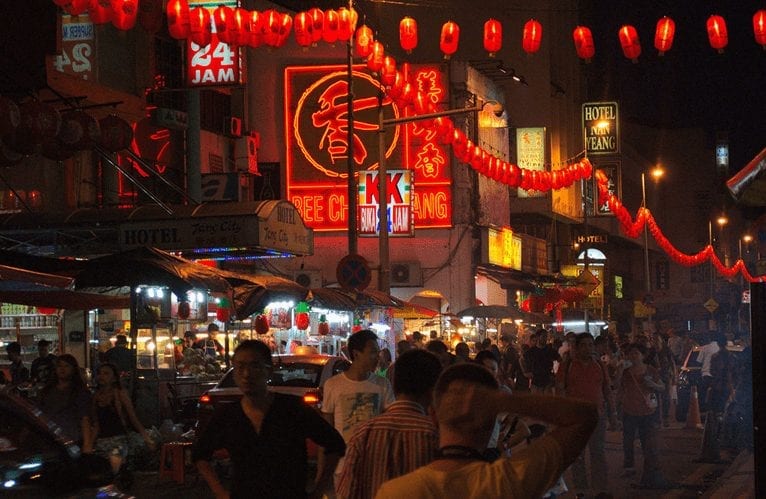 Petaling street is known for its bargain buys and cheap knockoffs.
From clothes and suitcases to even trinkets and souvenirs, you are bound to find something you will like. The area runs till late at night so if you're in the mood for shopping after 10 pm, consider dropping by.
Party at TREC
For those who are looking to party, TREC has an awesome selection of bars and pubs that run well into the late hours for those that are looking to mingle and have a good time. Depending on what vibe you're looking for, you can look around the area for bars that are more suited to you.
Rooftop Bars
Rooftop bars are becoming a hot spot for locals as there are plenty of people to mingle with while enjoying the breathtaking view of Kuala Lumpur at night. Some bars come with a pool so if you feel like going for a dip as well, check out the bars or even talk to some of the locals about it.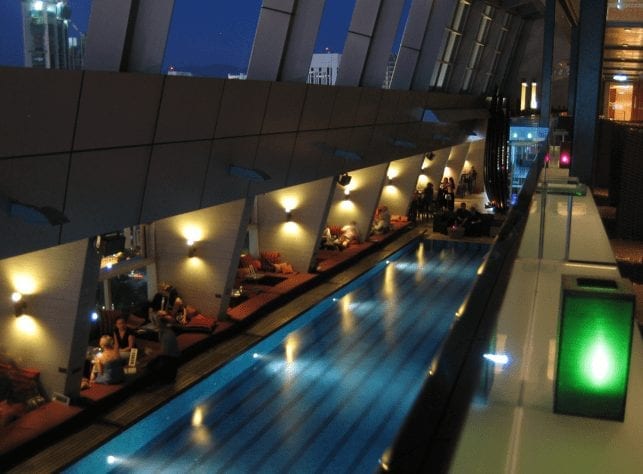 Check out Night Markets
Malaysians love their night markets! You are able to buy almost anything at a night market. While some do run till 9 pm, you will still find those that run late into the night. However, you may have to check on which days certain night markets open.