These Places in Malaysia Have Our Seal Of Approval
By Gio D
---
Malaysia is located in southeast Asia and is known for its multicultural inhabitants. From the spectacular views to the food, you won't run out of things to do while you're here but here are the top 10 must do's in Malaysia.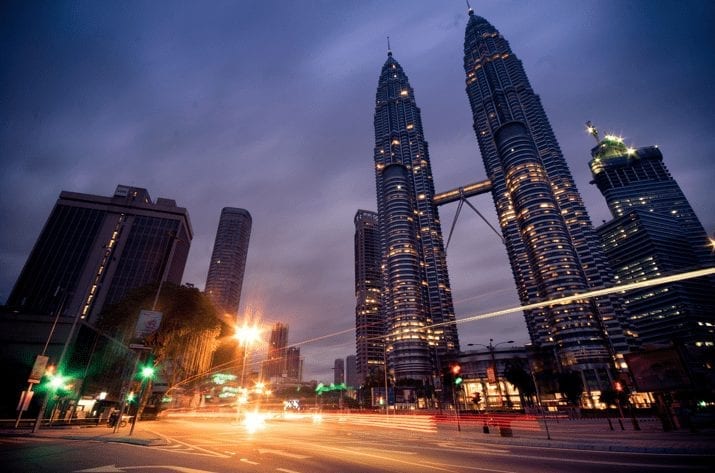 Visit the Myriad of Temples
Malaysia prides itself on being multicultural and with all the different races and cultures such as Islam, Buddhism, Hinduism, Taoism, Sikhism, etc,  There are temples and mosques abound! You will find the architecture not only to be grand but also symbolic of their religion.
Head to Kuala Lumpur, Twin Towers
Formerly known as the tallest building in the world till 2004, the KLCC, built-in 1998, still remains the oldest tallest building in the world at 1,483 ft. You will get a spectacular view of Kuala Lumpur and at night, it gives you chills just looking down at the glimmering city lights. 
Petaling Street for Bargain Buys
Shopping is always a must on holidays! Drop by Petaling Street in Kuala Lumpur for cheap knockoffs, souvenirs, and handicrafts. Petaling Street, also known as Chinatown is always busy and packed with locals and tourists alike looking out for street food and bargain buys. Keep in mind, however, that you will have to remain alert of pickpockets.
Explore Pasar Semi for Unique Arts and Crafts by Locals
Pasar Seni loosely translates to The Art Market. As the name suggests, you can get local handicrafts and unique sculptures here. You will even see a lot of preloved and antique items for sale so you should make sure to check out every nook and cranny as it can get quite confusing in there. 
Visit the National Zoo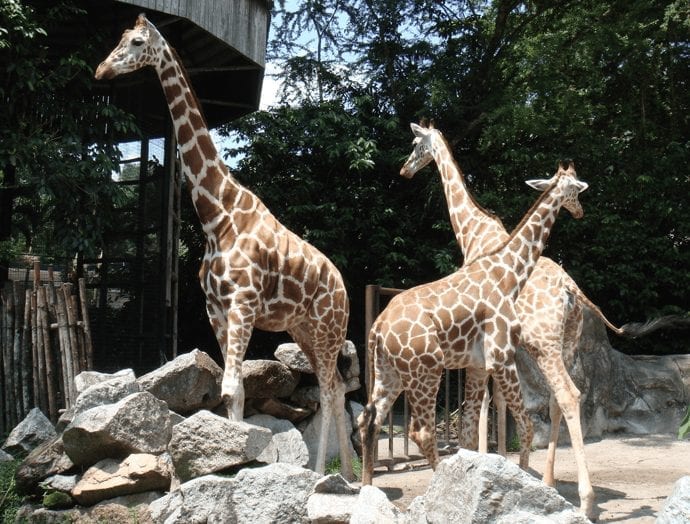 Pop by the national zoo where you will see exotic animals. There are many exhibits that showcase animals that are either rescued or are endangered. If you have kids with you, they will have a chance to join in on the petting zoo and interact with smaller animals. Plus, there's even a giant panda exhibit that you must check out. 
Head to Rainy Taiping
Taiping is well known among Malaysians as the best place to retire. Everything and everyone there is pretty chill and laid back so going for a day trip will be great to visit all the hotspots such as the lake gardens, museums, and Zoo.
Food Hunting in Penang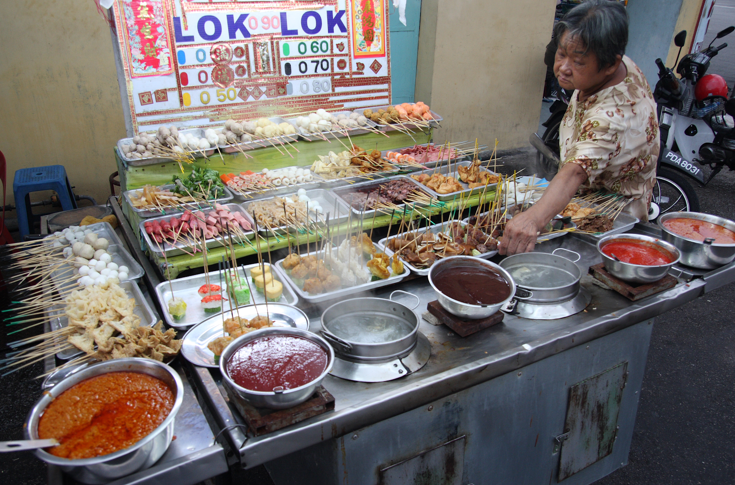 Penang is a food haven for locals so it is safe to say that if you want to try delicious Malaysian food, head on over to Penang. Getting over to the island will require you to take a ferry.
Go Back in Time in Melaka
Melaka is rich in history being ruled by Portuguese, Dutch and British which in turn provides them with a stunning variety of architecture. Take a walk through Jonker street till late at night to enjoy local food and culture. 
Swim in Crystal Clear Waters at Pulau Perhentian
Have you ever seen seawater that is so clear that you can clearly see your feet? Well, Perhentian Island is well known for its clear waters, free of pollution. Enjoy swimming with marine life and even go hiking to get the best experience out of your stay. 
Pose With Mural Art in Ipoh
Ipoh is a quaint city that may seem like a town until you have seen morning till late night. While Penang was the pioneer of street art, Ipoh has grown in numbers in street art as well and there are many that you can pose with. Each mural art comes with a plaque that explains the artist and its origin.