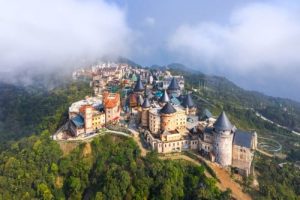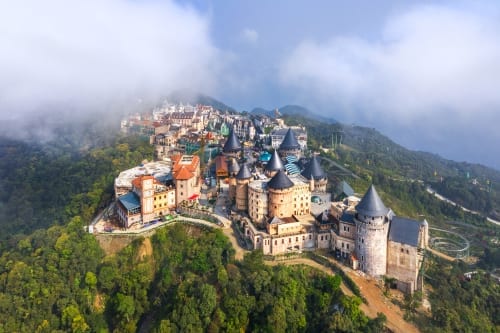 The World Record-Breaking Cable Car Rides of Vietnam
By Gio D
---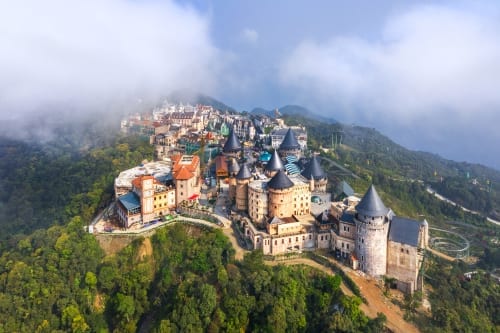 While Vietnam is mostly acclaimed for things like pho and banh mi, the country is also home to some lesser known—though in some ways even more world-renown—attractions: record-setting cable car systems.
It's a little known fact that Vietnam holds multiple Guinness World Records for a variety of cable cars, also known as aerial tramways or gondola lifts. From the longest and highest cable car rides to the tallest towers, the largest station, and the biggest tramway cars that can carry over 200 passengers, these man-made marvels are more than just technical feats. They also offer some of the most scenic views of the country's diverse landscapes. Below are just a couple highlights of the nation's most spectacular cable car rides.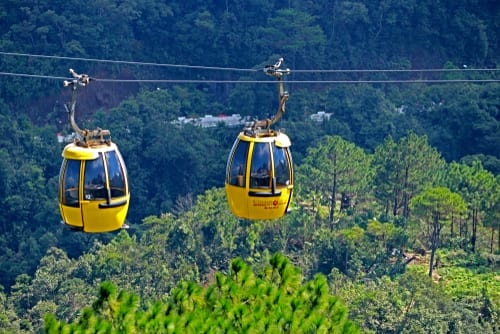 FANSIPAN, SAPA
This cable car transports passengers to the summit of the highest mountain of the Indochinese Peninsula, Mount Fansipan—a climb which used to take hikers two days to complete. After enjoying aerial views of the verdant cliffs and rice terraces below, visitors are rewarded upon reaching the peak with peaceful zen gardens as well as the country's largest Buddha statue at the top of the mountain.
AN THOI, PHU QUOC
Spanning a daunting eight kilometers from Vietnam's largest island, Phu Quoc to the neighboring Pineapple Island, this breathtaking ride takes guests over sparkling blue waters dotted with colorful boats, small islands, and fishing villages.
BA NA HILLS, DA NANG
The most wonderful thing about the Ba Na Hills funicular, besides being recognized with four distinct Guinness World Records, is that it is actually a network of different routes and stations that pass through an assortment of panoramic vistas, including the famous Golden Bridge, wildflower gardens, dense forests, a waterfall, Buddhist pagodas, and European-style architecture. To fully maximize your experience, be sure to go on a clear, sunny day.