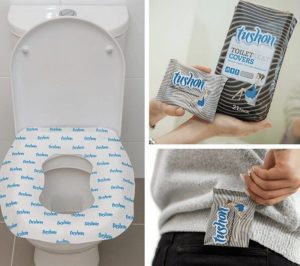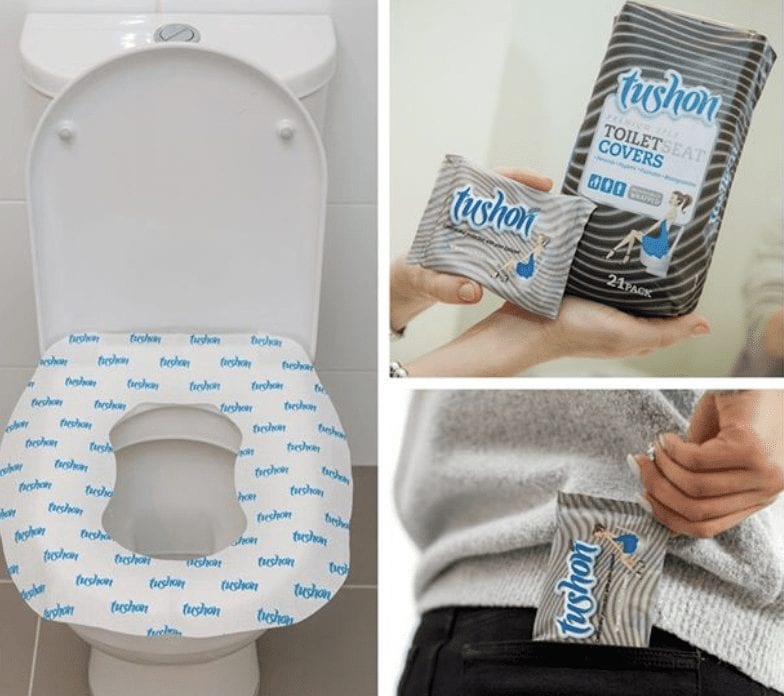 These Hacks Will Change The Way You Travel
By Karen D
---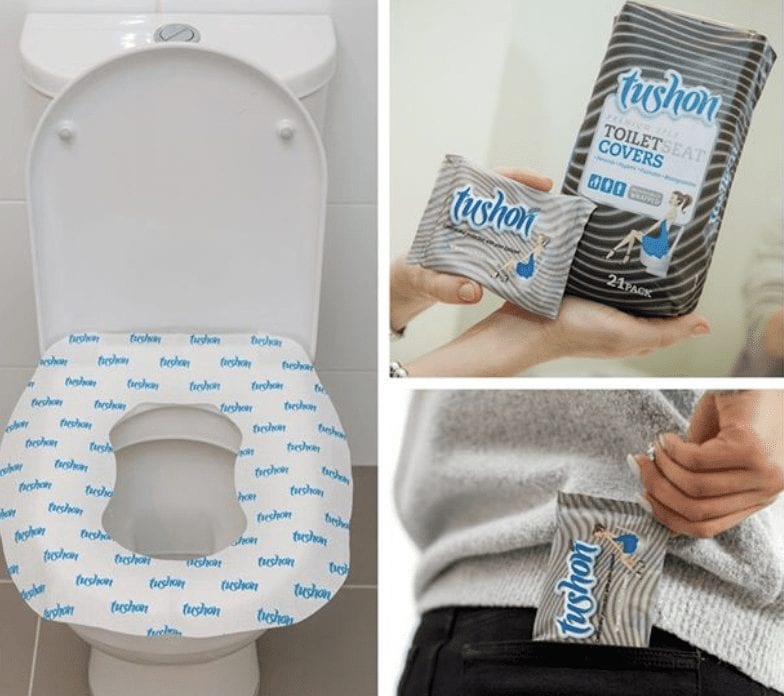 Traveling light
There are so many perks to bringing only a carry-on or a backpack. For starters, you don't have to wait at the baggage carousel once you land at your destination.
Also, most airlines nowadays charge extra for each piece of hold luggage, so avoiding those costs mean some extra budget to spend on new experiences.
Long layovers
If you want to visit as many places as possible but don't want to spend more money than you really have to, this trick is perfect for you: when looking for flights, look for the ones with long layovers. You might be able to explore a different city or country, and the layover duration can vary from a few hours to days! And, because these are not direct flights, their prices tend to be cheaper.
Rolling your clothes
Now, this trick works for all travelers. Whether you are bringing a carry-on or a suitcase, traveling by plane or car, you want to be able to fit as many items of clothing as possible, right? So rolling your shirts and pants instead of folding them is a great technique that takes up less room in your bag, leaving more space for new purchases and souvenirs.
Checking for events happening during your trip
Maybe your new favorite band is performing on the weekend of your trip, or maybe there is a film festival that you did not know about. Looking for these events can make your experience extra special – and in case you are not interested in these activities, knowing what is happening around town can also help you avoid getting stuck in traffic during your precious vacation time!