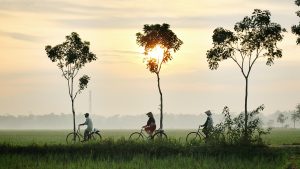 Songs That'll Give You a Rush of Wanderlust
By Karen D
---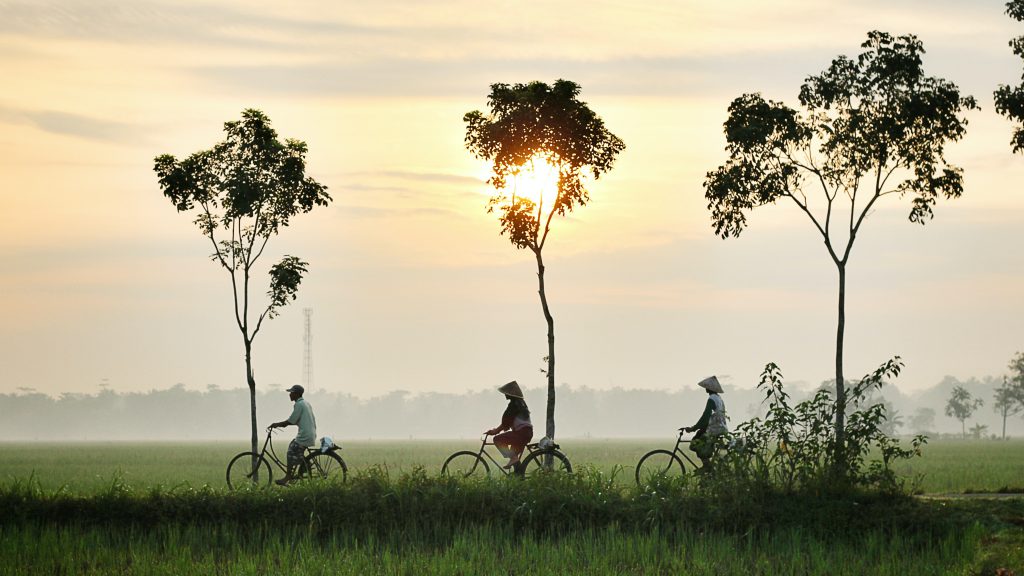 Carolina In My Mind – James Taylor
And last but not least, travelling can also mean visiting your hometown.  James Taylor's first single discusses the feeling of homesickness and wanting to go back to North Carolina, where he spent his childhood. 
Fun fact: James Taylor and The Beatles were signed by the same record label, Warner Bros. Records, and Sir Paul McCartney played bass and sang harmonies on the song.
Vienna – Billy Joel
Billy Joel wrote this song after visiting his father, who lives in Vienna. He was surprised by how old people are still active in the Austrian capital, unlike in the United States, where people are rendered useless once they retire. In interviews, the artist has mentioned that seeing the older citizens in Vienna having a purpose has made him less worried about growing old. 
So no hurry, book your trip later if you have other plans at the moment, just remember that Vienna waits for you.
Going To California – Led Zeppelin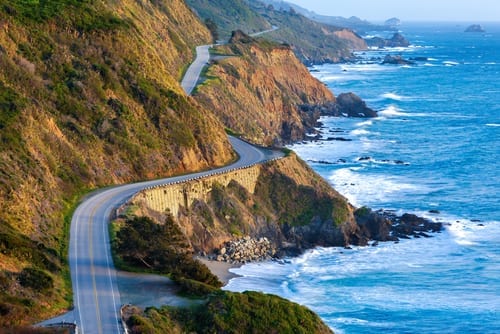 This is a classic. Just like California. The band perfectly captured the feeling of leaving everything behind to start again in a brand new place full of hope to find real love. Jimmy Page later revealed the song was written about his twenties and trying to figure out life in the midst of all craziness of California.
Malibu – Miley Cyrus
Just like the Led Zeppelin song, Miley's hit makes us want to pack up our things and chase the sun and blue skies of California. Obviously, Malibu could mean any place where you feel loved and happy — hopefully, you won't have to go too far!