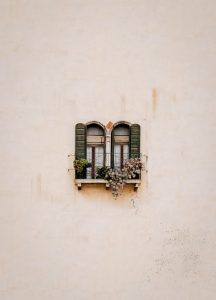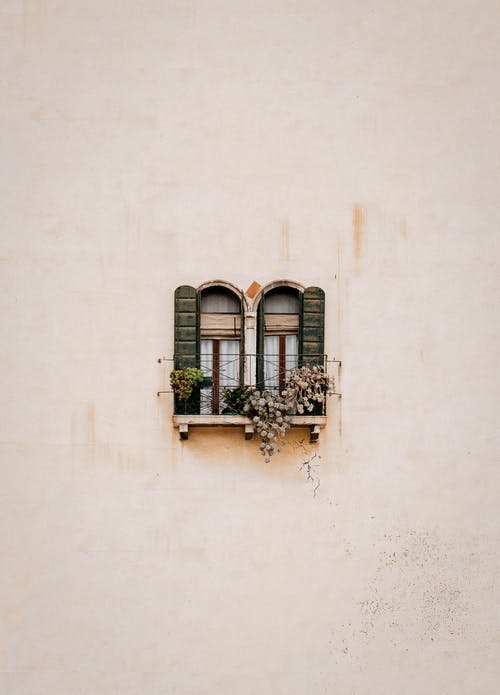 After Watching These Movies, You Will Want To Pack Your Bags Immediately
By Karen D
---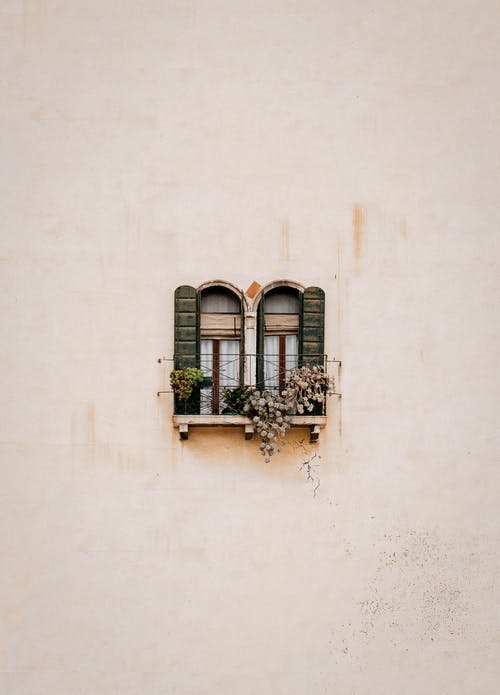 Many people watch movies solely for the plots, while others like to pay attention to every single detail such as photography and soundtrack. Regardless of which type of audience you fit into, we guarantee that these movie locations will catch your eye and have you book a plane ticket immediately.
Eat Pray Love
The 2010 movie shows Julia Roberts' character travel around the world in search of herself. In the beautiful sceneries of Italy, India and Indonesia, she finds everything she is looking for. And we find that we would love to see those places in person.
Call Me by Your Name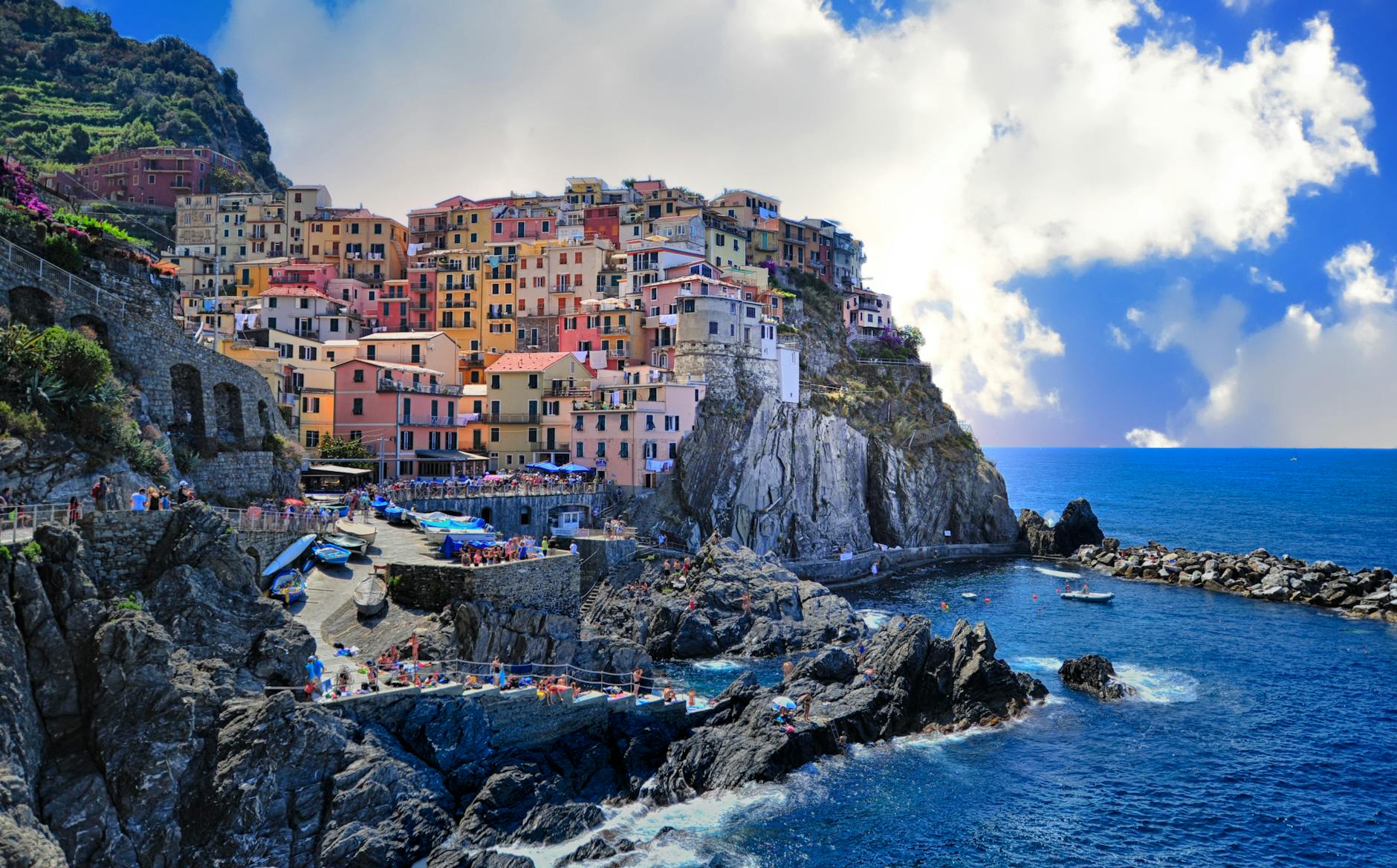 Beautifully shot in northern Italy, more specifically in the town of Crema, "Call Me by Your Name" is the type of movie that makes us nostalgic for a place we have never visited. 
And when you do visit the area, don't forget to try the tortelli cremaschi – their main traditional dish. Tortelli in other Italian cities have a savoury filling, while the tortelli cremaschi is sweet and can only be found in Crema.
Vicky Cristina Barcelona
The Woody Allen movie that landed Penélope Cruz an Oscar and a BAFTA award for Best Actress in a Supporting Role was not only shot in Barcelona, but also in Avilés and Oviedo.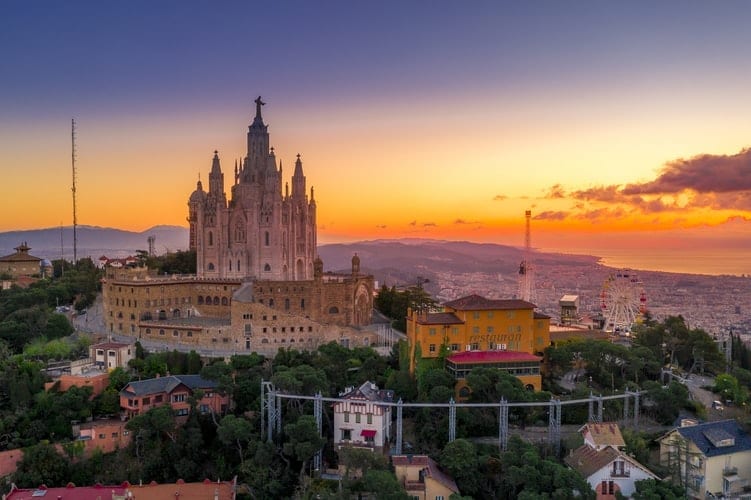 If the landscapes of northern Spain shown in the film do not convince you to book your trip right away, Woody Allen's explanation regarding the movie location might help convince you: "I wasn't thinking of anything other than creating a story that had Barcelona as a character. I wanted to honor Barcelona, because I love the city very much, and I love Spain in general. It's a city full of visual beauty and the sensibility of the city is quite romantic."