These Cuban Resorts Are Guaranteed To Take Your Getaway To The Next Level
By Gary G
---
A long-time favorite destination for travelers all over the world, Cuba is home to almost as many gorgeous hotels as it is sandy beaches. When it comes to all-inclusive trips or 5-star resorts, though, Cuba also has it covered.
In fact, there are so many resorts that it can be hard to choose one to stay at! So, to help you out, we've come up with a few of the best Cuban resorts to share with you.
Paradisus Princesa Del Mar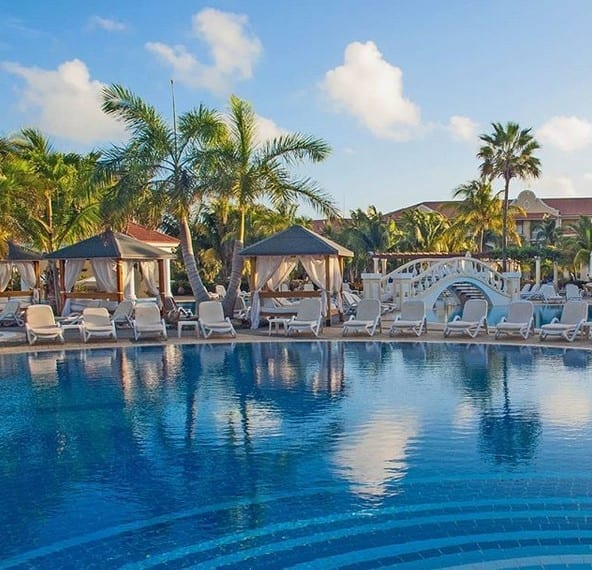 With personal swim-out suites and an adult oriented atmosphere, Paradisus Princesa Del Mar is the perfect place for a honeymoon or vacation with friends. A stay here includes a butler, endless drinks by the pool, and beach and pool concierge service.
Meliá Cayo Coco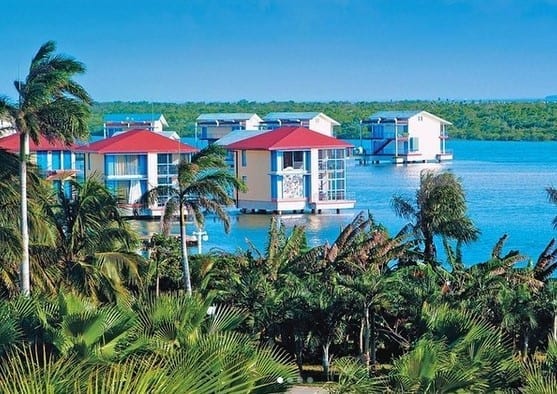 At Meliá Cayo Coco, you can stay in over-water bungalows that are positioned on stilts over a natural seawater lagoon. You can enjoy the view from your bungalow or make your way to any of the white sand beaches in the area.
Sol Palmeras
Sol Palmeras is a kid-friendly resort that's heavy on family activities and fun. Here, you can make use of free water sport rentals, a shooting range, a game range, beaches, and two large, well-maintained pools. You can choose to stay in a classic hotel room or in a bungalow.
Melia Jardines del Ray
Melia Jardines del Ray has 1176 rooms that are spacious, have their own balconies, and include a mini-fridge. There are tons of fun activities for families and couples, as well as swim-up bars and a white sand beach. There are also nine dining options to choose from.