6 International Candies To Satisfy Your Sweet Tooth
By Gary G September 27, 2020
---
One of the best parts of traveling is the food. Whether you're fond of meat and potatoes or fruit and vegetables, there are endless cuisine options to be found around the world.
If you like sweets, though, the options are more than endless (if that's possible!) and to prove our point, we're going to share with you 6 of the best international candies that you need to try.
Mässmogge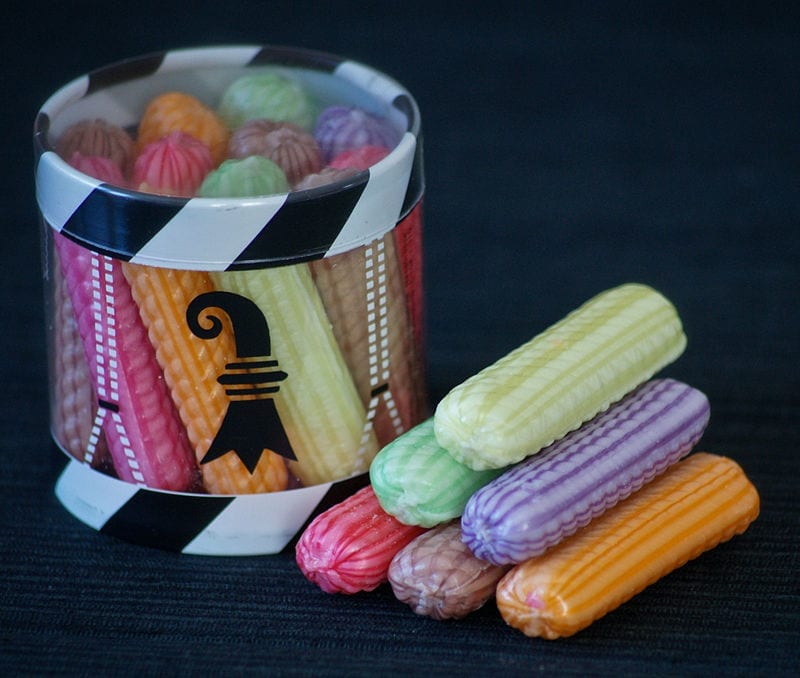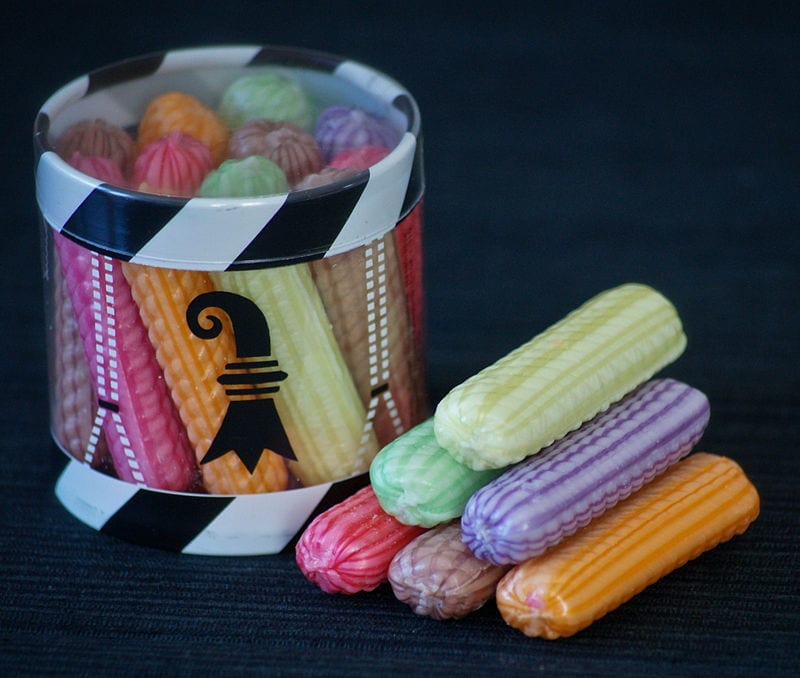 These colorful candies are from Switzerland. Typically made and sold during the fall season, they're essentially hard sugar candies that have been filled with creamy hazelnut praline.
Krembanan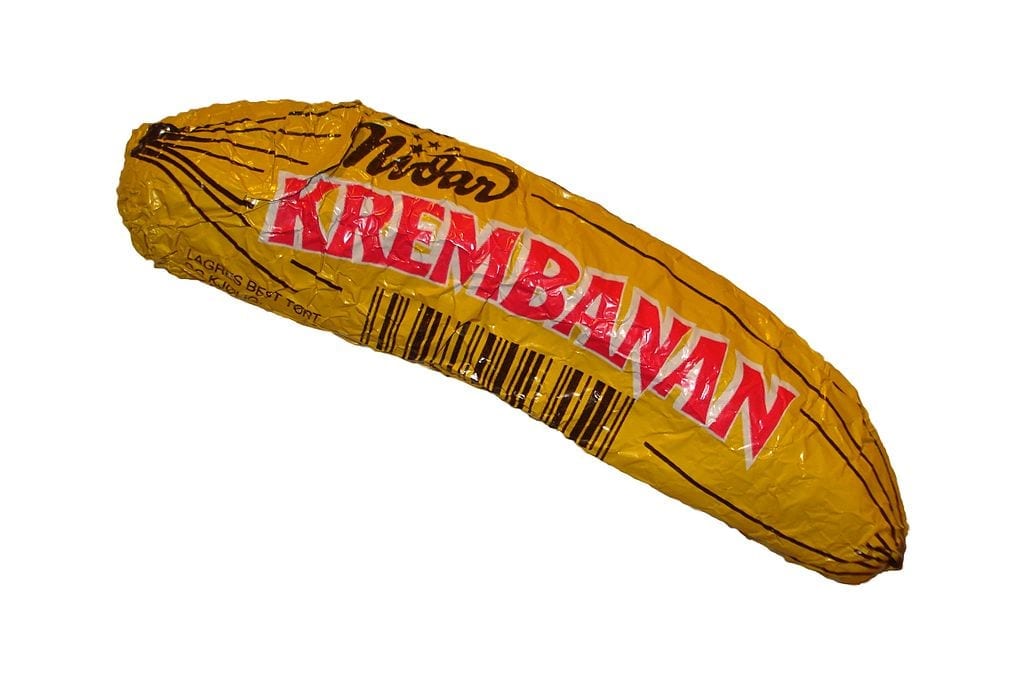 This banana-shaped chocolate bar is Norwegian in origin and one of the only banana-flavored candies we can think of. Each Krembanan is made of chocolate and filled with a generous layer of jelly and banana cream.
Coffee Beats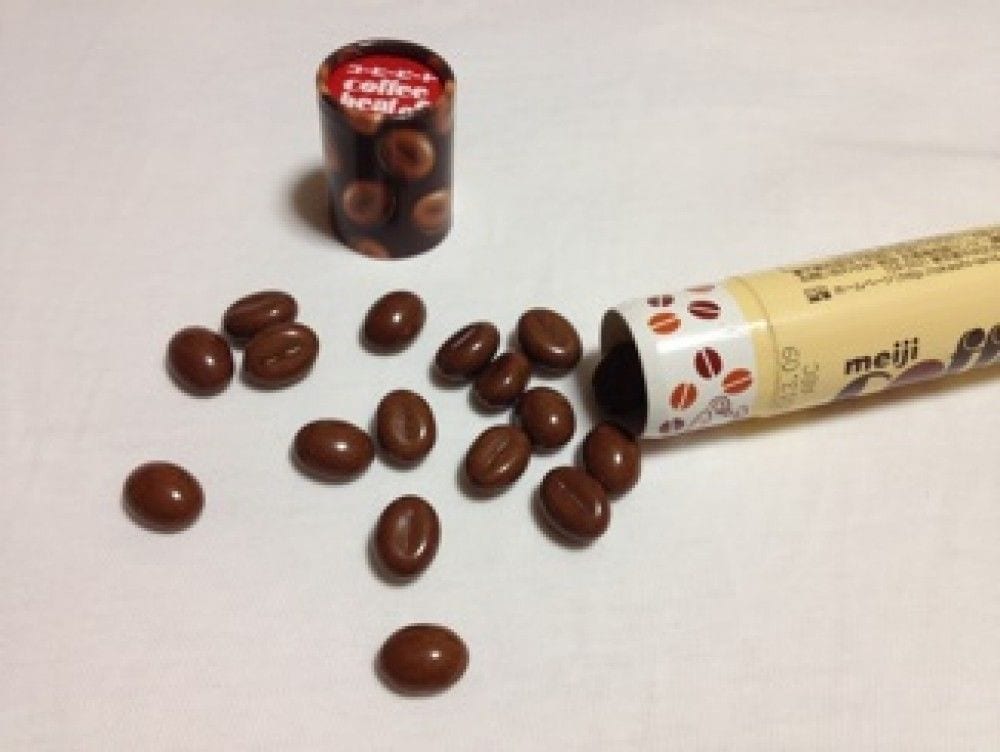 A candy of Japanese creation, Coffee Beats are sold in tubes. Each candy – called a coffee beat- is crunchy and tastes like coffee.
Pineapple Lumps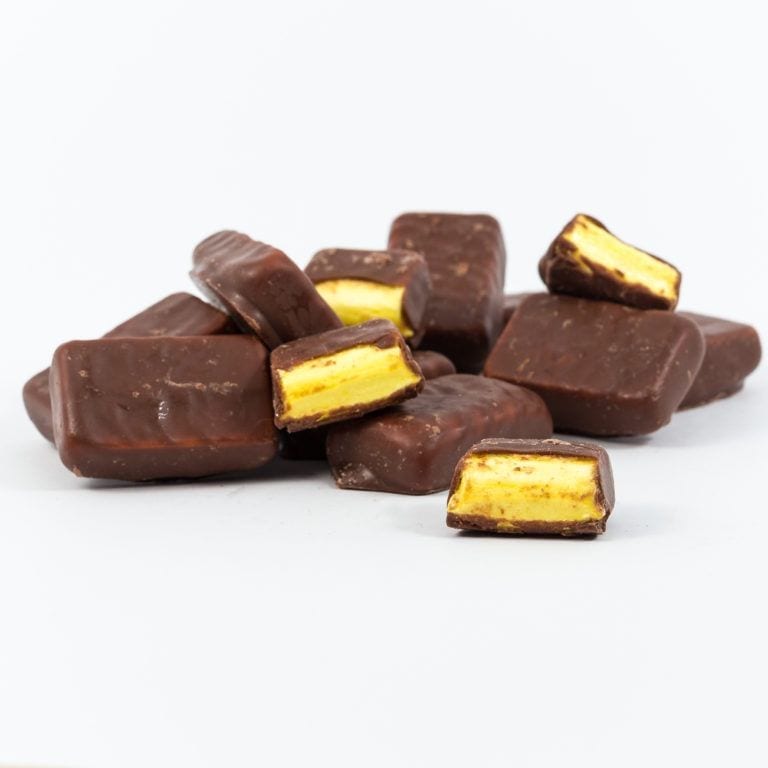 If you like fruit-flavored sweets, this New Zealand candy is a great option for you. Pineapple Lumps are sweet, chewy, and, of course — taste like pineapple!
Brigadeiros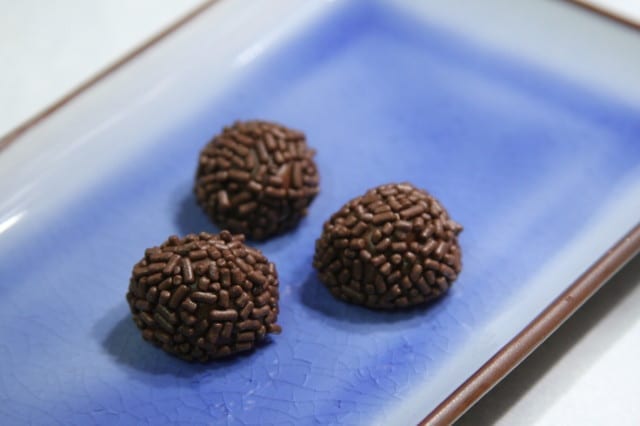 This beloved Brazilian candy is perfect for chocolate lovers. Brigadeiros are chocolate fudge balls made of cocoa butter, condensed milk, and butter. They're often covered in chocolate sprinkles.
Chicken Bones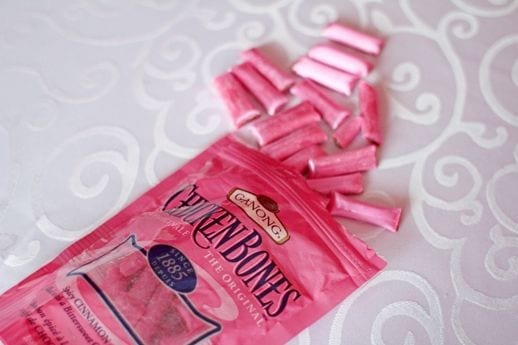 Despite their unappetizing name, Chicken Bones are a popular Canadian candy. They are bittersweet, stick-like chocolates that are covered in a cinnamon crust and are pink in color.