Ethiopian Adventures: A Handful of Ethiopia's Hottest Tourist Attractions
By Gary G
---
A rugged country in the Horn of Africa, Ethiopia isn't a location that makes it onto every traveler's bucket list. However, this often forgotten country has a ton of value to offer those who do visit.
Today, we're going to dive into a few of the hottest Ethiopian tourist attractions that you probably haven't heard of or considered.
Fasilades Castle
Fasilades Castle – yes, Ethiopia has castles – was home to King Fasil in the 17th century. He built this castle in the city of Gondar and fortified it with walls, strong buildings, churches and, of course, his castle. Today, the castle is well-preserved and can be visited.
Dallol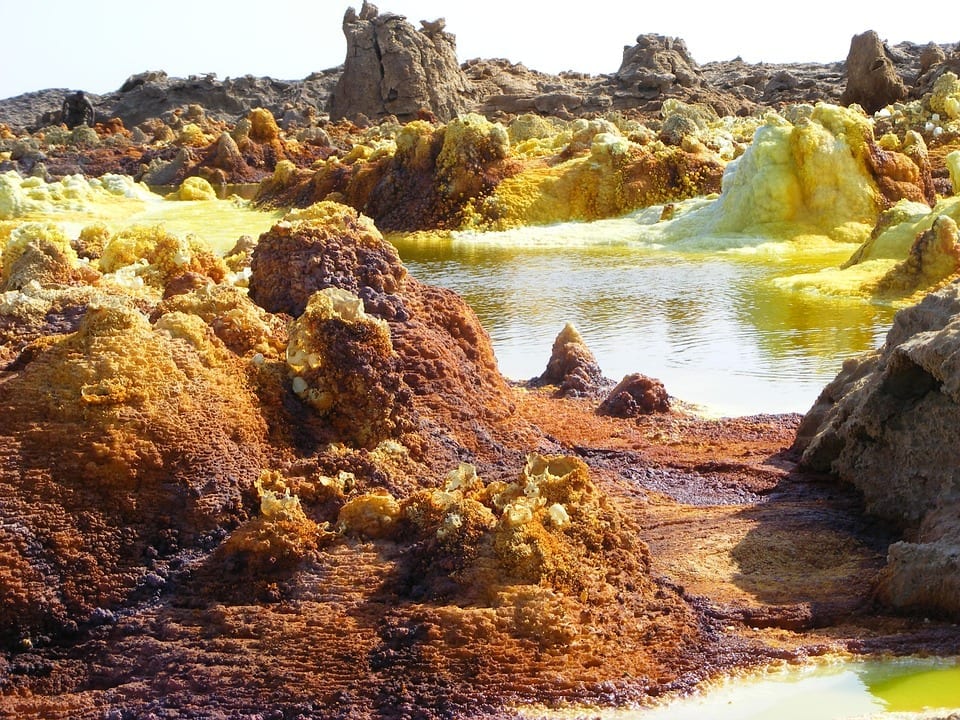 Also known as the "Gateway to Hell", Dallol is an area of scorched, alien-like landscape in the Danakil Depression. Dallol is made up of underground volcanoes, sulfuric lakes, and salt fields. It's the hottest inhabited place on Earth and well worth a visit.
Babile Elephant Sanctuary
The Babile Elephant Sanctuary is home to one of Ethiopia's largest remaining elephants herds. This herd is made up of just about 400 animals! There are also exotic birds, cheetahs, gazelles, lions, and leopards.
Rift Valley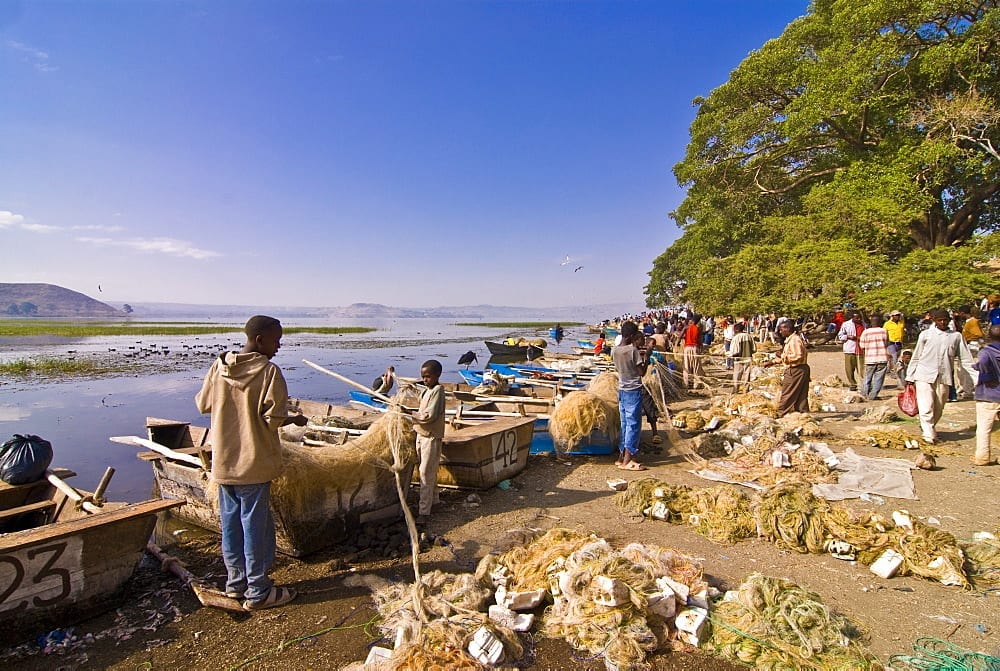 The Rift Valley is a distinct chain made up of seven lakes. The passage that makes up the valley features lakes, hot water springs, and an abundance of interesting wildlife. Rift Valley is the perfect place for relaxing with friends.
Simien Mountains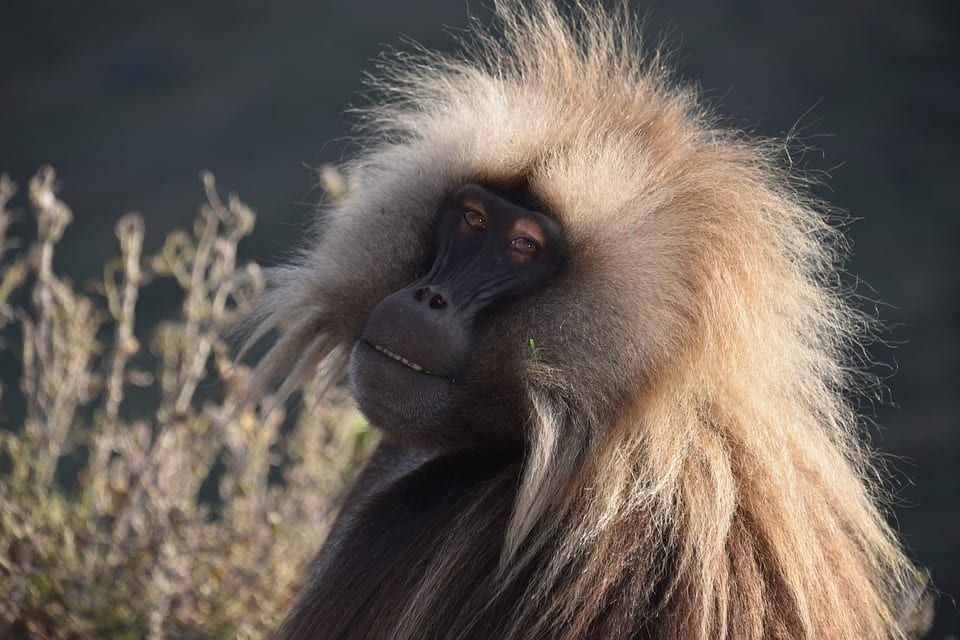 A designated UNESCO World Heritage Site, the Simien Mountains of Ethiopia have been called God's Playground for years. Trekking along the mountains, you're granted beautiful views and, quite often, a run-in with bleeding heart baboons in their natural habitat.