4 Backpacking Tips During COVID Times
By Divya G
---
We all know that COVID-19 has put a halt to our lives, changing everything for most if not all of us. Many industries have been shaken by its rage, especially tourism. But, since it seems that Corona will be here for a while, and with home vacations becoming more the norm, here are some safety tips to allow you to still get out and enjoy nature.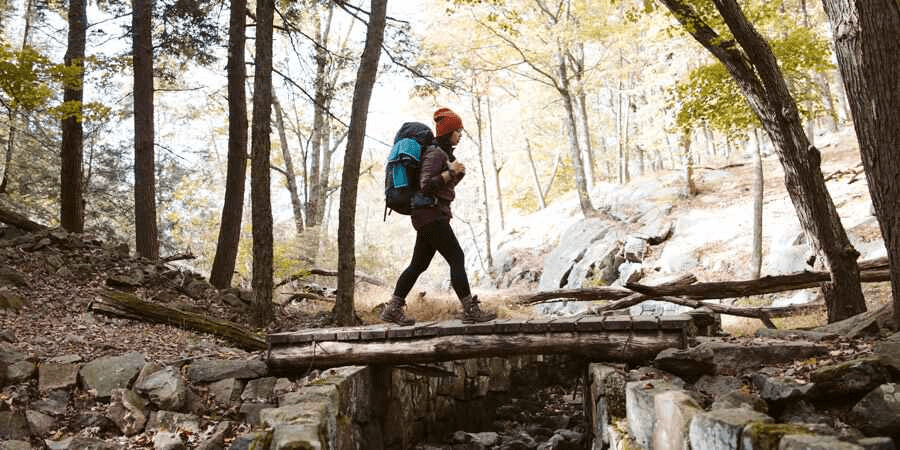 #1 Keep Hand Sanitizer Handy
Sanitizers are a must-have item in your bag. During your journey, you will encounter many instances where you have to come in contact with public areas, and keeping your sanitizer ready is the only way to stay safe from germs, especially when out in the wild and no access to soap and water.
#2 Don't Forget Your Mask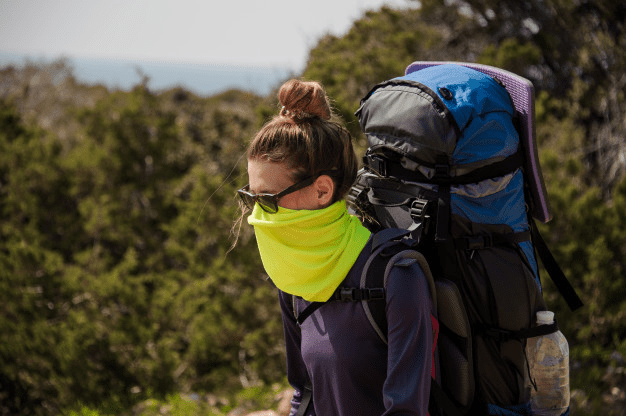 Your mask should be a part of your apparel. Never leave your home without wearing a mask. Keep your bag filled with spare masks that will be sufficient for your entire journey. 
#3 Buy A Thermometer
Stay ahead of everything with a temperature checker. Even though tourist destinations are taking all the required measures for temperature checks, keeping one handy will let you stay aware of your health condition. 
#4 Hand Gloves Before Hand Shakes
It might feel strange at first, but you will find their usefulness when you gradually start using them. Touching doors or any other surfaces can transfer germs. Hence, hand gloves will keep you safer. 
These backpacking tips will ensure that you have a memorable and safe journey. COVID-19 might have put your international travel plans on pause, but if you just take the right precautionary measures, fun and adventure can still be found.