Countries That Have Opened Their Gates For Tourism
By Divya G
---
As the COVID-19 cases continue to rise and fall continuously, governments around the world are taking baby steps to open their tourism window for people. Tourism indeed makes a significant portion of any country's economy. Hence, it is essential to get it back to track. Please note though, that due to fluctuations in cases, always check for the most updated information and restrictions before planning a trip.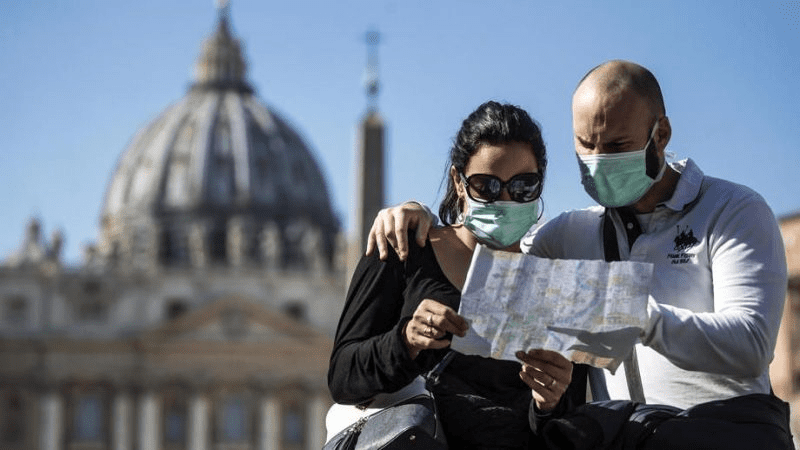 Here are the countries that have already opened their borders for tourists-: (this information is correct at time of publication, and could change)
#1 Albania
The government opened the international borders back on July 1, 2020. As of now, you don't need to go through tests or quarantine, just temperature checks at the airport. 
#2 Bahamas
The Bahamas reopened its gates for tourism the second time from October 15, 2020. You need to have a negative PCR test in order to get the permit in the country. 
#3 Bali
Earlier, the Minister of Maritime Affairs and Investment stated that tourism would not be open till the end of 2020. But,the country re-opened from September 11, 2020. 
#4 Belgium
Belgium officially opened for tourists on June 15, 2020. From June, all major EU countries were re-opened for tourism, including the UK, Iceland, Norway, Switzerland, and Liechtenstein. 
#5 Colombia
Colombia opened for tourism on September 21. Flights from significant countries were allowed. All you need is to bring a negative PCR test along with you that must be taken at least 96 hours before the departure.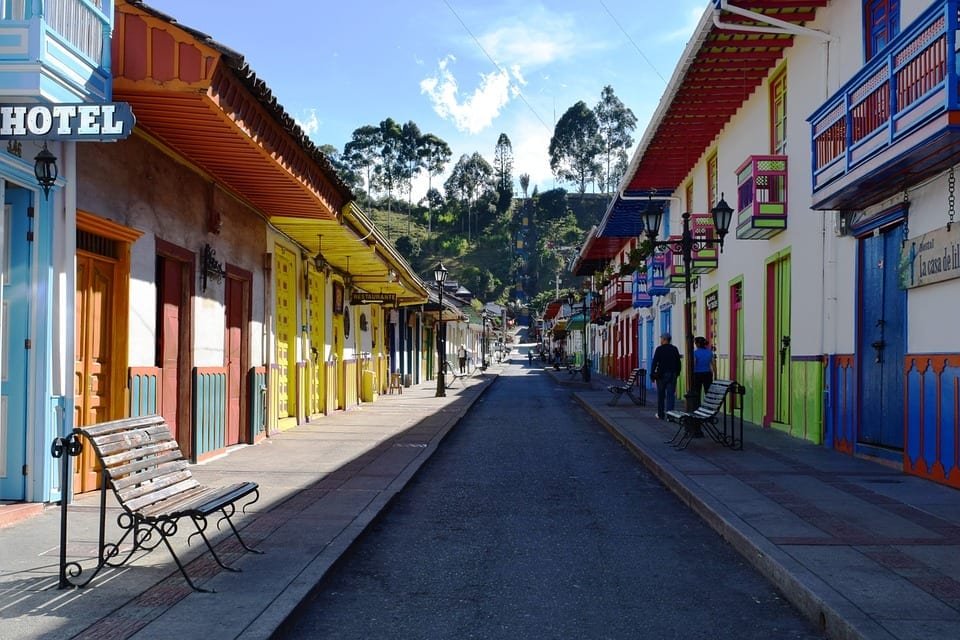 These are some of the countries where you can travel to taking all the precautionary measures. If you are planning for an international trip, these countries are welcoming tourists from every corner. Just make sure you have a negative test report with you.