4 Great Ways To Spend A Family-Friendly Day In Mexico City
By Gary G
---
Mexico City is known for its nightlife and adult-oriented activities. But, fortunately, this bustling Mexican city also has plenty of things that both fun and family-friendly — just in case you end up on vacation with the whole family!
4 Of the best family-friendly activities the city has to offer are.
Farm Tio Pepe
Farm Tio Pepe is the perfect spot for families that love animals. On the farm kids can help learn how to look after animals, milk cows and horse riding is also available. There are English speaking guides, and all rides are under supervision.
Kidzania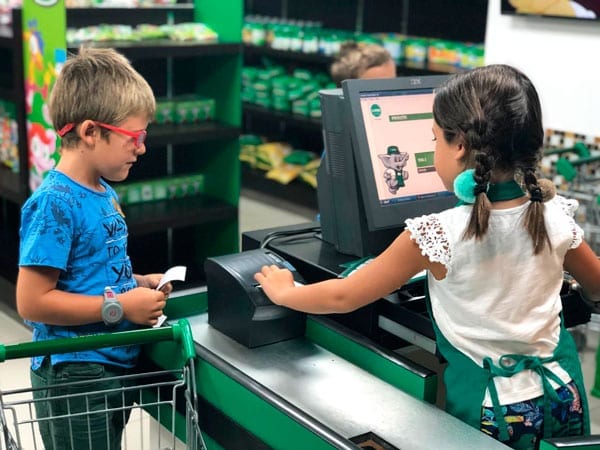 For children who are eager to grow up, Kidzania is the best place we can think of to spend an afternoon. At Kidzania, children are allowed to see what it's like to live as an adult. They have to get jobs, can go to university, and are responsible for their own "paychecks".
Chapultepec Park
Sitting in the middle of the city and covering an area of 1,695 acres, Chapultepec Park is a well known destination suitable for all ages of the family. The park features a zoo, multiple lakes with available paddle boat rentals, an amusement park, and an on-site museum, the Museum of Anthropology.
Trick Eye Museum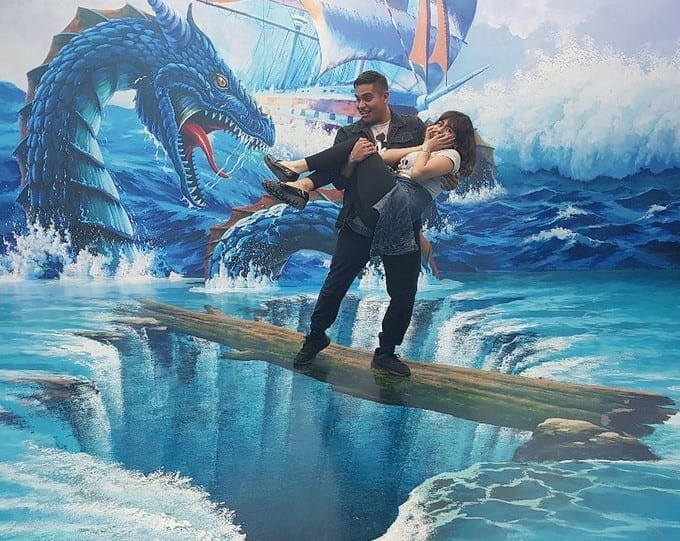 Trick Eye Museum is an optical illusion and 3D art museum. It uses AR technology to spice up its exhibits and provide guests with a life-like experience. Here, children and their families can have an up-close and personal meeting with a fire-breathing dragon while balancing on a swinging rope bridge without stepping foot into harm's way.