The Best Honeymoon Sites across Europe
By Toby Tunwase
---
The first few weeks after marriage are always intriguing for newlyweds. Surely, no couple wants to treat this moment as mundane. So, the best bet is to take a vacation away from work and prying relatives.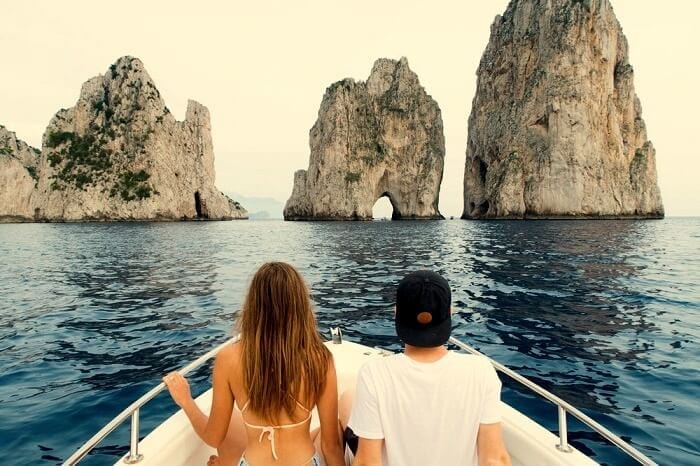 Given the wealth and beauty of Europe, it's not surprising that it is the first choice for most couples. Here are locations we consider the best for honeymoons in Europe. 
Santorini: Santorini is, without a doubt, one of the most beautiful sights in Europe. The white buildings, seafood, hiking spots, and the Aegean Sea will make your experience unforgettable.
Madeira: This city lies against a backdrop of scenic mountains. Madeira affords you wonderful beaches, hiking, and mountain climbing.
Venice: The age-old buildings and cultural sites make Venice one of a kind. You also get to spice your honeymoon with gondola rides and trips to the Burano island.
Paris: Over time, Paris has been synonymous with romance. That's no less true given the luxury of the City of Light. With awesome hotels, landmark sites, and wonderful gardens, Paris is a top choice for honeymoons.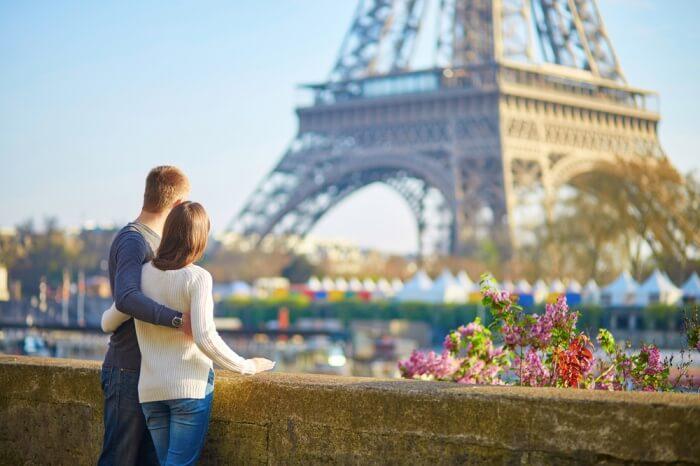 Tuscany: Tuscany is famous for its premium quality wines. That's not all. The pasta dishes, beaches, and country landscape of Tuscany will make your honeymoon magical.
Almalfi Coast: The view of the ocean from Almalfi Coast is unbeatable. Partners can enjoy the view of great landscapes, warm beaches, and town drives for their honeymoon.
Cinque Terre: The Cinque Terre is a group of villages just off the coastline of Italy. From boat tours to hiking across cliffs, Cinque Terre is a romantic site every couple should consider.