Flying Emirates
By Shane R
---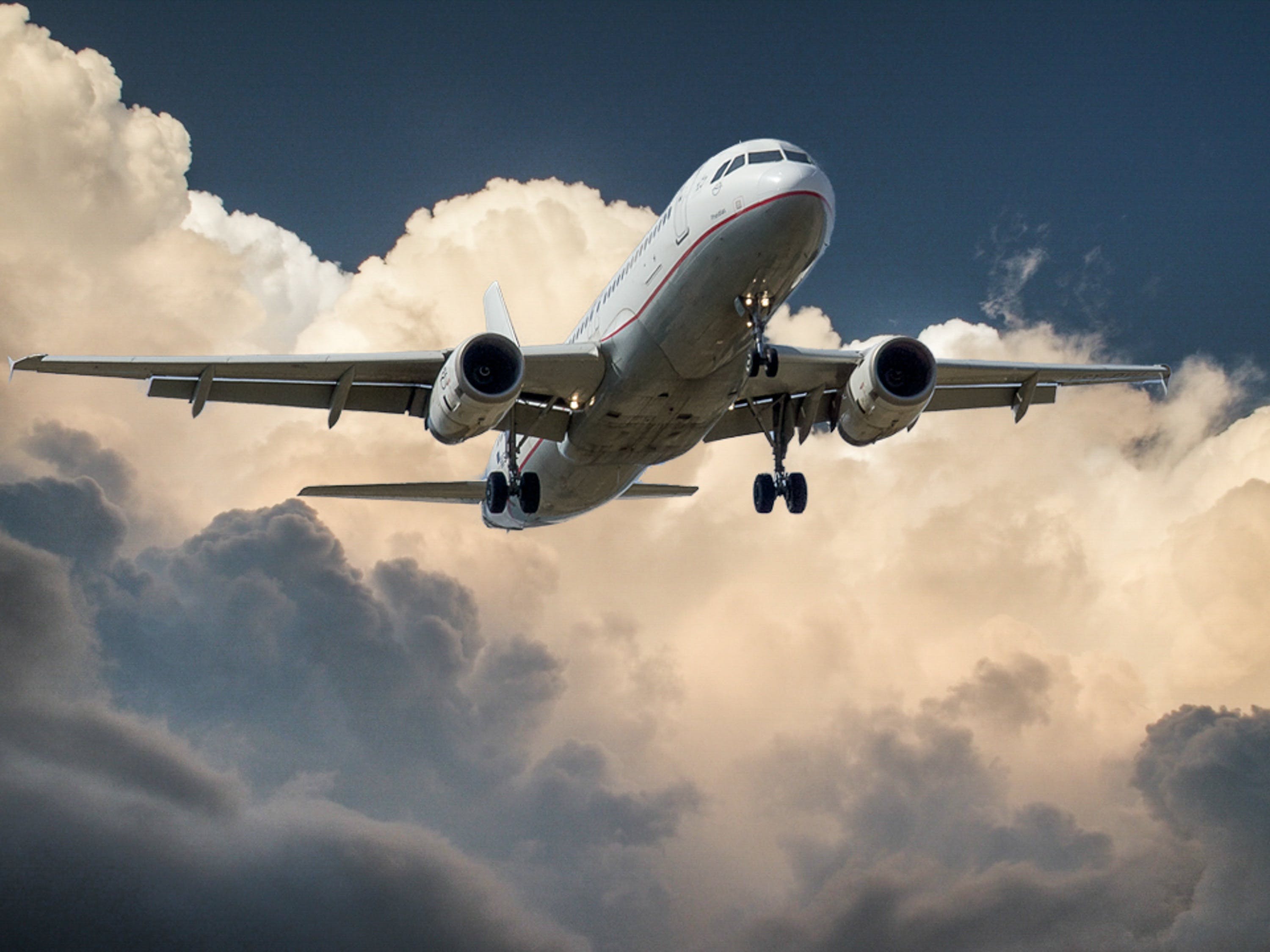 It is always nice to save a little money here and there, of course. Well, Emirates has a deal for you then. Whether you are looking for business or economy options, there are plenty of places you can fly to on the cheap.
A global sale is upon that few saw in 2020. These Emirates flights are for people to reconnect with friends and family or travel to a new destination. Emirates is selling economy tickets from America to Africa for $699. Similar flights to Asia and Dubai are $909 and $798, respectively. Talk about a funny state of affairs. The cost to these locations has dropped significantly.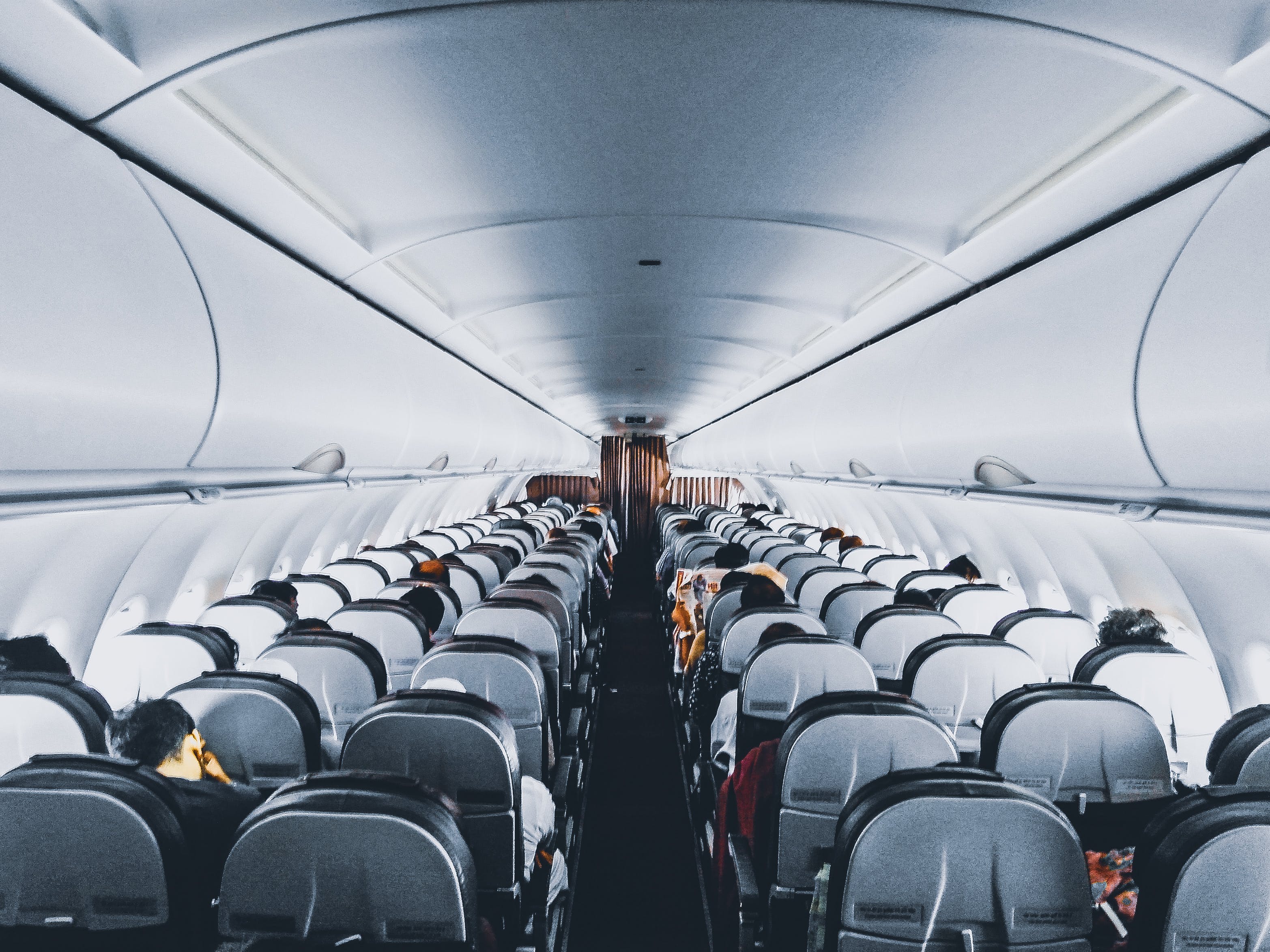 If you are looking for business-like flying, you can get a flight to the Middle East for $3,119 or to Africa for $3,499. The flights do need booking by May 30, 2021. Even with the pandemic swirling around us, Emirates is doing everything in its control to keep passengers safe. Additionally, travel insurance is an option for extra peace of mind.
With Emirates refreshing its planes, you will experience travel in a new way. The A380 planes have a new interior that allows you to travel the skies in luxury. This experience is what all airlines should be thinking about, but they do not. That is why you need to stick with Emirates for your flying in 2021. You will not be disappointed in the slightest. With Emirates not cutting back, you will see the difference of flying with a world-class organization. Safe travels where you choose to fly.
Prices correct at time of publishing and subject to change at the airlines discretion.