Crazy Travel Destinations
By Shane R
---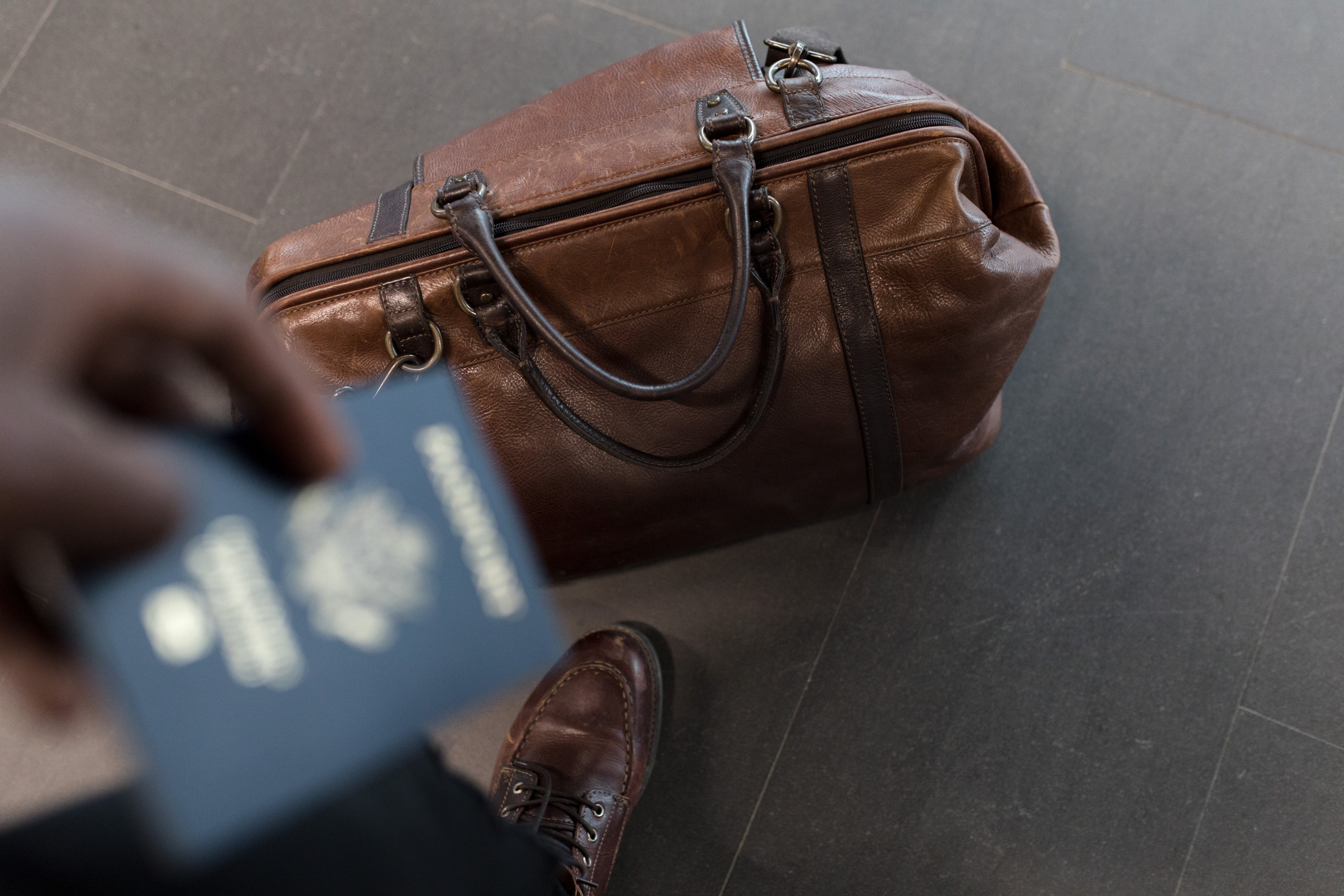 When you think about travel destinations, you may want to spend time on a nice beach or heading over to an amusement park. But what about hitting up a crazy, weird travel destination? Check out the destinations below and see if anything takes your fancy.
Bolivia – Salt Flats
There might be incredible salt flats around the world. But the ones in Bolivia are the craziest. It is over 4000 square miles and contains over 10 billion tons of salt. The best time to visit is between January- March, the rainy season. Experience the never-ending salt mirror at your own pace.
The Philippines – The Chocolate Hills
As the story goes, a giant fell for a local girl and cried because he was so happy. But, scientifically, the limestone hills look like something straight from Willy Wonka. Still, the brownish color comes from the winter mounds. In the summer, you get a vibrantly green color. The hills themselves can range from 40 to 100 feet high.
Spain – Rio Tinto
Rio Tinto means "Red River," and this is true for this Spanish beauty. The river is 62-miles long and it looks like something from another planet. In the river, there is a type of bacteria with limited oxygen. With mining for copper, gold, and silver, pollution has been taking place since 3,000 B.C. Even NASA studies this formation because it is so out of this world.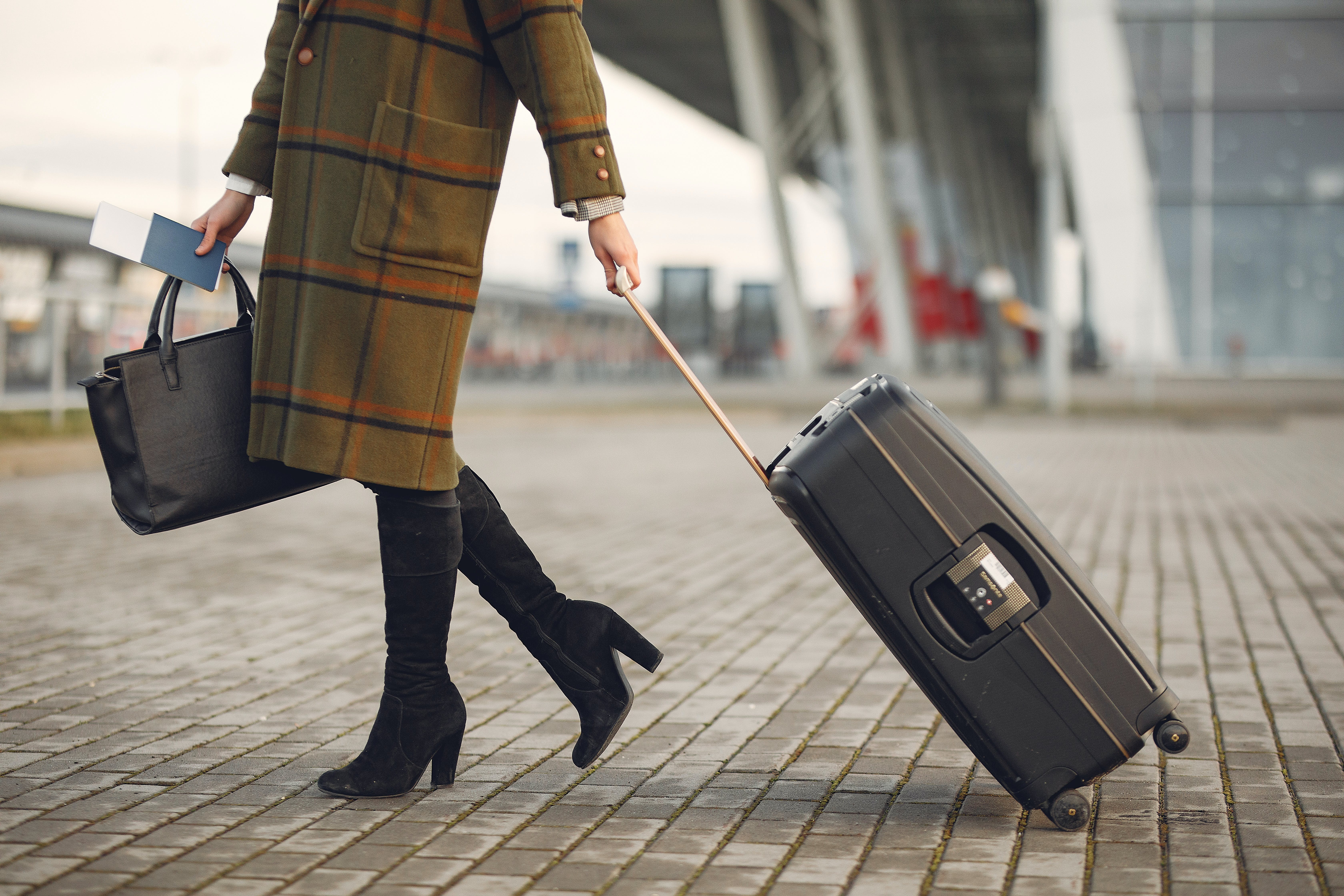 Australia – Simpson Desert
Australia has a ton of extremes places and vistas. But, this desert is special because it is right in the center of the country. With 54,000-square-miles of the desert, you get something truly unique and a once-in-a-lifetime experience.