Are Vaccinations Needed To Fly?
By Shane R
---
Currently, vaccinations are not required to fly around the United States of America. But, if you have not been vaccinated at this point and time, the Centers for Disease Control (CDC) says you should not fly. Still, if you have to fly for any reason, here are a few steps you can take to make things go off without a hitch.
First, get a COVID test three to five days before you are scheduled to depart on your trip. You need a negative test or proof that you have had the virus within the last three months. Or, you will not be able to board your flight.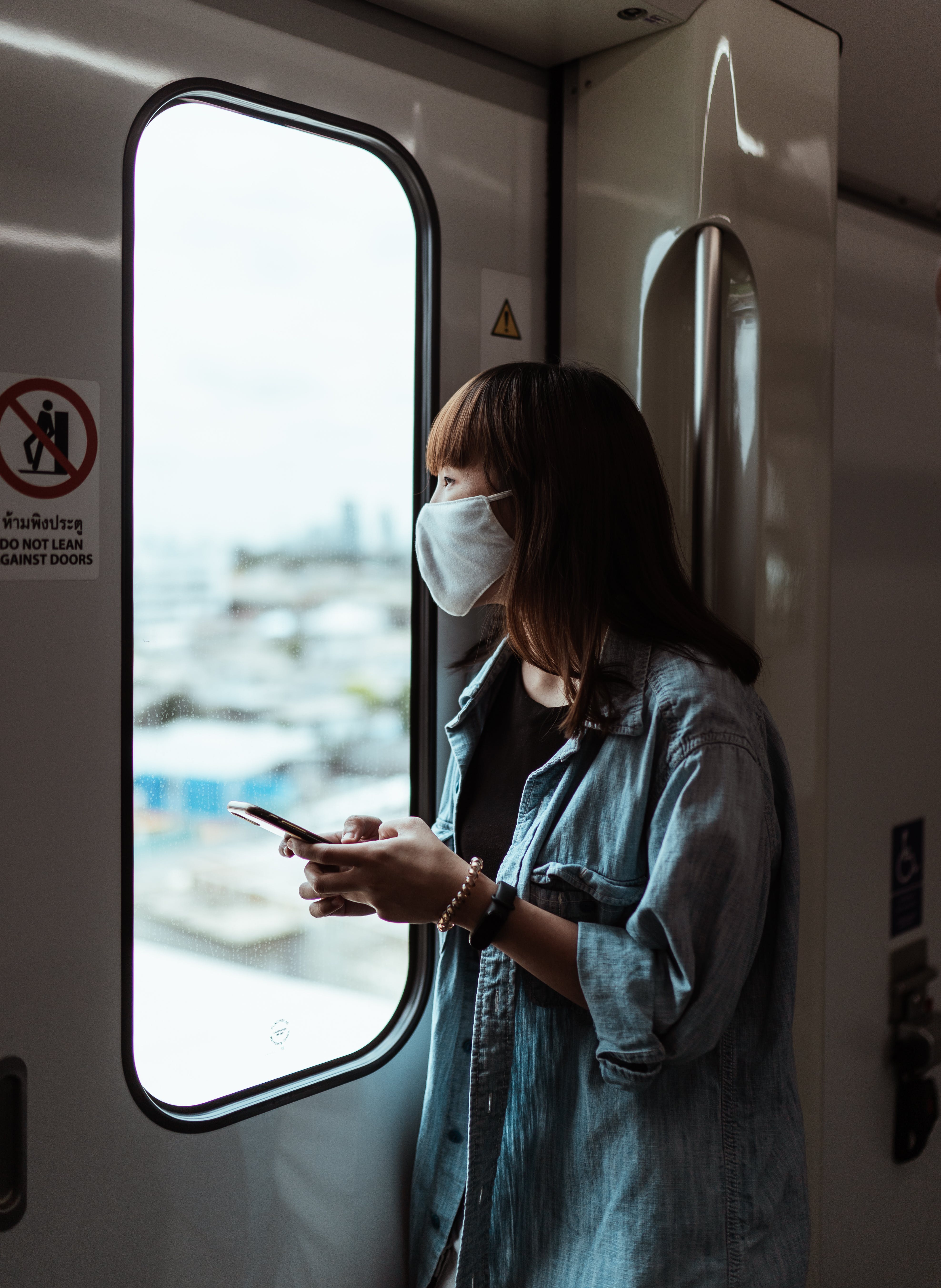 Remember that it is never good to travel if you are ill, have a positive COVID-19 test, or if you are still waiting for your results. With the new strain of virus making the rounds, countries are struggling to keep up with vaccination demands and room at hospitals. Close to 150 destinations are in the high-risk platform of COVID-19, and some experts believe it will be a while until things get back to normal. Some of the destinations include Egypt, Ecuador, Antigua and Barbuda, Argentina, Austria, and Armenia to name a few. Hopefully, soon, these countries will move down from the Level 4: COVID-19 Very High category.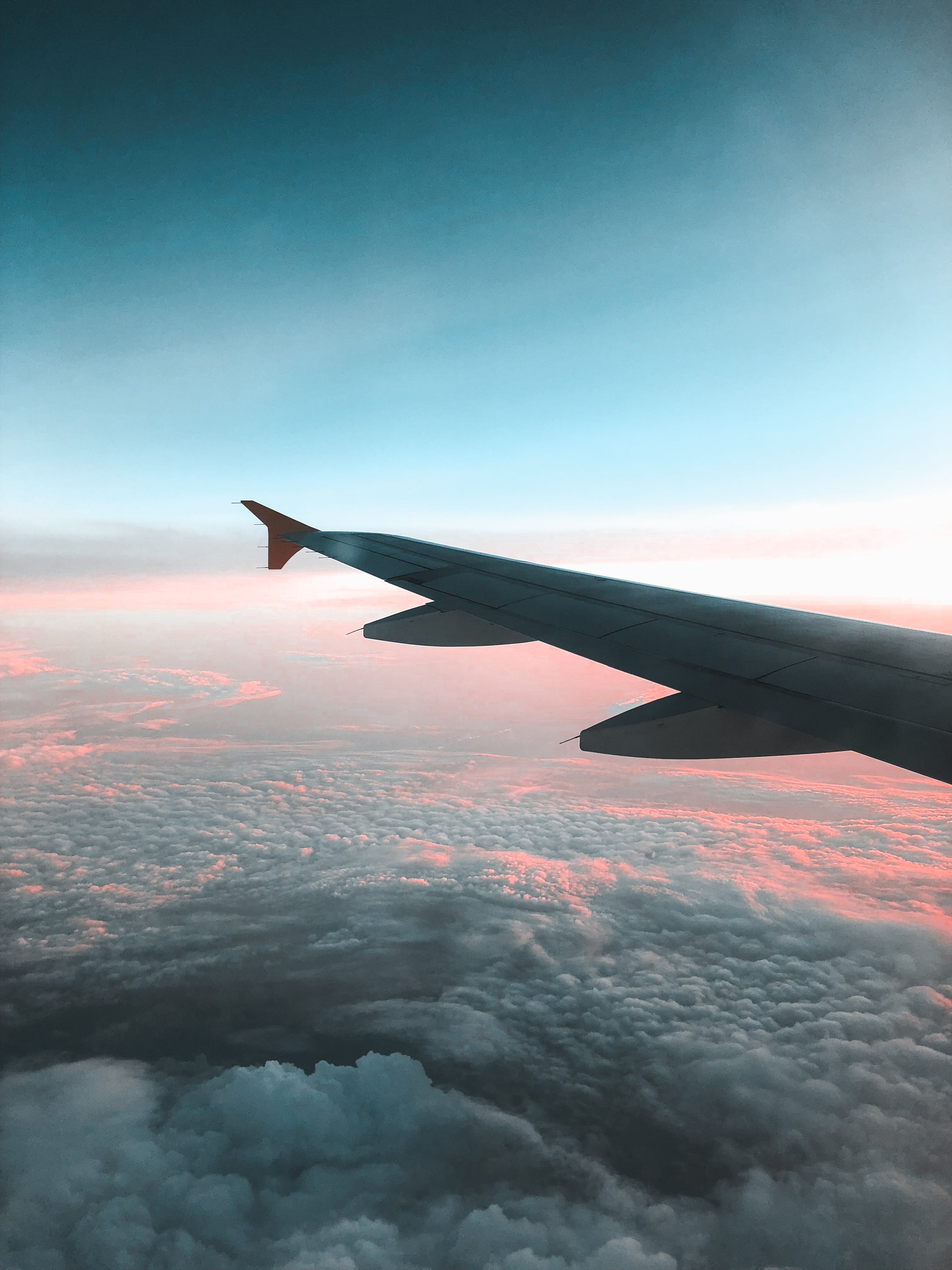 Do your best to wear masks when you are on a bus, train, plane, or other public transportation. Stay clear of crowds by six feet or more, and make sure to wash your hands as much as humanly possible. Hand sanitizer will work for you, too, if you need it.
This information is subject to change, please always check for updated news before traveling.