Destinations Made Famous By Movies
By Ruby M
---
There are without a doubt hundreds, if not thousands, of landmarks around the world that became more widely recognized when they were used in iconic films. So, if you are a cinema lover, then this list is for you – Here are a few of our top picks for travel destinations to landmarks that made famous just by being featured in a movie!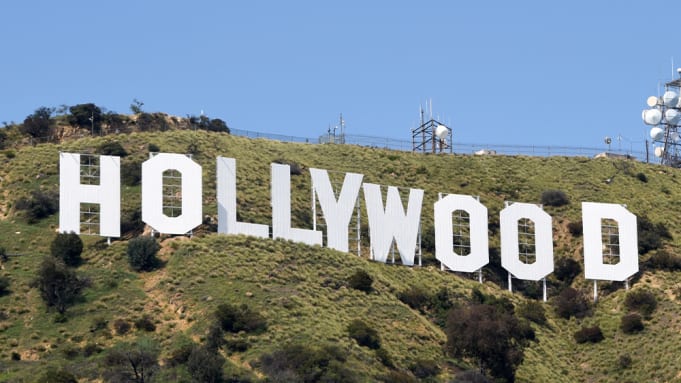 New Zealand
New Zealand is undoubtedly a beautiful destination on its own, but with its expensive airfare, it's a trip worth saving for. Tourism in New Zealand has increased dramatically thanks to Peter Jackson's, Lord of the Rings series. There are many tourists who travel to New Zealand for its Lord of the Rings themed tours, where visitors are taken to locations such as hobbit town in Matamata and Takaka Hill.
Doune Castle, Scotland
Fans may recognize this castle from the iconic scene featuring the Insulting Frenchman in the famous Monty Python and the Holy Grail film. For those of you who call yourselves fans, but didn't recognize it – perhaps you are the "son of a silly person!"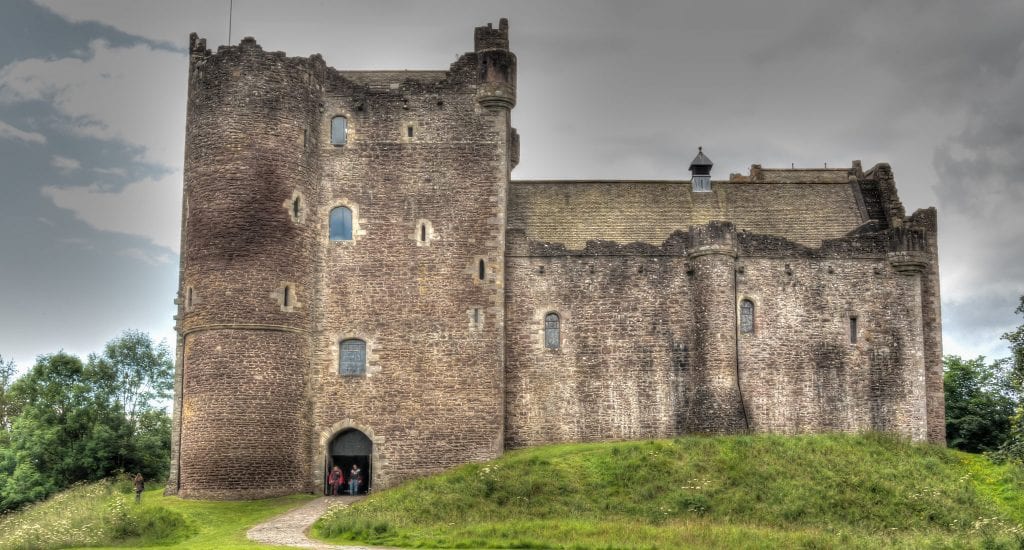 Petra, Jordan
The "Lost City" of Petra was widely unheard of, even after its rediscovery in the 19th century. That is, until the blockbuster film Indiana Jones and the Last Crusade put this prehistoric city right on the map. Whilst the movie's depiction of Petra is not completely accurate, many would argue that the temple and stone-carved facades are very beautiful in person and definitely worth a visit.
Alnwick Castle, England
Think magic and cauldrons, wizards and witches – the Harry Potter series of films has created a slew of famous landmarks for millions to visit around the world. However, the most famous one is without a doubt the Alnwick Castle, which was used as Hogwarts for the first two films. Fans visit this location from all over the world to participate in Potter-themed activities and tours.