Beautiful Cities In Europe That Never Fail To Make People Love Them
By Divya G
---
What is the meaning of earning those chunks of dollars if you don't spend them on traveling? If you want to have the best vacation for life, Europe is the best destination.
There are so many mesmerizing views and scenic beauty in Europe that your eyes will never get tired of watching. If you ever plan a trip abroad, then start with the most beautiful cities in Europe that will make you fall in love with them.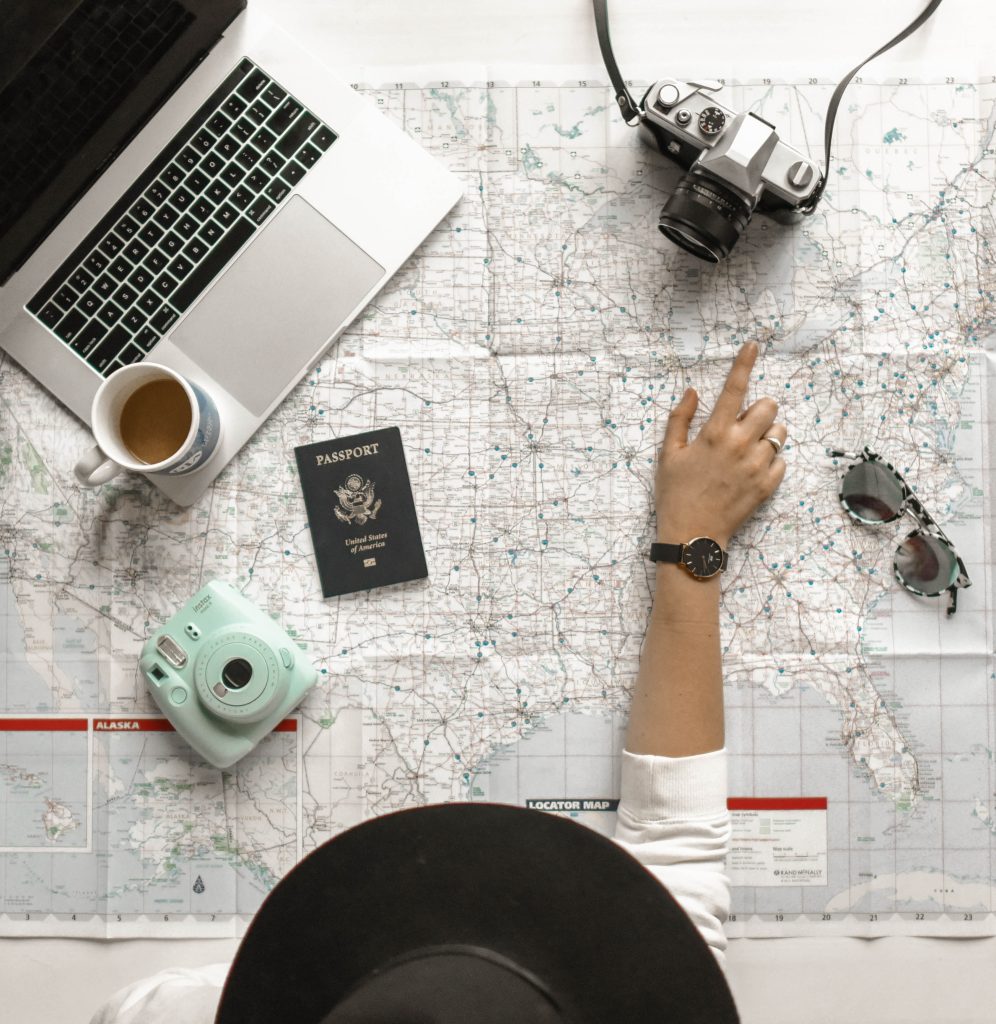 You can start with a visit to Florence, Italy. Famous for its world-class artworks, museums, and countryside views, you must add this city to your bucket list of travel.
With a bit of a detour, you can choose to visit Prague in the Czech Republic. This city is full of old buildings, bridges, markets, and churches. There's no doubt that you will get lost in the incredible nightlife with eye-glazing lights around the city.
If you're a mountain and beach lover, then you should not miss Santorini in Greece. This stunning city has whitewashed buildings with blue-topped roofs over the hills with an eye-catching view of the Mediterranean sea.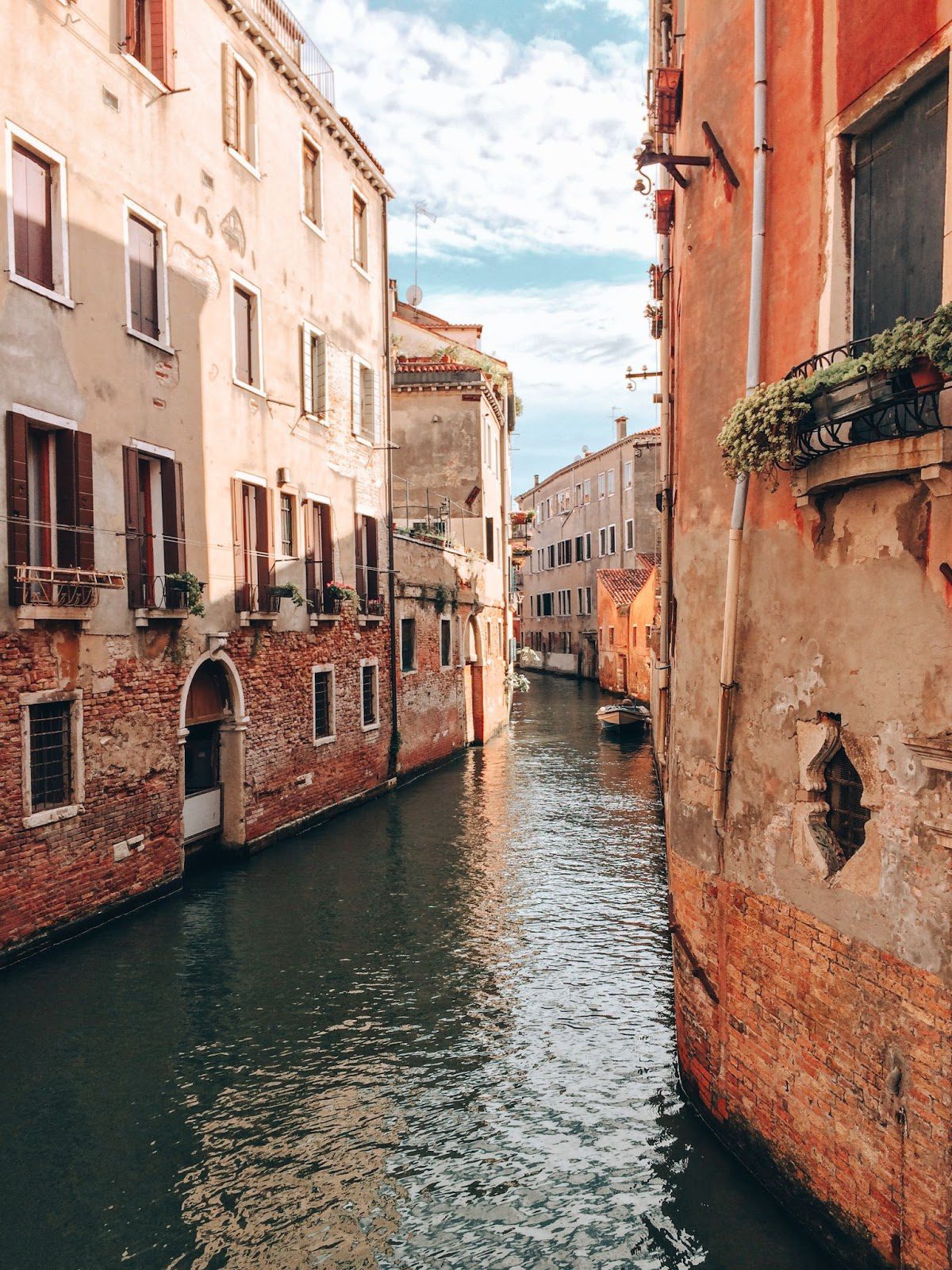 Well, who doesn't love snow-capped mountains with a lap of mesmerizing architectural buildings? Well, Innsbruck in Austria is one such eye-striking city in Europe. It is most famous for its scenic beauty, especially in Winter.
Lastly, how can we forget Switzerland when talking about Europe? Zurich in Switzerland is the most beautiful city in Europe and is often considered 'heaven on Earth.'
So, grab a glass of wine and sit on the balcony in all these cities of Europe to enjoy a lifetime experience. Oops! Don't forget to explore the cities as that's the ultimate motto.