Things You Must Not Forget To Pack In Your Carry-On
By Divya G
---
Traveling to new places is all fun and games until you realize that you've forgotten something important. If you want to enjoy traveling without worrying about your essential things, then focus on packing properly a few days or a week before your trip. Here, we've highlighted a few things which you must not forget to pack in your carry-on.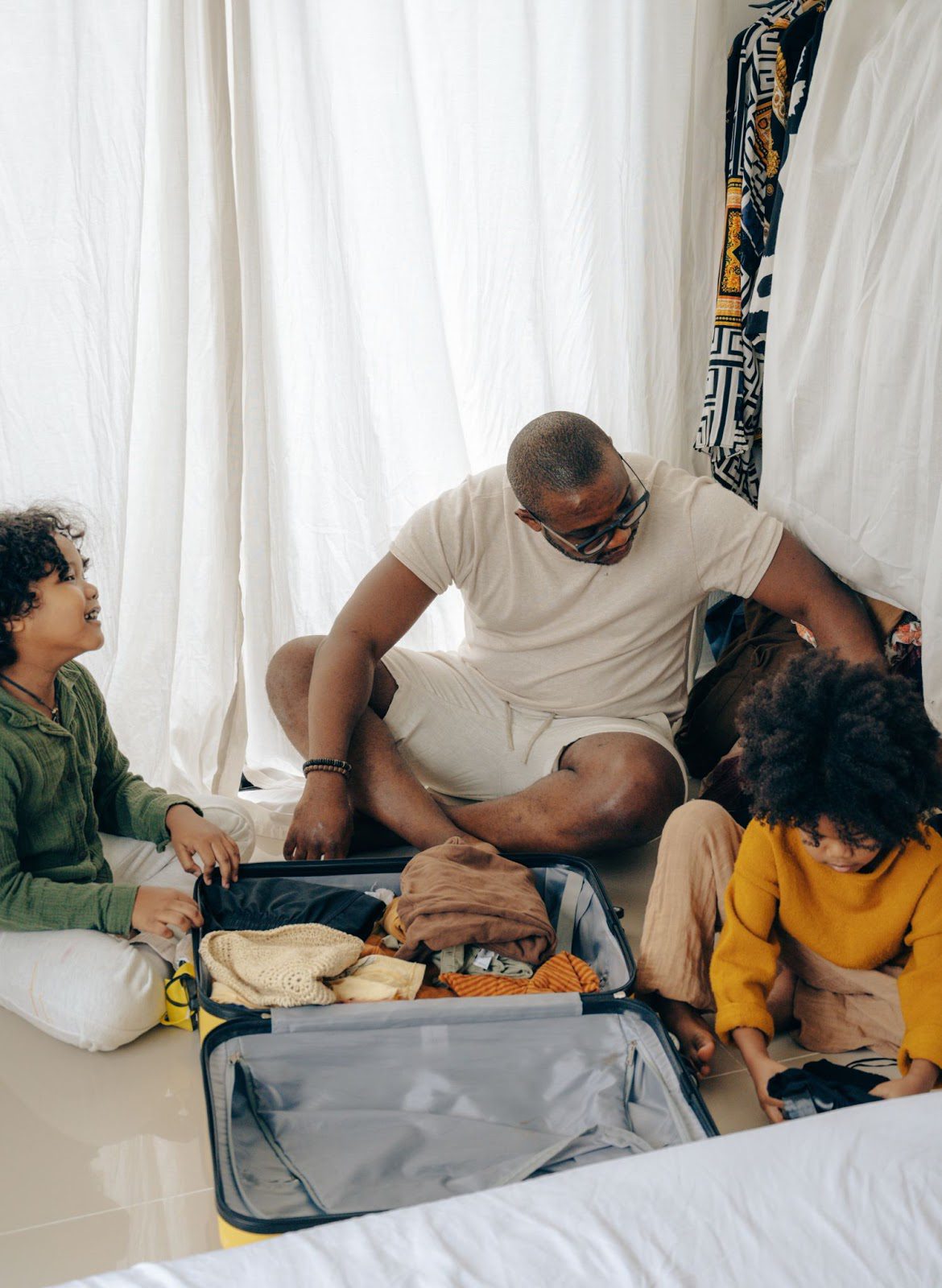 ●  You can carry plastic baggies for your travel. You can use these baggies to put aside the products or essentials in the airport, such as a shampoo bottle or a lighter that gets rejected and thrown away if passed through the x-ray machine.
●  A pair of socks in your carry-on is essential since it avoids gross and unhygienic situations at the airport or other places. For instance, if you accidentally wet your socks on a beach, you can use those extra pairs to serve the purpose.
●  It would be best if you did not forget to pack empty or collapsable water bottles. You can use these portable and reusable bottles to fill pure water from water bottle filling stations at the airports and avoid unnecessary expenses for a packaged product.
●  Ensure to pack some snacks in your carry-on. With frequent air turbulence and on-road travel, you will digest food much quicker and need snacks for your energy. If you are a big-time foodie going on a long flight journey, stocking up on your snacks will be essential.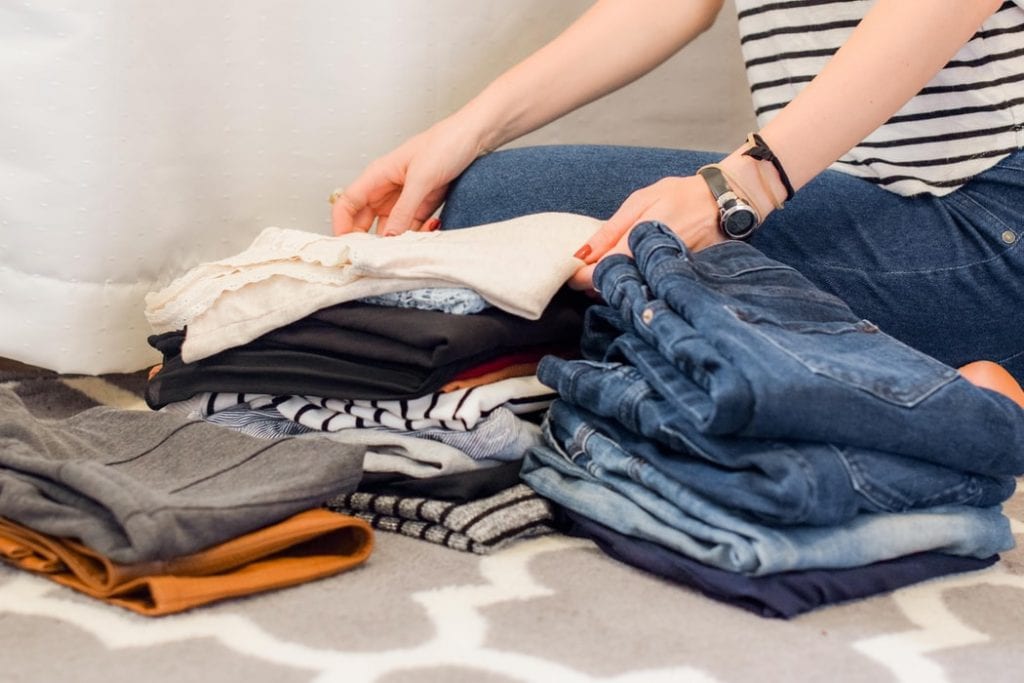 In addition, you will obviously need your electronic gadgets and accessories like a smartphone, earbuds, charger, power bank, and cords. For your health-related issues, pack your medications and first aid with the foremost priority.