Basic Essentials You Must Pack Before You Travel
By Divya G
---
You've been hit with wanderlust. However, a great journey starts with proper packing – suggestions for items to pack depends on the type of geographic location and climate of the place. 
However, there are some essentials which you must carry for your wanderlust, no matter where you go. Starting from your toothbrush to your medical kit, you must have these few essentials for a stress-free travel experience.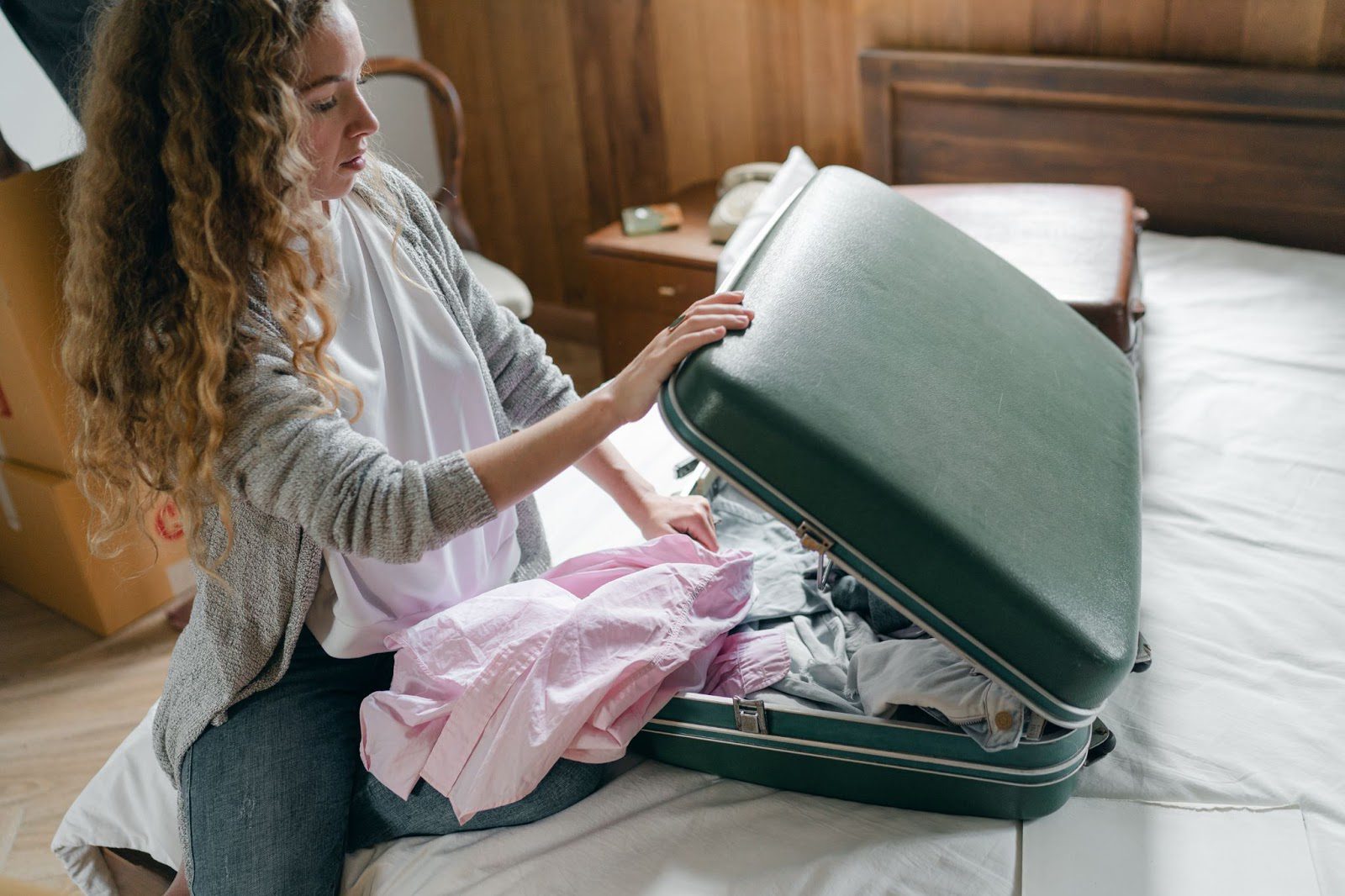 First, you have to start packing your electronic gadgets because, lets be honest, this world runs mostly on technology. You have to keep your portable electronic charger for your smartphone along with a few power banks, including full charge. Also, pack your earbuds to enjoy seamless music while traveling solo. Not to forget, a digital camera is essential for your packing if you're a photography enthusiast.
Now, setting aside the electronic part, you will have to focus on the health factor. If you are under any prescribed medication, then take stock of those medicines to avoid any chances of unavailability in your visited destination.
What if you run over a beach in Italy and get stung by a crab? Of course, immediate first-aid treatment will be necessary. For such reasons, carry a complete medical kit along with first aid.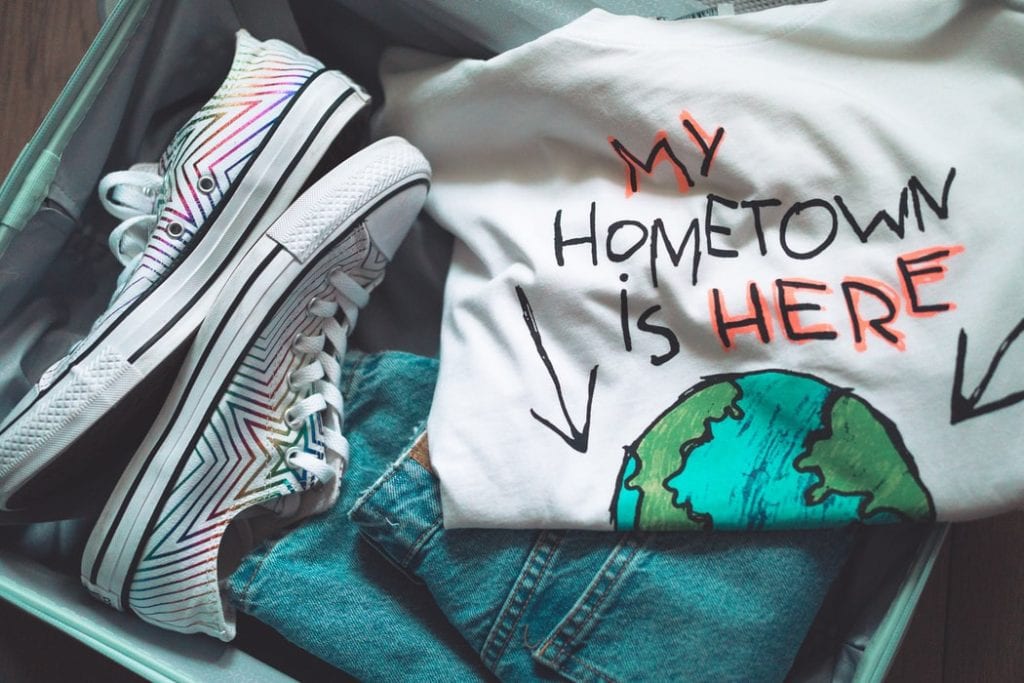 Moving to the simple things for packing, you will need durable luggage, outfits for outer and innerwear, packable down jackets for better fit, and extra fold-up bags. You can carry a book, mask sheets, snack pack, and water sprays for your in-flight travel time.
Lastly, you must remember to take some proof of your nationality and bring some photocopies of your passport, visa, and other ID proof for precautionary and safety measures.