5 Easy-To-Follow Tips For Beginner Travelers
By Stephen M
---
Living a traveler's life can be exciting as you get to enjoy new places when you want. You get to experience new cultures, cuisines and make new friends across the globe. For the beginner traveler, things won't be easy at the start. There will be one challenge after the other, and you need to learn on the go. Here are 5 tips to ensure you have a great time on your first trip abroad.
Your first destination matters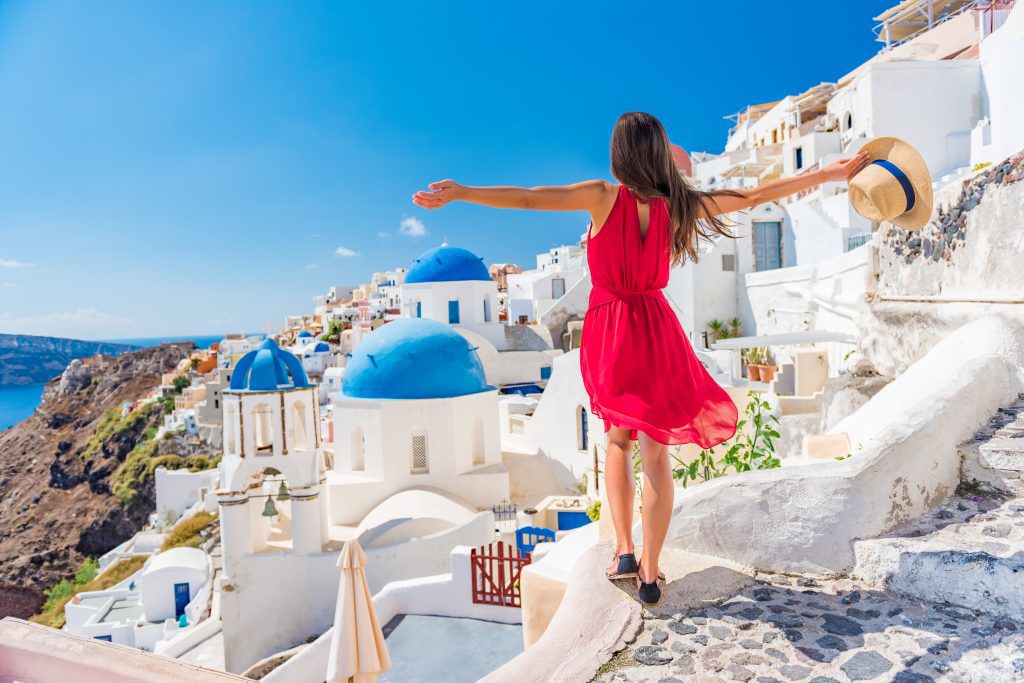 Your first impression becomes a lasting impression. Getting it right from the onset is therefore critical. Your first travel destination should be a country with receptive and friendly people and a good economy. This helps you to move around easily and spend less. No one wants a tour through a war-torn country to be their first travel experience. The new environment should be conducive for a good experience.
Get your phone unlocked
Just unlock your phone instead of relying on roaming services that come with high charges for data and calls. You can use a local SIM card in your arriving country for calls and data services with an unlocked phone. Local networks do provide fast, reliable, and affordable plans.
Pick the right luggage
If you want to live a nomadic lifestyle, you don't travel around with huge luggage/big suitcases. Using a backpack is advisable compared to a roller bag. A backpack makes mobility easy, and they are durable. Your luggage size must suit the number of days you want to spend in your new country. Remember to pack essential items first before any other thing. Pack fewer clothes, at most something to wear for a week.
Pick the right gear
Communication is key as you travel, so don't forget your favorite electronic device. You may need it to send and receive emails and also post interesting pictures on social media. Don't forget your Bluetooth headphones if you want to enjoy some good sounds as you wander around. Having a power bank for charging your gadgets is also a great idea.
Beware of thieves
There are bad guys everywhere, no matter how nice and receptacle a country is. You should always be on guard and get acquainted with your surroundings. Be careful the kind of people you seek information from and what you say during a conversation. Also, don't move around exposing your gadgets and precious items; a thief may be watching your movement.