Where Will You Go Next? The Best Travel Destinations Of 2021
By Kanyi M
---
Everyone's bucket list is different, but for travelers looking for new, relatively untouched destinations with great atmosphere and vibes, these five spots are sure to be on your list in 2021.
Sarajevo
Sarajevo in Bosnia and Herzegovina has long been known as "The City of Peace." This city was transformed into a cultural oasis after the war. Home to an abundance of culture under one roof (think world-class opera houses, galleries, museums), this European capital will make any traveler feel like they've finally made it to their promised land. We ourselves are excited to visit at the end of the year!
Bogota
Bogota in Colombia is another spot that's bound to be on our radar this far down the line. The cultural mecca of South America, this city has a vibrant culinary culture, sustainable design, and various activities for all types of travelers. What's more, it boasts several landmarks by renowned architects who call the city home!
Reykjavik
For travelers looking to chart a new course worldwide in 2021, Reykjavik will be the destination of choice. With its "can-do" hardworking culture and live music scene, you can expect visitors to not only take pictures on top of glaciers but play chess on them as well. Visitors will also enjoy an abundance of galleries and museums, street poetry festivals, and tours around some pretty breathtaking landscapes.
Kyoto
The cultural capital of Japan isn't Tokyo but Kyoto. Home to the largest wooden structure in the world (the Buddhist temple of Sensō-ji) and beautiful gardens (like the ones at Kinkaku-ji), Kyoto has a lot more to offer than just temples and shrines. After all, its cuisine is famous throughout Japan, and it's also home to a thriving nightlife scene for those looking to stay out late and dance until dawn.
Athens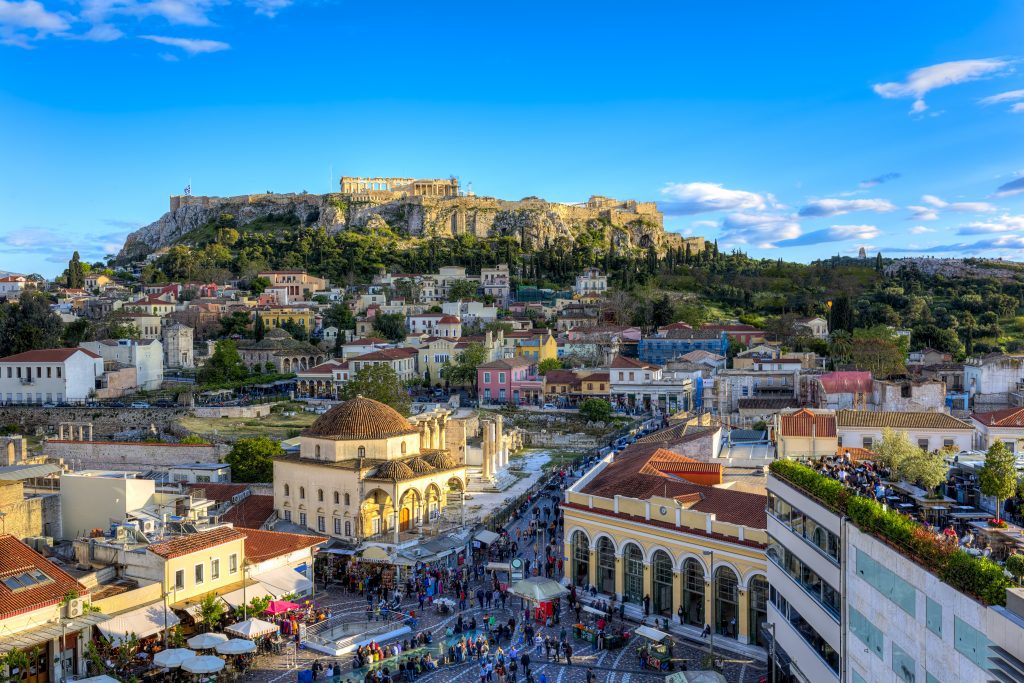 And speaking of nightlife, we couldn't leave out Athens, Greece! The birthplace of democracy will welcome travelers with open arms. Many will flock to Athens for its history, culture, and breathtaking scenery, they'll stay for what else? The lively nightlife. Several affordable hotels around the city are near the sites, restaurants, and bars of the city.
As travelers prepare for new adventures in places they've been dying to visit or never heard of before, one thing is clear…the world is our oyster!