Safety Tips You Must Know When Traveling
By Divya G
---
Traveling helps you relax and is highly rewarding. You should take out some time to travel somewhere you've always wanted to go, whether it is one town over or the world over. But going to unfamiliar places comes with a lot of risks. So, you must know these safety tips for traveling.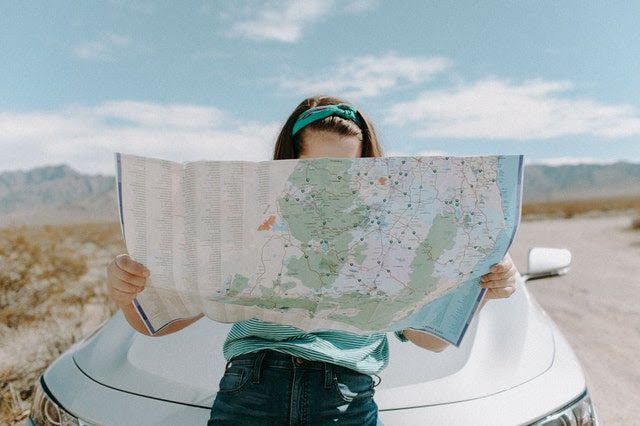 1. Gain Knowledge About Your Destination
You should study the destination where you will be visiting. A lot of knowledge about the place can be gained from travel reviews. Ask people who have traveled there previously about their experiences. Learn about the weather conditions so that you can pack accordingly. Moreover, you should also acquaint yourself with facilities or services that you can use in case of an emergency. 
2. Carry Important Documents
You need to carry the necessary documents with you whenever and wherever you are traveling. Save them on your phone and also keep hard copies with you. There are so many situations in which you will be asked to provide identity proof in a destination. 
3. Let People Know Where You Are Going
Before leaving for a place, you should let people know where you are going. Tell people you trust about your travel itinerary and how you plan to get around. In case of an emergency, you will be able to receive assistance quickly if people know where you are supposed to be.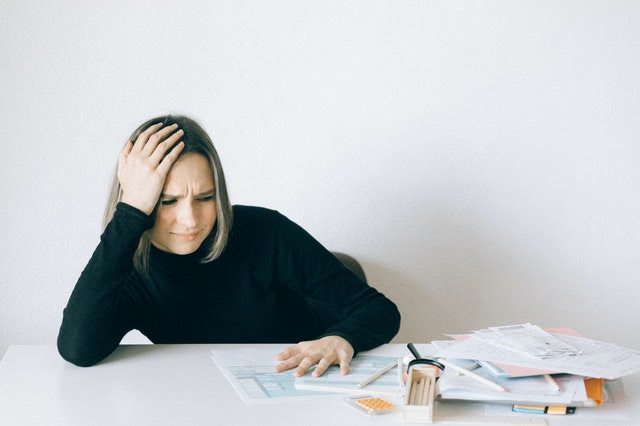 However, we advise not announcing your travel plans on social media. Thieves might come across it and target your empty house. 
Wrapping Up
You should always choose a safe hotel to stay. It is also crucial for you to notice your surroundings when you are traveling to a new place.