Why Moving To A New Place Positively Impacts Your Life
By Stephen M March 13, 2022
---
Moving from an old to a new place comes with mixed feelings. The thought of leaving behind all the lovely memories and starting all over again could be sad. You ask questions like, "how am I going to start a new life, find a new job, and build new relationships?" However, moving to a new place comes with its benefits and experiences.
Changing your hood is just like traveling to another country. You get to meet new people, try new dishes, experience cultural diversity, lifestyle, and so on.
As travelers, we have gained invaluable experiences moving from one country or state to the other. We have come to appreciate that life is more than just working a 9 to 5 job and making money. Learning how to survive in a new place is enough reason to move. Here are reasons moving to a new home is a great idea.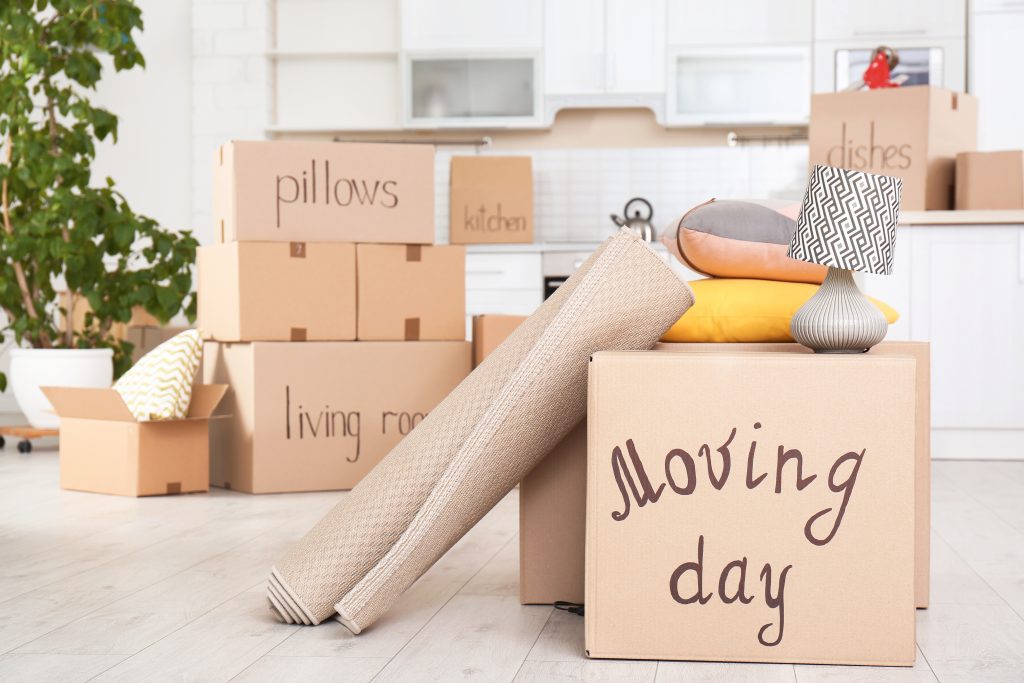 You learn new skills
When you move to a new place, you try to adapt to the environment, which comes with learning. It can be challenging at the start, but as time goes on, you begin to pick up the necessities for survival. You can learn a new language or cooking ideas.
Change of some habits
New place, new rules, new behavior. We all try to stop some old habits once we move to a new place. You wouldn't want your new neighbors to encounter some of your bad habits. That aside, you try to pick up new healthy habits.
It could be impactful
Moving to a new city or country could have a substantial impact on your life. It can change your life narratives from naivety to real-life experience. As you try to adjust and adapt, you grow as a person and become aware of other ways of living.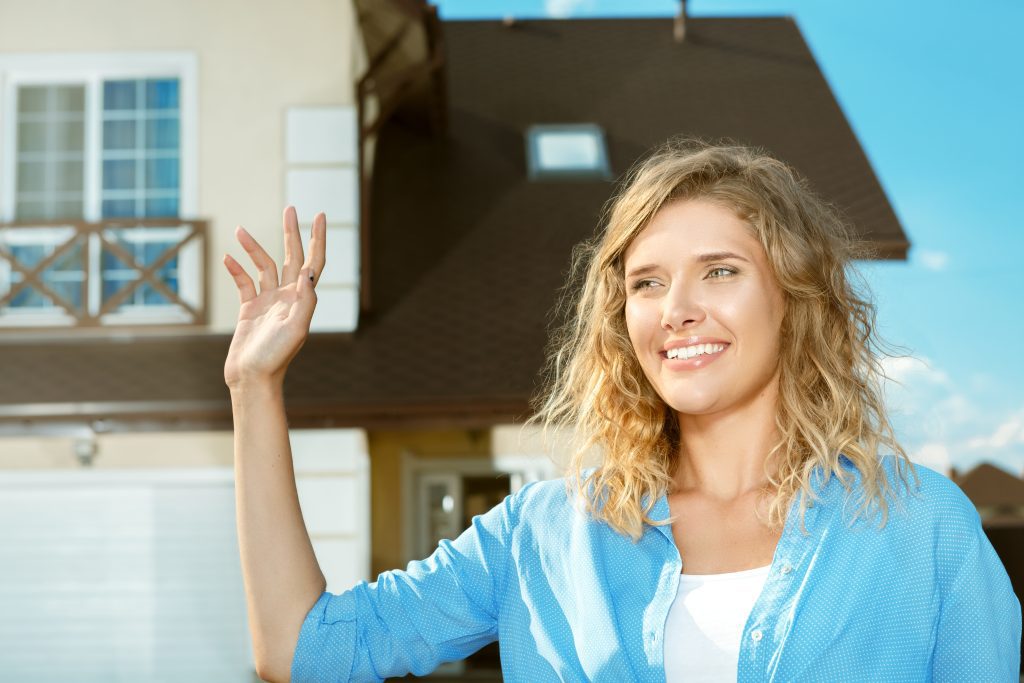 Moving to a city or town where you know nobody is the best way to achieve anything impactful. You wouldn't have anyone to rely on, and that can make you stronger. It could be frustrating and intimidating at the start, but the lessons you learn can help you immensely.