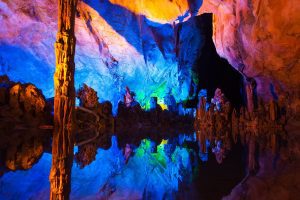 5 Strange Yet Interesting Sites On Earth You Need To See
By Stephen M
---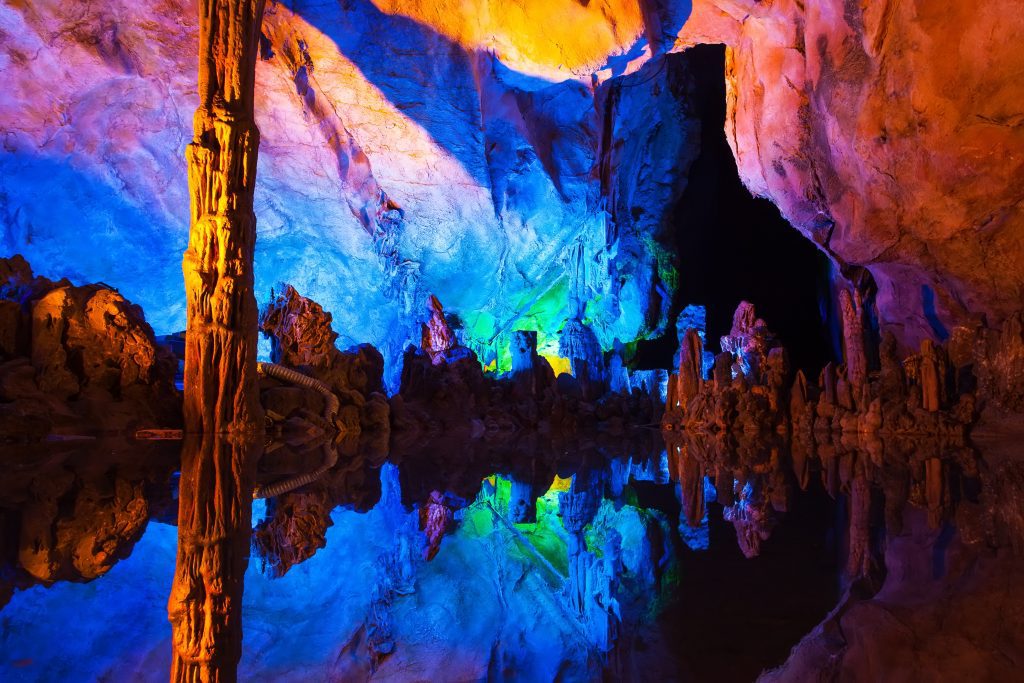 There are numerous attraction sites across the world, which moves tourists from one country to the other. Some of these sites, aside from being interesting, are also somewhat strange. It is odd in the sense of its beauty and that even experts cannot fully account for how those sites came about. Here are some of the strangest places on earth.
Reed Flute Cave in Guilin, China
Also known as the Palace of Natural Arts, the Reed Flute Cave is an interesting attraction site in Guilin, China. It has a high deposit of stalagmites and stalactites. What makes this cave even stranger are the over 70 ink inscriptions, which date around 792 AD in the era of the Tang Dynasty. The cave has been decorated with multi-colored lights, which provides that bright interior.
Zhangye Danxia Landform: Gansu, China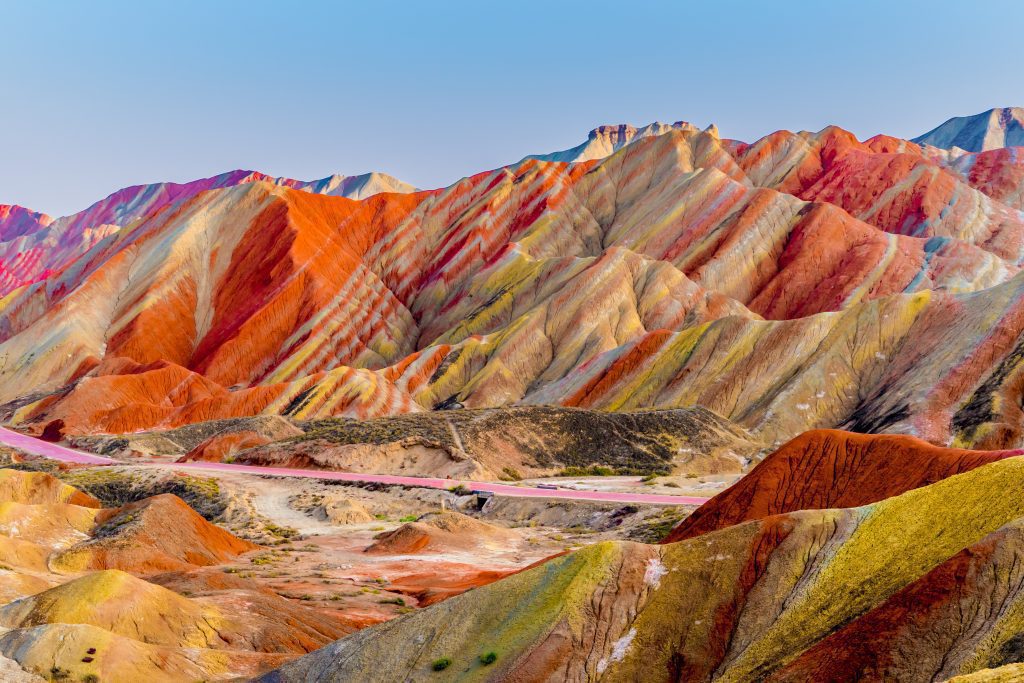 You may have visited numerous attraction sites across the world, but we bet your adventure is not complete if you've not seen the Zhangye Danxia landform in Gansu, China. You may think it's perfect photoshop work when viewed on a computer. However, these multicolor 50 square meters (rainbow) mountains can be considered a masterpiece by nature.
Wulingyuan – Zhangjiajie, China
Looks like this is the inspiration behind skyscrapers, just saying it, though. The Wulingyuan Scenic Area is a 100 square meter area with over 3000 sandstone pillars. Some of the pillars are over 200 meters. Along the posts are lakes, waterfalls, streams, pools. This scenic area also has 40 caves and many endangered species make their homes here.
Slope Point – South Island, New Zealand
The only time we see a tree bent is when there is a strong wind. But this is not the case of Slope Point in South Island, New Zealand. Trees here are bent permanently due to cold solid air whirls from the Antarctic Ocean.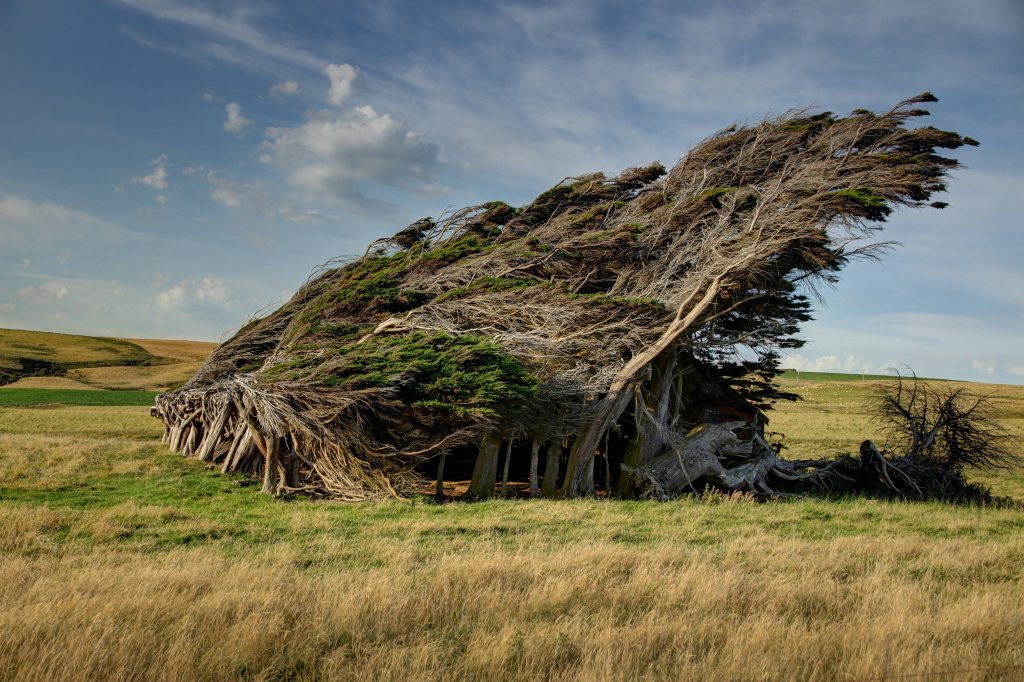 Valle de Cocora – Quindío, Colombia
Valle de Cocora is the home of Palma de Cera (the tallest palm species in the world). Located in Quindío, Colombia, the palm can grow as tall as 60m (197 ft) amid valleys and mountains in a beautiful green setting. You can trek Valle de Cocora on an unguided tour.