A Look At Four Stunning Wineries In Napa Valley
By Stephen M April 17, 2022
---
Wineries are unique in their ways. The harvesting to aging process varies, with each winery having a secret behind its distinct wine taste. Another unique thing about these wineries is their aesthetical buildings, serene and well-planned environments that create a stimulating scene. Be our guest as we take you through some wineries in Napa Valley.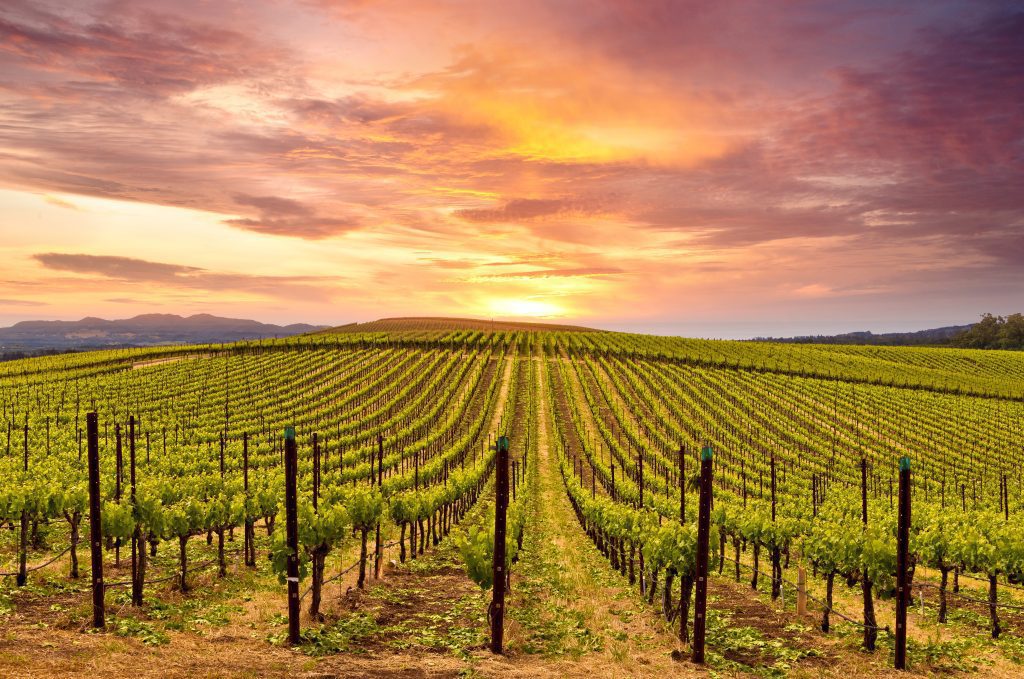 Far Niente
Aside from making high-standard Cabernet Sauvignon and Chardonnay wines, we can talk about Far Niente without mentioning its scenic edifices. The Oakville-based winery welcomes visitors with its beautifully planned gardens and a serene environment. The 1885 building designed by Hamden McIntyre is a piece of art that pleases the eye. Just behind the building are the wine caves for aging the wines for a quality, irresistible taste. You can contact or visit for a corporate or private tasting or experience their virtual tasting.
Louis M. Martini Winery
The internationally acclaimed Louis M. Martini Winery produces highly rated wine and quality service at their newly restored winery. Enjoy a wide range of exceptional and taste culinary and an alfresco wine tasting in the open space called Martini Park. Other options include the classy Heritage Lounge or the Underground Cellar. Visit Louis M. Martini Winery at 254 Saint Helena Highway S, St Helena, CA 94574 for a private or corporate tasting.
Chateau Montelena Winery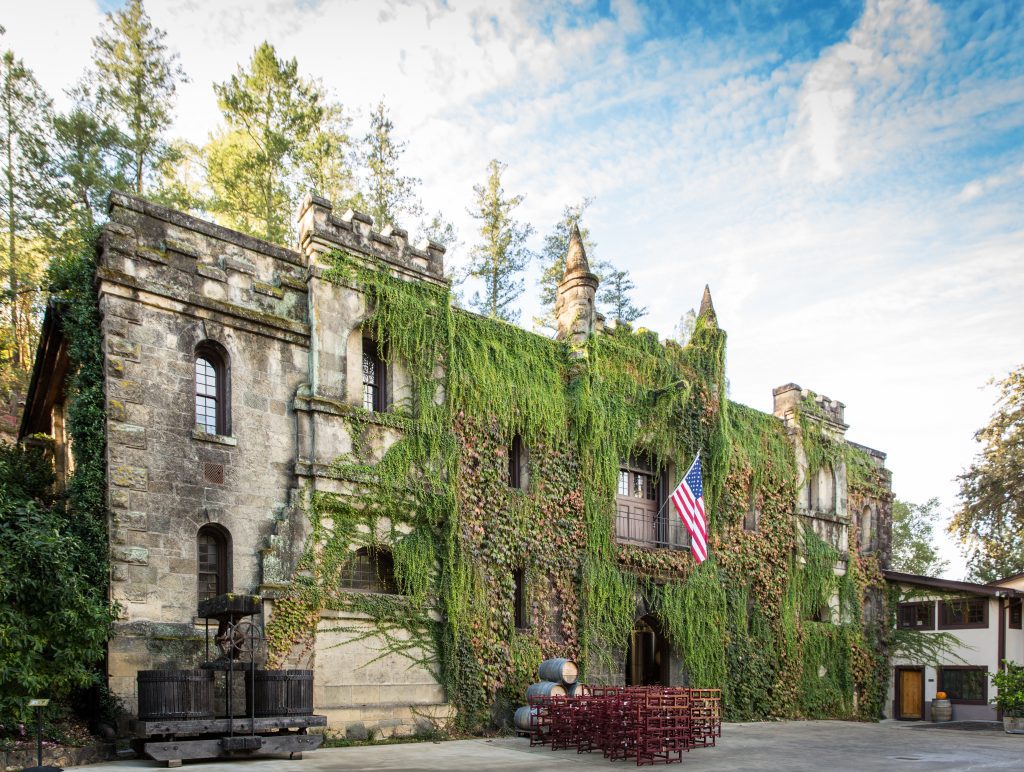 Chateau Montelena Winery is known for its chardonnay and cabernet sauvignon produced from the Gothic-style stone castle just off the Silverado Trail. Established in 1882, the winery is set in a very welcoming and serene environment beautified with towering trees and a Chinese garden, with a calm sitting Jade Lake. You can book a Library Tasting for an intimate and historic taste of Chateau Montelena wines.
Pine Ridge Vineyards
You cannot overlook Pine Ridge Vineyard when listing Napa Valley wineries with stunning settings. Established in 1978 in the Stags Leap District, the winery offers imaginary views coupled with intimate tastings. Visitors can enjoy a memorable tour in the estate gardens or outdoor patio while enjoying highly acclaimed estate wines.