5 Places That Pay You To Live There
By Stephen M
---
This may sound unbelievable, but countries, states, and cities are offering various incentives to attract people to live there. Here are about 8 of such places.
Topeka, Kansas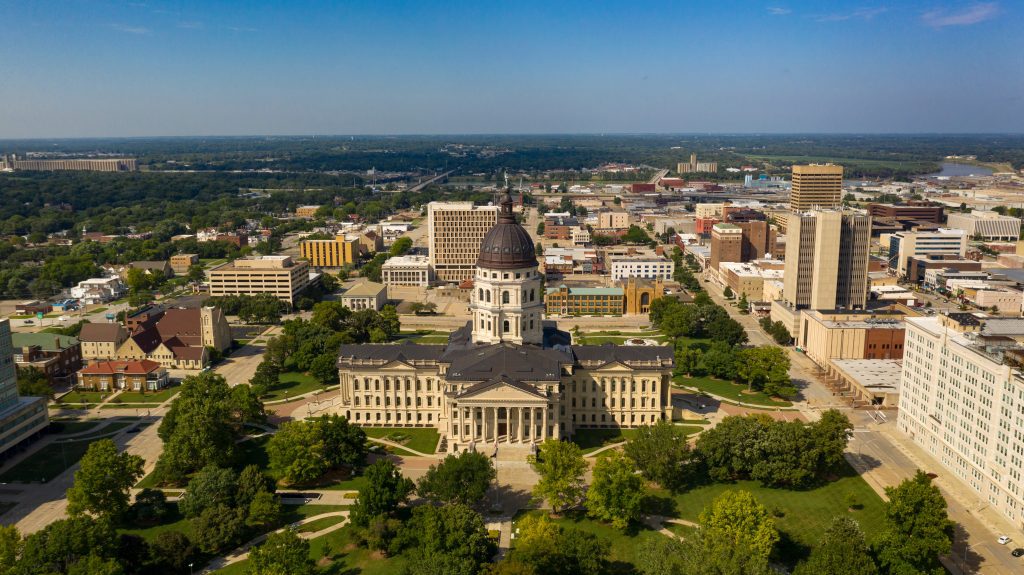 Authorities in Topeka, the capital of Kansas, recently approved some measures to entice people to live there. According to the Kansas City Star, people who decide to relocate in the city and rent can receive up to $10,000, while $15,000 can go to people who move in and buy a home. The initiative dubbed "Choose Topeka" is aimed to attract talented workforces into the city. It will cover the moving cost of people who choose to make the city their home. However, you need to live there for one year to qualify for the money.
Tulsa, Oklahoma
Tulsa, Okla has also decided to give $10,000 to people who relocate there. They require such persons to live there for one year before receiving the cash. The program includes a free membership to a co-working space in Tulsa. Executive director of George Kaiser Family Foundation, Ken Levit, said they seek to attract outstanding talents full of ideals and dynamic enough to make something happen.
Antikythera, Greece
Antikythera is an underpopulated island in the Aegean Sea. Located between Crete and Peloponnese, the area has 20 people, including three children. Therefore, the local authority is giving out $20,000 to young families who will accept to live there. Beneficiaries will receive the said amount within three years, i.e., a monthly allowance of 500 euros. They will also receive a parcel of land and a house.
New Haven, Connecticut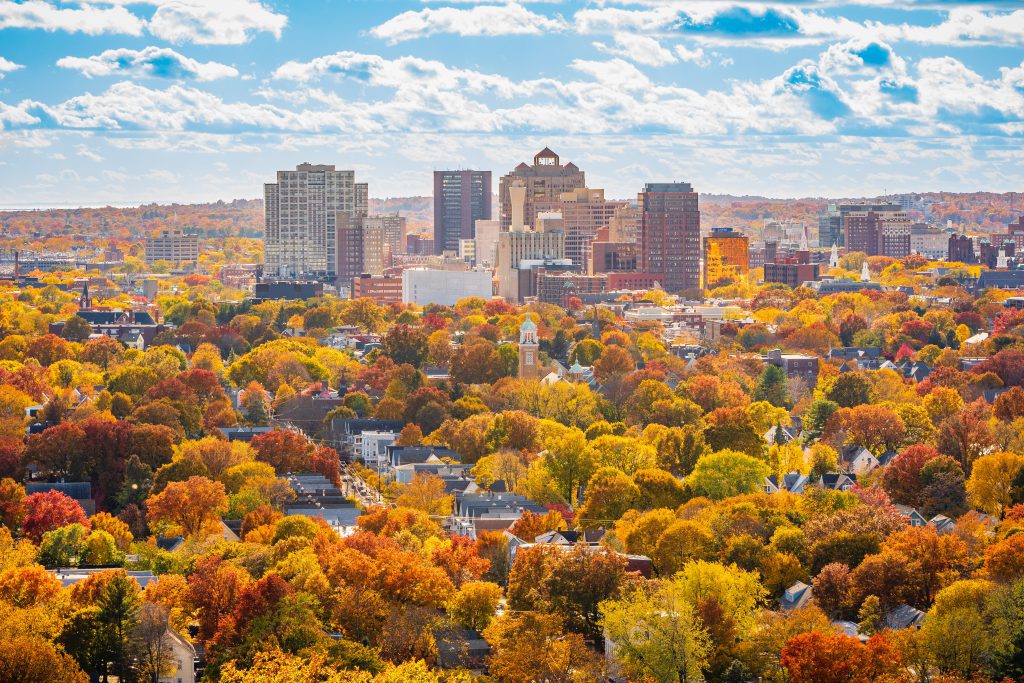 New Haven has introduced an initiative to offer about $80,000 to new homeowners. The incentives include a $10,000 interest-free participants can use as a down payment when buying a new home or make up for the closing cost. Others have a $30,000 package meant for renovations and energy-saving installations.
Baltimore, Maryland
The Buying into Baltimore program aims to offer 30 potential residents $5,000 to close their new home deal in the city. Selections are made twice a year through a lottery event. However, your mortgage shouldn't be more than$517,000, and after winning, you need to close your housing deal within 60 days. Another program, Vacants to Value, offers a potential $10,000 to buy a distressed or vacant home and renovate it.