The Royal Family's Net Worth Ranked: The Richest Person Will Shock You!
By Larissa C May 26, 2022
---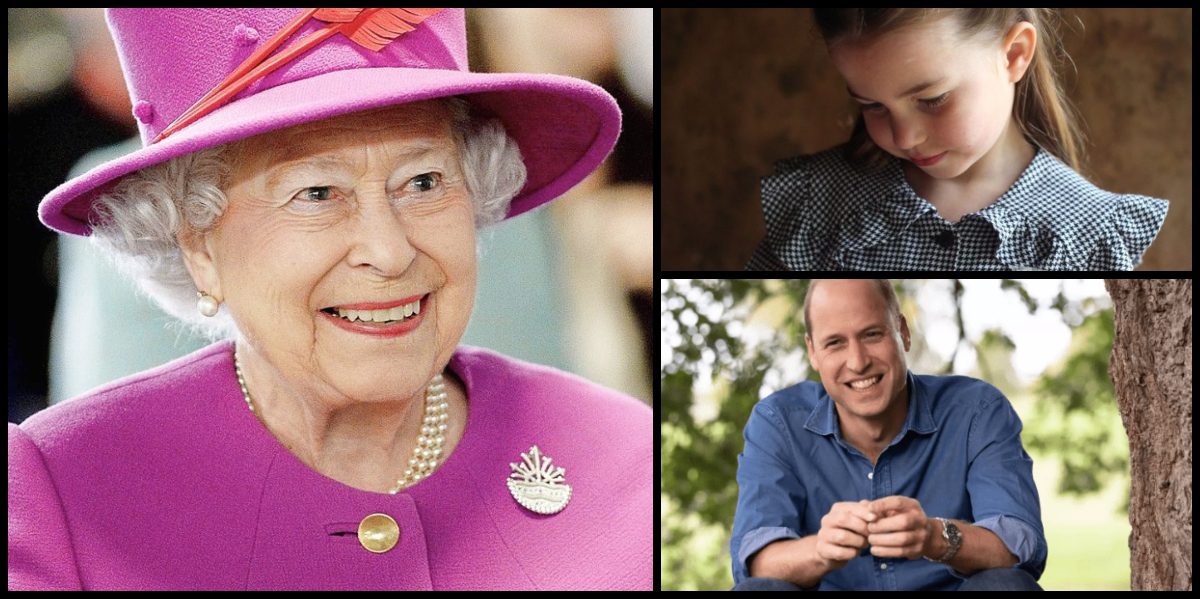 DISCLAIMER: Her Majesty Queen Elizabeth passed away on September 8th, 2022, after the publication of this article.
Everyone is fascinated with the British royal members. Maybe it's because we don't regularly see their daily lives and have to wait for significant social events to get a glimpse of our favorite monarch family. Can you imagine how fun it would be to follow the daily routine of British royals a la Keeping Up With The Kardashians? We certainly would never miss an episode! But while we don't always get to see the royal family outside of social events, we can always count on the internet to learn more about them. It's no secret that the royal family lives a lavish life. They'll never stress about paying a credit card bill, that's for sure. But have you any idea just how rich they are? Even the distant relatives of the British royals have a considerable net worth. In case you're curious, we're about to show you the net worth of the Royal family members, ranked from the lowest to the highest!
#25: Lady Amelia Windsor
Lady Amelia Sophia Theodora Mary Margaret Windsor, or simply Lady Amelia Windsor, is the first Royal on our list. At the young age of 25, Lady Amelia already has a net worth of $1 million. And she built that fortune all on her own.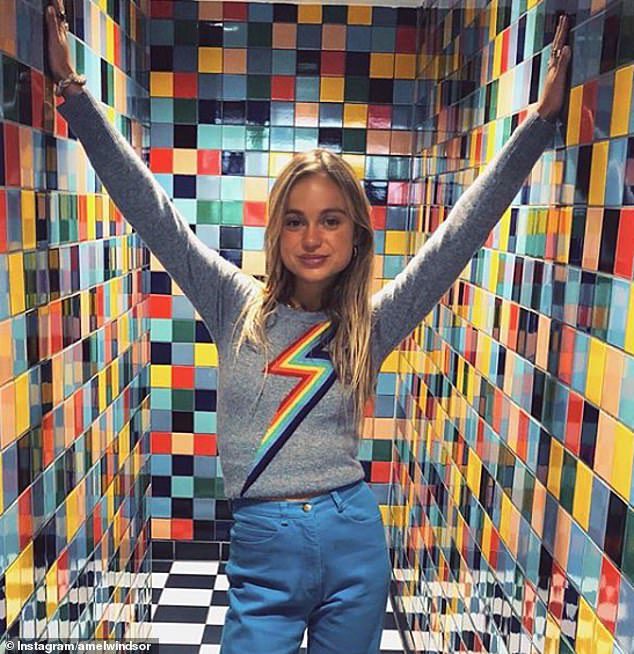 After being presented to society almost ten years ago, Lady Amelia Windsor has been working as a model and digital influencer. And that's how she's making her money. While the young Lady has succession rights to the British throne, she doesn't have as many duties, which means that she can travel the world and work as a model.
#24: Princess Eugenie 
Princess Eugenie, Prince Andrew's youngest daughter, is the sixth grandchild of Queen Elizabeth II and the 12th person in the line of succession to the throne. However, it doesn't seem like the princess is too worried about royal duties. With a net worth of $4.8 million, the princess dedicates her time and attention to the arts.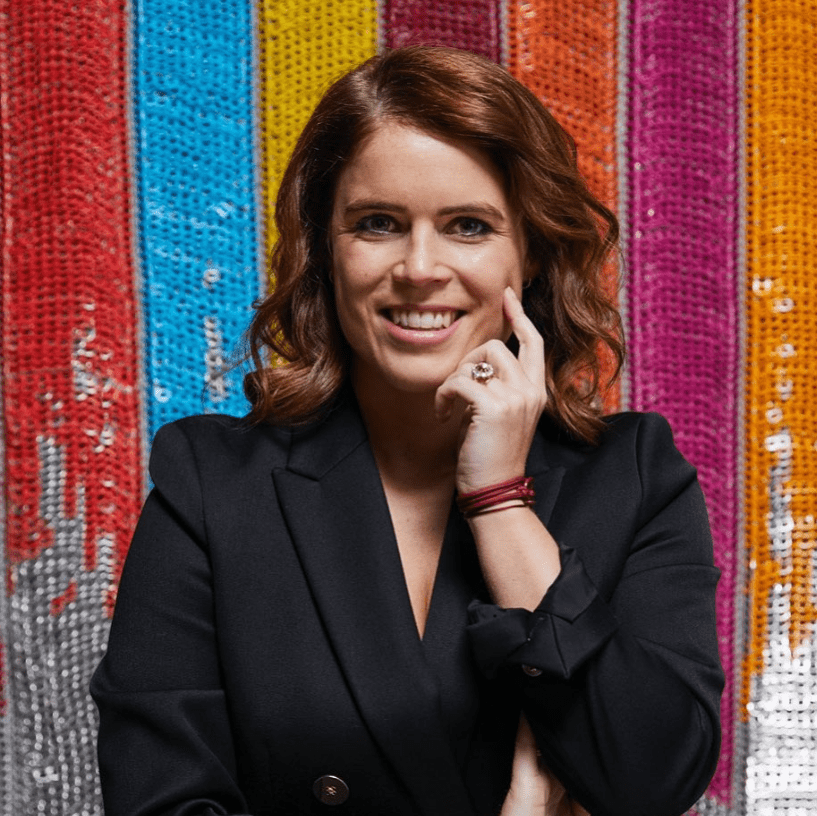 Princess Eugenie graduated from Newcastle University with an English and History of Arts degree. Nowadays, princess Eugenie works as an associate director at an art gallery, and this job is her top priority, regardless of the fortune she has amassed.
#23: Princess Beatrice
Princess Beatrice is Princess Eugenie's older sister. Like her sibling, the princess is also in the line of succession to the throne but prefers to work at a regular job. She is one of the VPs at Afiniti, an American software company. Princess Beatrice has a net worth of $5 million.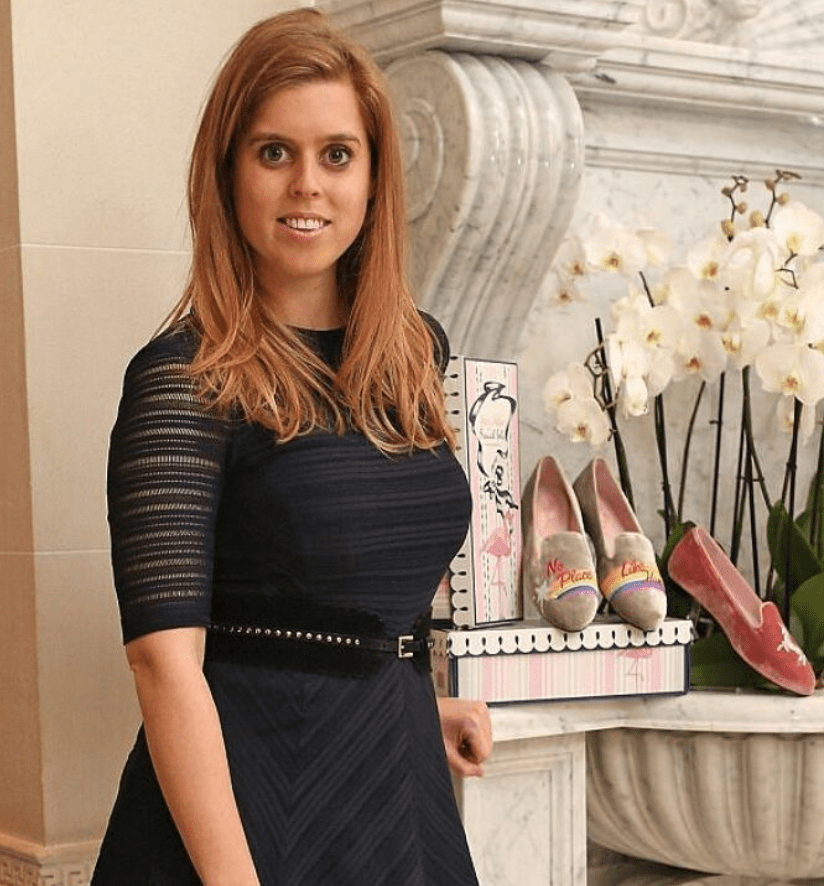 While Vice Presidents of multinational companies certainly earn six-digit incomes annually, the princess's fortune comes partially from a millionaire trust fund that both Beatrice and Eugenie have as a courtesy from their grandmother. And the two princesses also receive money from their dad, the Duke of York.
#22: Duchess Camilla Parker Bowles (as of Sept 22: Queen Consort)
If you're into learning about the history of the Royal Family, you know the name Camilla Parker Bowles very well. Prince Charles' second wife, Camilla, has a net worth of $5 million. While she gets a large sum of that money from her husband, the Duchess of Cornwall also gets her money elsewhere.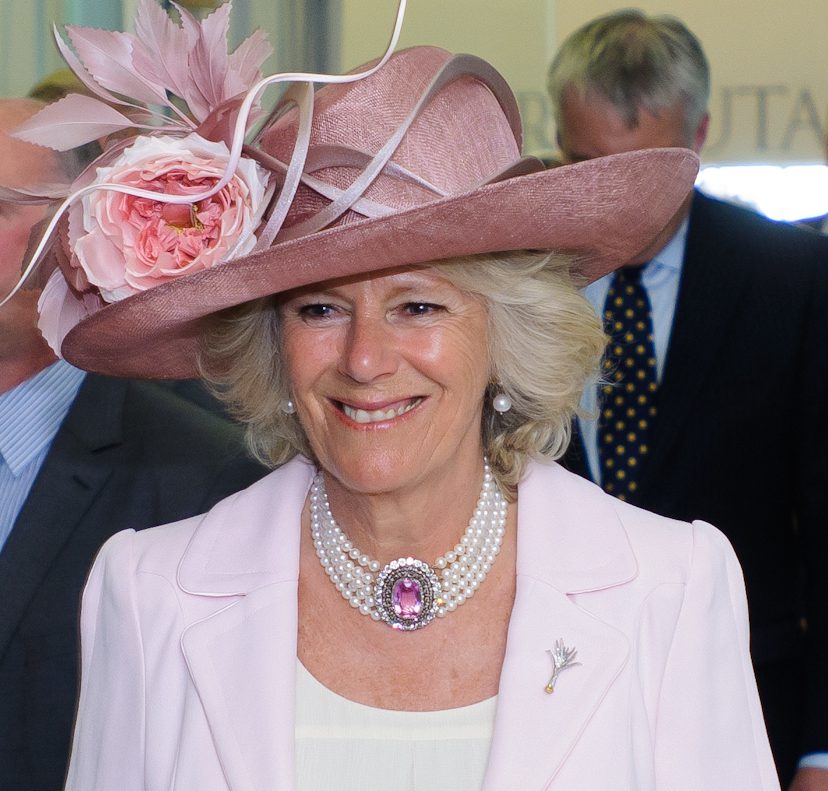 Camilla Parker Bowles doesn't have a "day job," unlike the other royals we've shown you on this list so far. Her net worth comes primarily from her husband and their properties but also from the money she inherited from her family, including her parents.
#21: Duchess Meghan Markle
Before she joined (and eventually left) the British royal family, Duchess Meghan Markle was an established actress in the United States. She used to make $50,000 per episode in the show Suits, and that salary contributed to Meghan Markle's net worth of $5 million.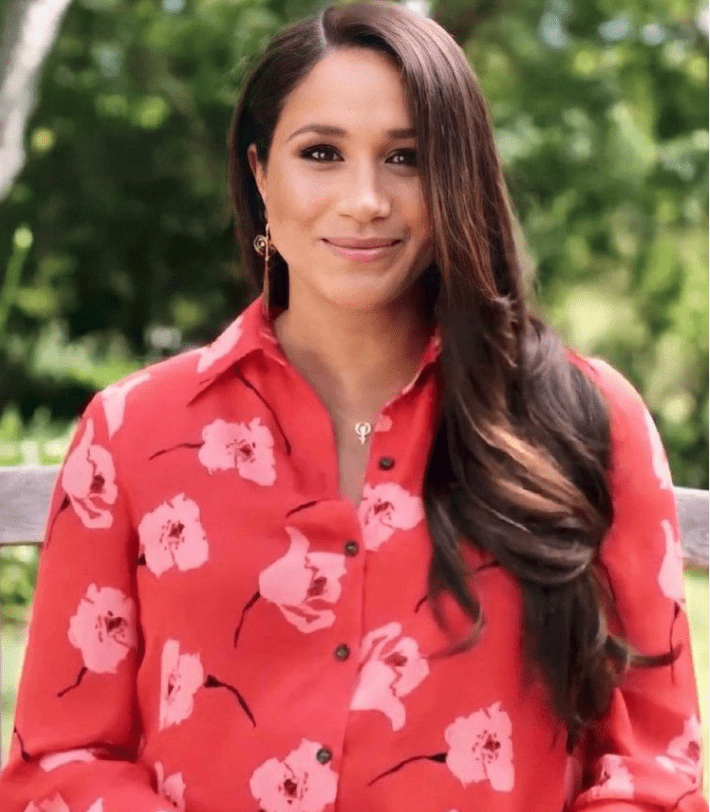 Before she married Prince Harry, Markle's career as an actress allowed her to build a fortune of approximately $2 million. The other part of her money comes from her marriage to Harry, Prince Charles, and Princess Diana's youngest child.
#20: Princess Michael of Kent
You may not recognize her face or her name, but Princess Michael of Kent is a prominent member of the British royal family. She's married to Prince Michael of Kent (hence her royal title), one of the Queen's cousins. Princess Michael of Kent has a net worth of $8 million.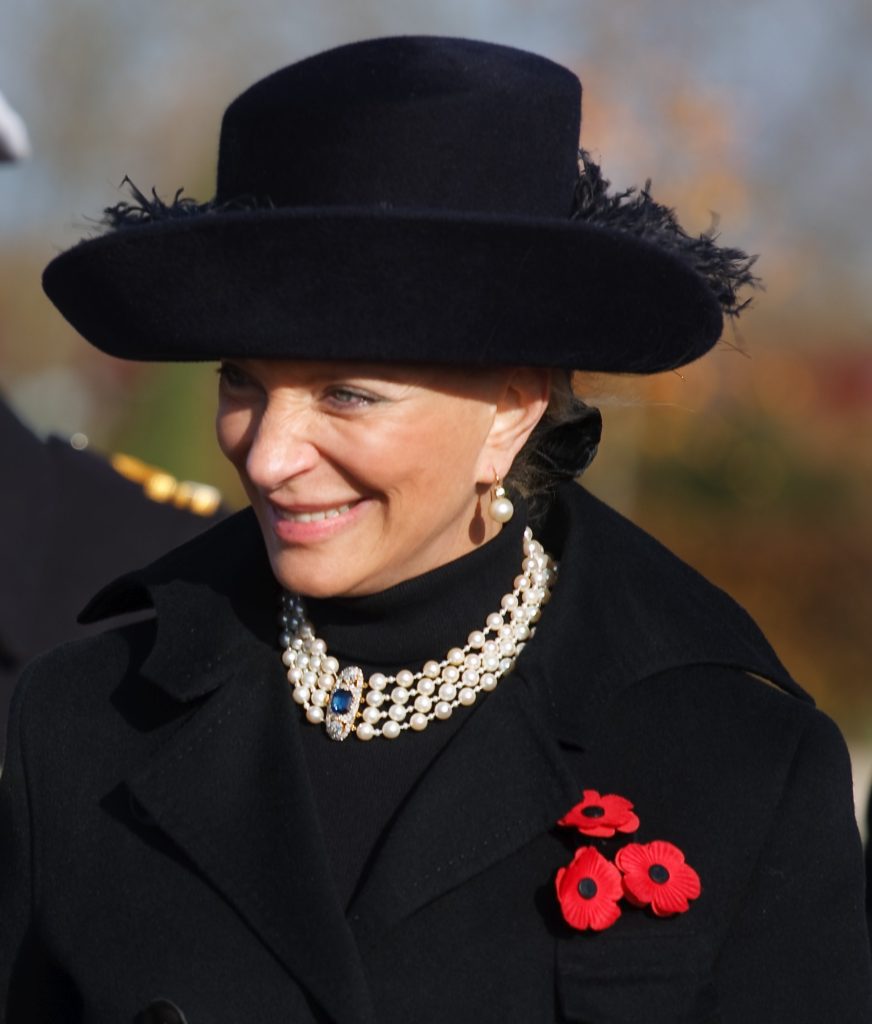 Before joining the British royal family, Princess Michael of Kent already had ties to the family. The former Baroness shares ancestors in common with the Queen herself. Princess Michael and her husband don't receive an allowance from the British Royalty's funds. Her money comes mainly from the books she has written and published.
#19: Duchess Kate Middleton (as of Sept 22: Princess of Wales, Duchess of Cornwall)
Duchess Kate Middleton is arguably one of the most beloved members of the royal family. She gained the public's affection primarily because of her good deeds, gorgeous looks, and her sense of style. Kate Middleton has a net worth of approximately $10 million.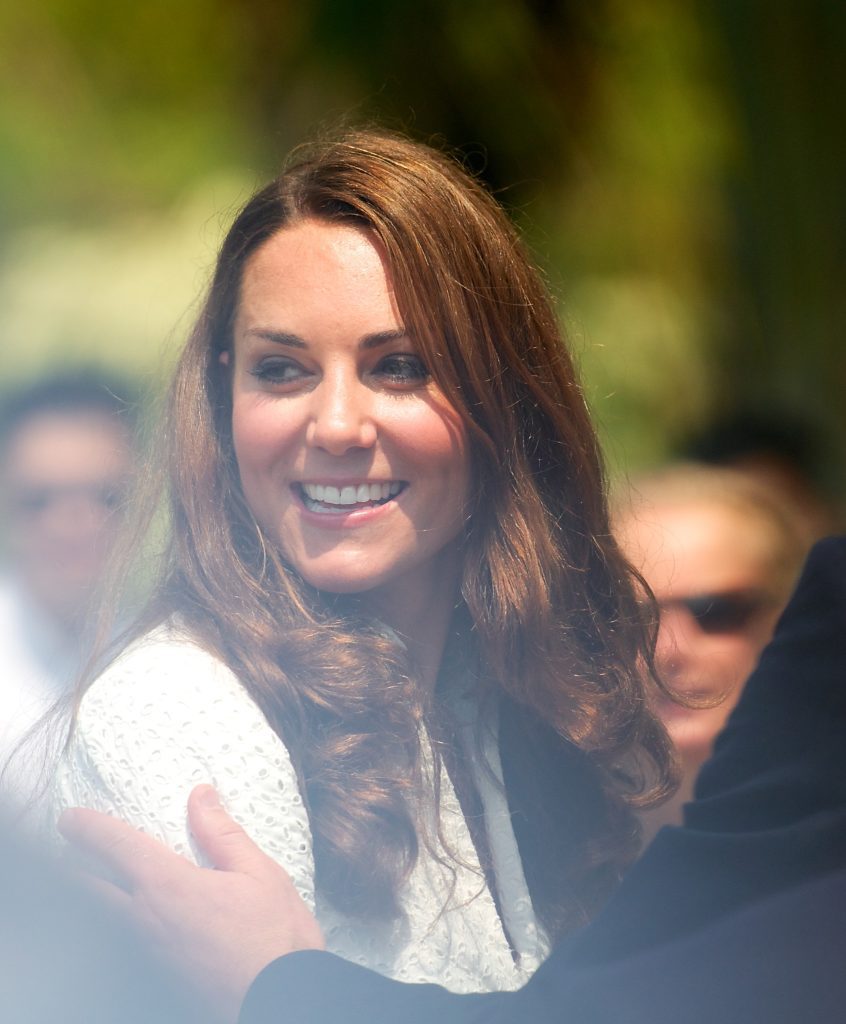 While you may think that the Duchess of Cambridge got that money from her marriage to Prince William, that's not necessarily true. Most of the Duchess' money comes from her parents, well-established entrepreneurs with a highly successful company.
#18: Zara Tindall
In case you didn't know, Zara Tindall is a prominent member of the British royal family. The athlete might have become famous globally for being an Olympic athlete, but she is Queen Elizabeth II's first grandchild. As a successful athlete and daughter of Princess Anne, Zara Tindall's net worth is approximately $20 million.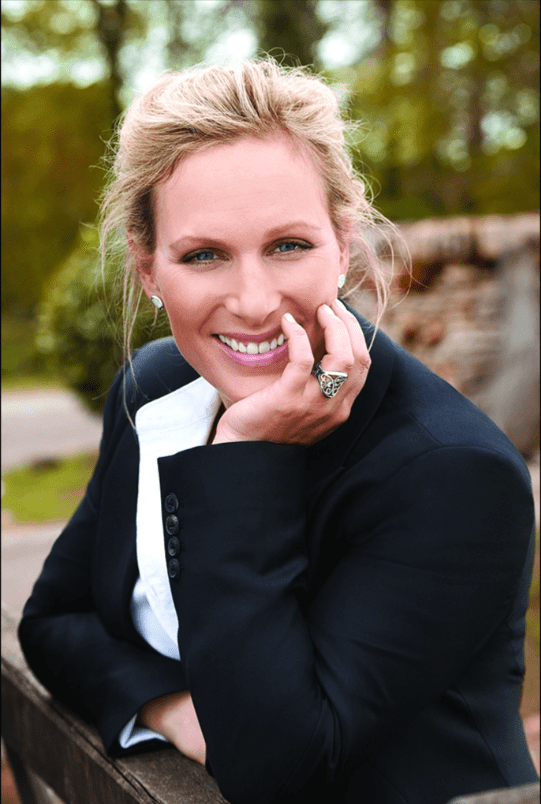 One could say that Zara Tindall's money comes from her ties to the Monarchy, but it also comes from other sources. Zara has a successful jewelry line, and she's had different sponsors during her career British Olympic equestrian.
#17: Prince Richard
Before becoming the Duke of Gloucester, Prince Richard worked as a successful architect. He had to leave his career to dedicate his life to dukedom after his older brother passed away in the 1970s. However, his profession allowed Prince Richard to build a net worth of $25 million.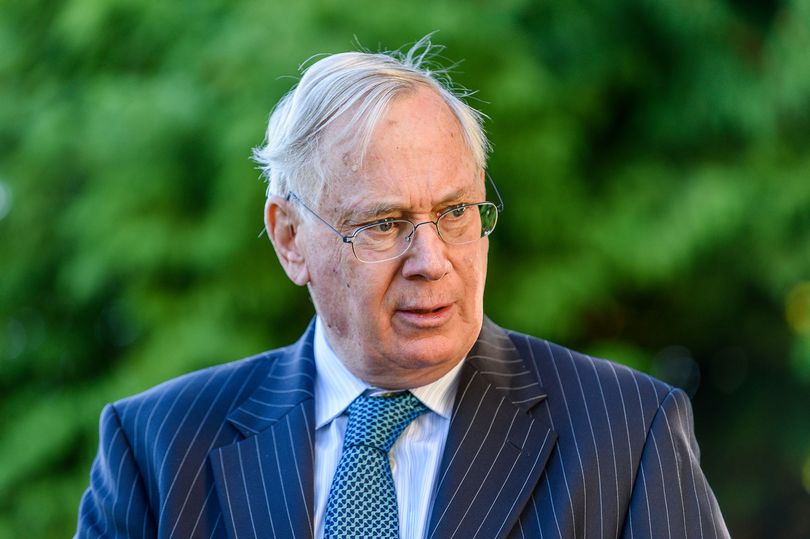 Obviously, most of that money comes from Prince Richard's inheritance as one of George V's grandchildren. But some of it comes from his career in architecture. We are certain the prince would become even more successful if he did not become the dukedom's heir so soon.
#16: Prince Philip
He might no longer be among us, but Prince Philip was one of the wealthiest members of the royal family. While he didn't inherit a lot of money from his royal ancestors in Greece and Denmark, Prince Philip was able to build his wealth after joining the British royal family. At his death, Prince Philip had a net worth of $30 million.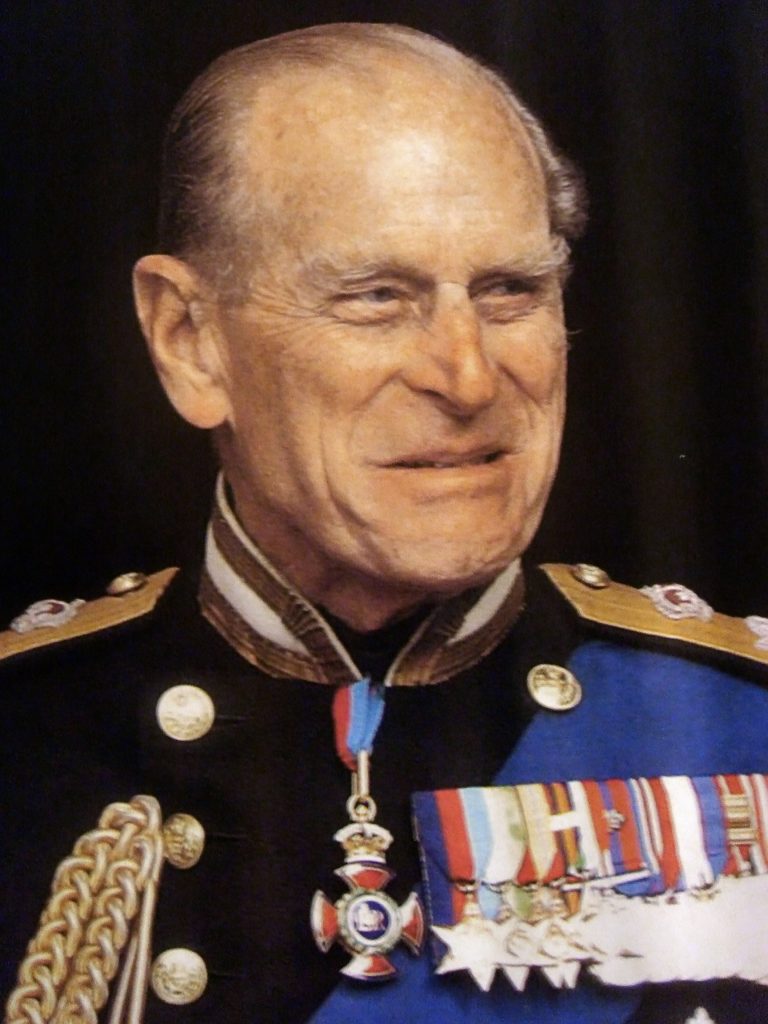 According to different sources, Prince Philip's money came from his annual salary for his duties as Duke of Edinburgh. However, he also made money from his investments in stocks and land. It's safe to say that his acquisitions were quite successful!
#15: Princess Anne
The only daughter of Queen Elizabeth II and Prince Philip, Princess Anne likes to keep her life private. She's had two successful marriages and is the mother of two children. Princess Anne is widely regarded as one of the hardest-working royals, and her net worth is approximately $30 million.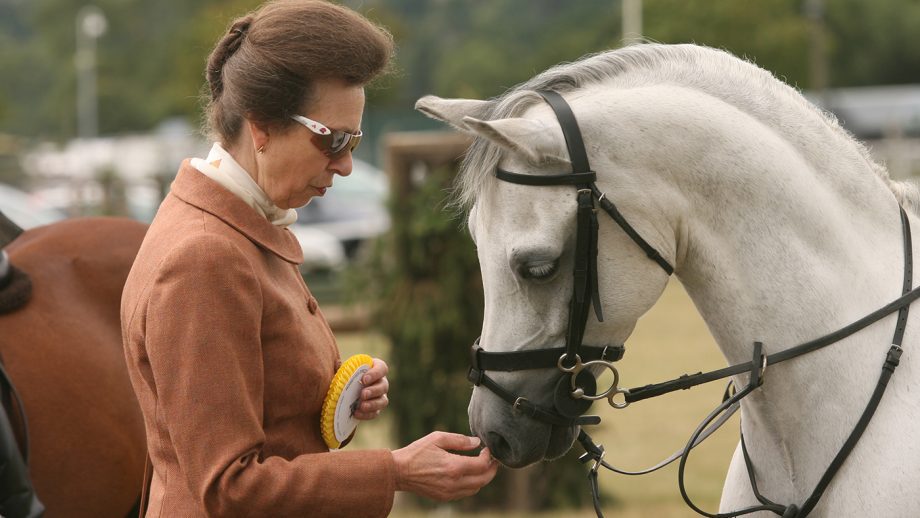 It turns out that Zara Tindall inherited her equestrian talent from her mother, Princess Anne. The princess was the first royal family member to compete in the Olympics held in Montreal, and she won two medals during her run.
#14: Princess Diana
There is not one person in the royal family who is more beloved than Princess Diana. The fact that she was known as The People's Princess proves that. Before her untimely death in 1997, the Princess of Wales had a net worth of $31.5 million.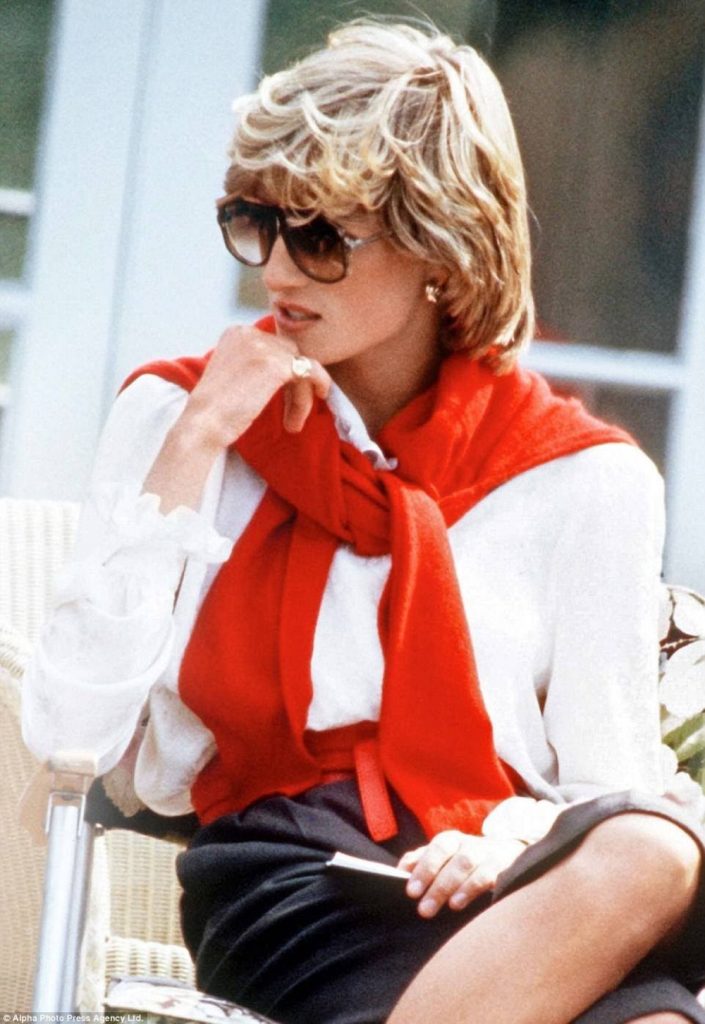 Even though Diana was born into royalty (her father was the 8th Earl Spencer and her family was close to the royal family), she wasn't necessarily a millionaire. However, she became one after her divorce from Prince Charles, in which she got almost 20 million dollars.
#13: Prince Harry
Prince Harry is the youngest child of Prince Charles and Diana, Princess of Wales. Since Prince Harry is the Queen's grandson, he's always received an allowance from the Sovereign Grant. Prince Harry's net worth is estimated to be around $39 million.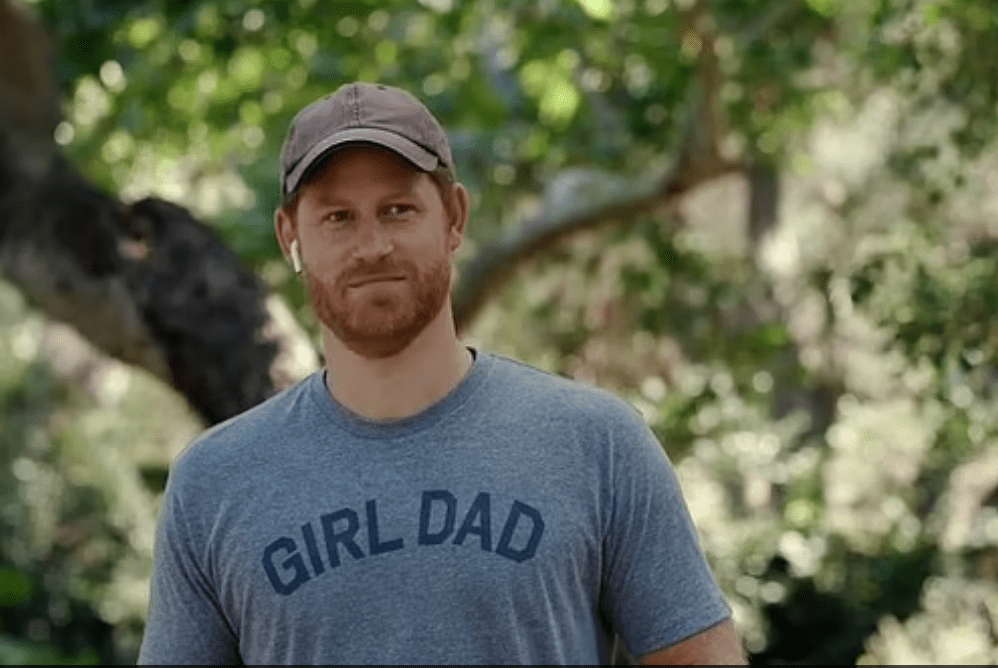 Part of that money comes from his allowance — which he no longer receives now that he's chosen to step back from his royal duties and move to the US with his wife and kids — but part of Harry's money comes from the inheritance his mother left him and his brother.
#12: Prince William (as of Sept 22: Prince of Wales, Duke of Cornwall)
Prince William is the next person in line for the throne (after his father, that is) and has always been a prominent royal family member. His net worth is estimated to be around 40 million dollars, and part of that money comes from his inheritance.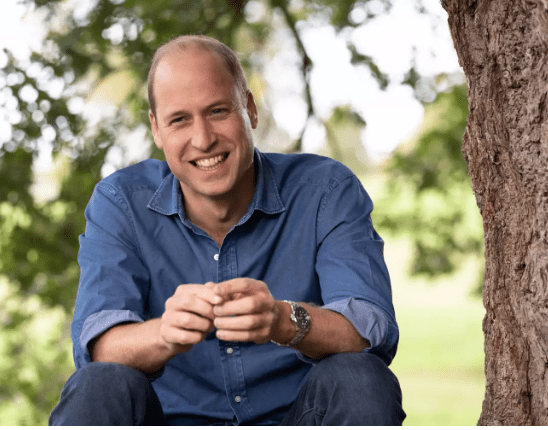 When Princess Diana passed away, she left a large sum of money for her sons. William received approximately $8 million from her estate and another $12 million when he turned 30. The other part of his money comes from the Sovereign Grant, which gives him a substantial allowance.
#11: Sophie Helen
Prior to her marriage to Prince Edward (the Queen's youngest child), Sophie Helen, Countess of Wessex, had a successful career in public relations. She was never part of the nobility, yet she climbed the social ladder. Her net worth is approximately $45 million.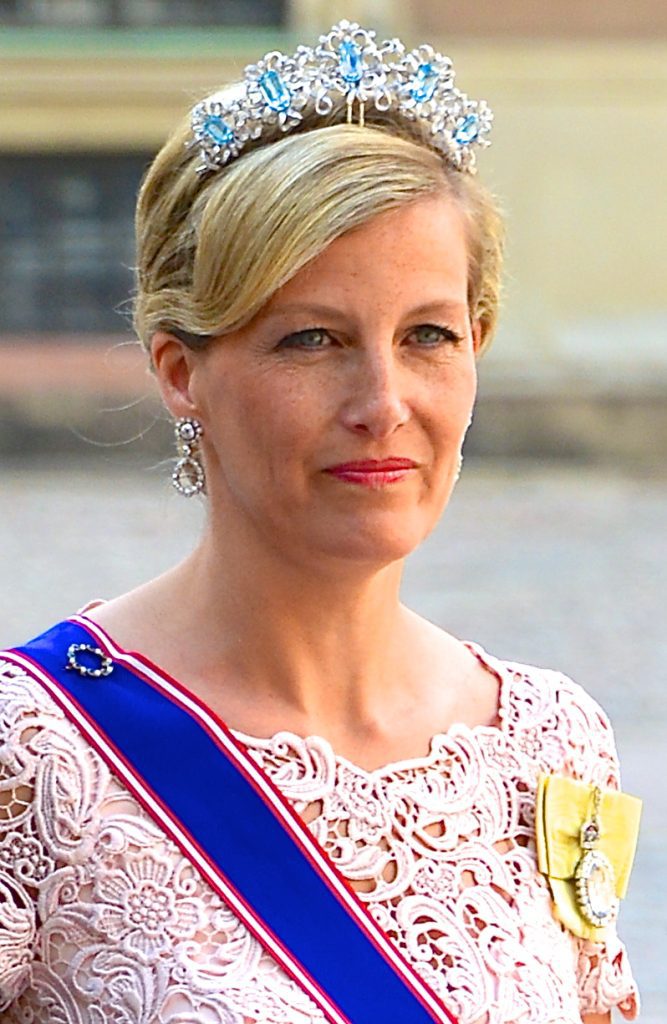 The Countess of Wessex quit her career so she could focus exclusively on being a member of the royal family. Since then, she has dedicated all of her time to charity and various engagements. Because of that, Sophie Helen has always been in the Queen's good graces and certainly gets a substantial allowance.
#10: Prince Edward
The Queen's youngest child, Prince Edward, has devoted most of his time to being a proud royal family member. Before he started dedicating himself to his royal duties full-time, the Earl of Wessex worked in the entertainment industry for a while. Prince Edward's net worth is $45 million.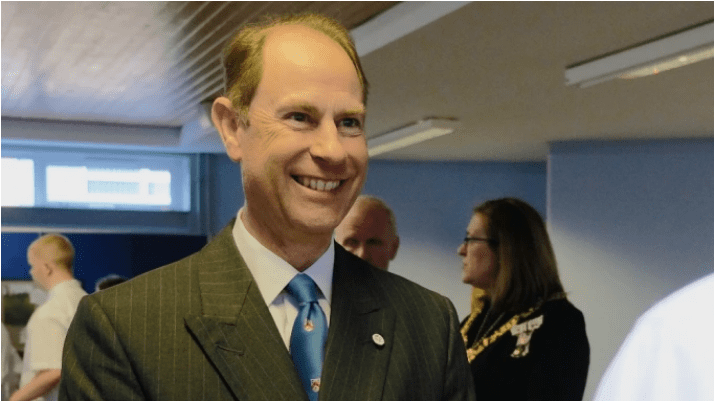 While some of his money comes from his endeavors in the entertainment industry — Prince Edward even founded his own production company at some point —most of his wealth is thanks to the ample allowance he receives annually from the Sovereign Grant.
#09: Prince Louis (as of Sept 22: Prince Louis of Wales)
Here is a piece of interesting information: every time a royal baby is born, they help the British economy by generating millions of dollars. Prince Louis, for instance, generated approximately $70 million when he was born in April 2018.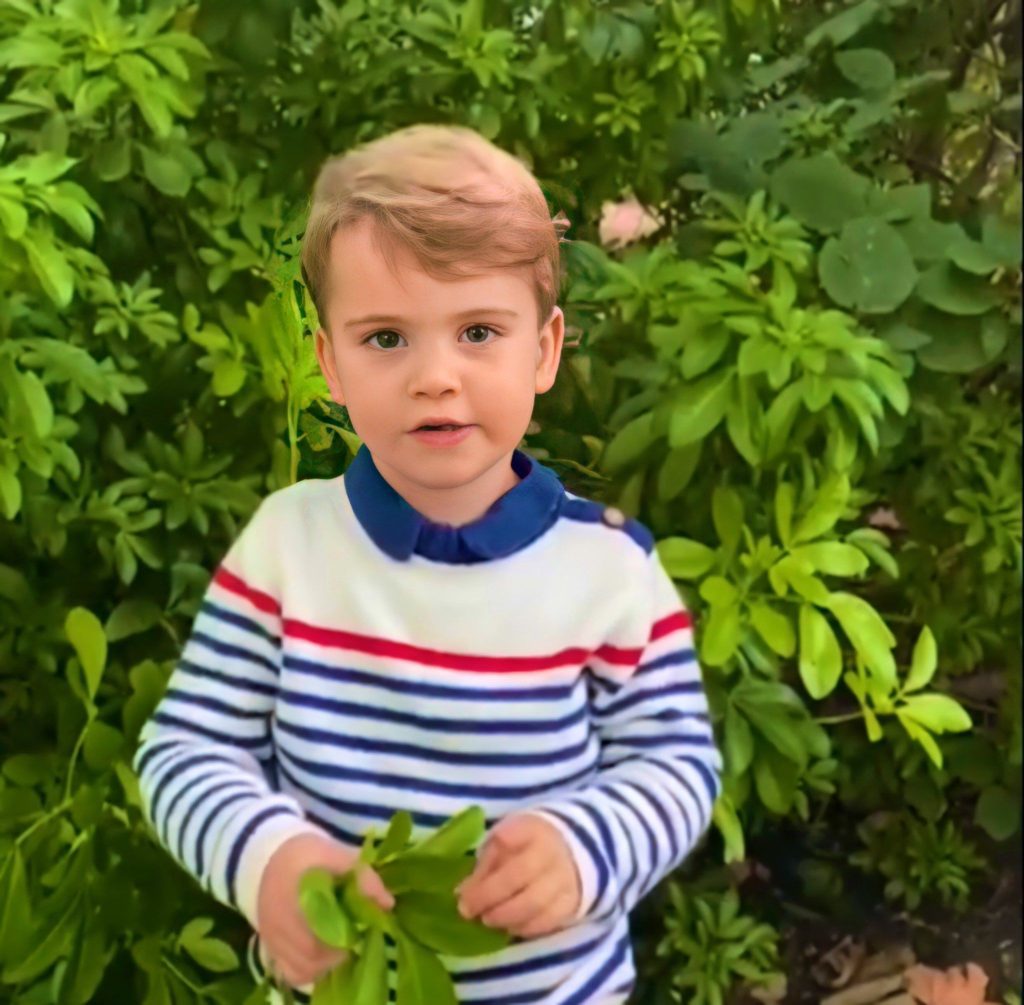 It's fascinating how a baby can help a country's economy in such an expressive way, but that's how the British royalty works. And if you're amazed by Prince Louis of Cambridge's fortune, just wait until you see his siblings' wealth!
#08: Prince Andrew
Even though he no longer participates in royal events and doesn't have any royal duties anymore, Prince Andrew is one of the wealthiest members of the royal family. If you didn't know, Prince Andrew has been involved in a few scandals lately. Still, his net worth is estimated to be around $75 million.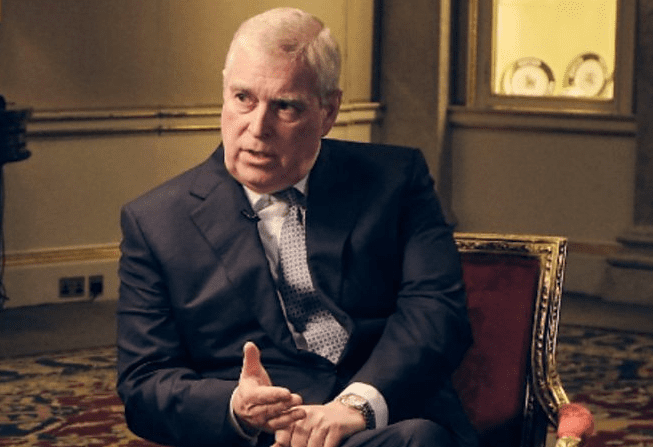 For most of his life, Prince Andrew was involved in military service. As we all know, being in the military doesn't earn you a lot of money by the end of your career — but that's not true when you're the Queen's son. In addition to his salary, Prince Andrew also made a lot of money from his trust fund.
#07: Archie Harrison (as of Sept 22: Prince Archie)
Another royal baby that brought a lot of money to the British economy was Archie Harrison, Prince Harry's first child with former actress Duchess Meghan Markle. During his first week of life, Archie generated approximately $90 million for the economy.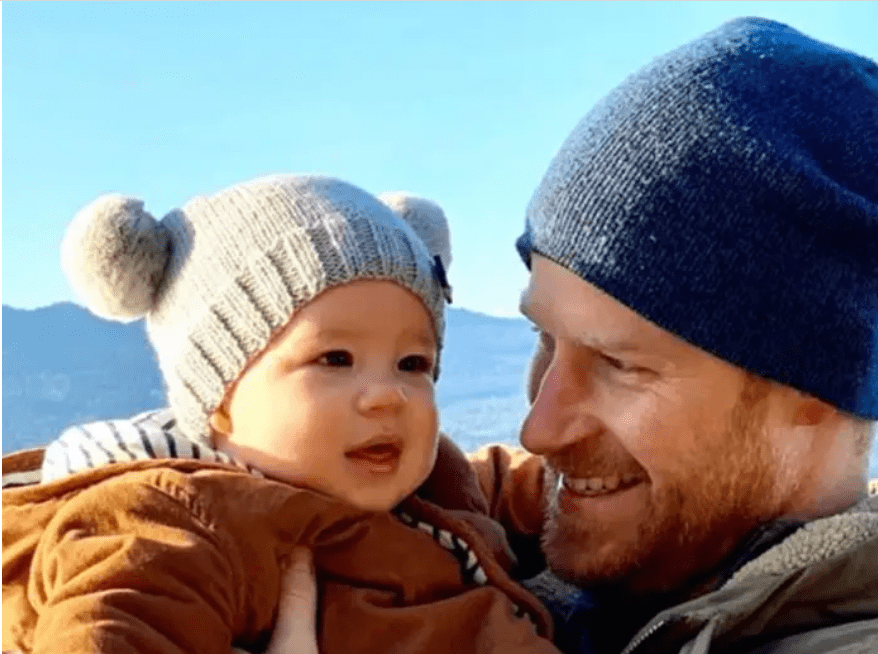 Unlike his cousins, however, Archie won't receive any allowance from the British crown now that his father and mother have decided to leave the royal family. However, his parents plan to stay in the public eye, so we can assume that Archie's wealth will continue growing thanks to the media's attention.
#06: Lady Kitty Spencer
Lady Kitty Spencer may only be in her early 30s, but she already has amassed a substantial fortune. The niece of Princess Diana, Kitty became popular after she started modeling for Bulgari and Dolce & Gabbana. Her net worth stands at an impressive $100 million.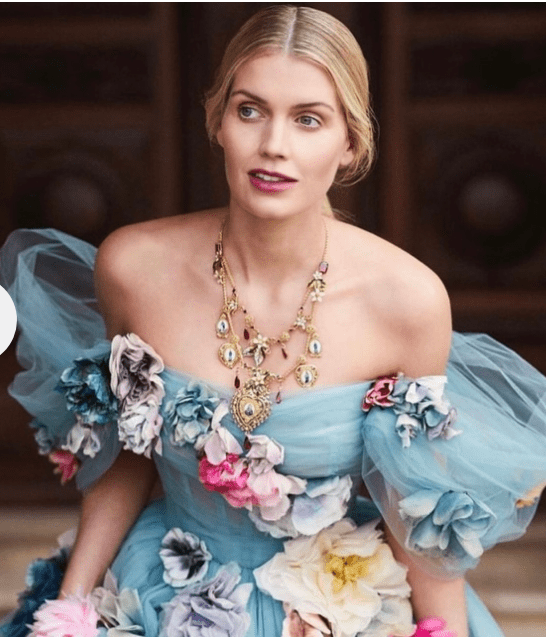 Kitty is part of the British royal thanks to her ties to the Spencer family, but she's not in the Queen's inner circle. Some of her money comes from her inheritance and her successful work as a model, but it also comes from her marriage to billionaire businessman Michael Lewis.
#05: Charles Spencer
The Spencer family has been a part of British royalty for a long time, even if they're not in the line of succession to the throne. But even if he's not going to rise to the throne, Charles Spencer, the 9th Earl Spencer, has a net worth of $154 million.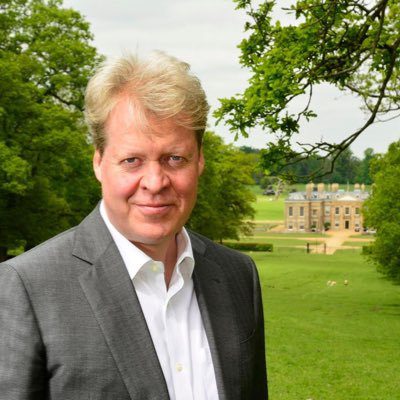 As you can see, Charles Spencer (Princess Diana's younger brother) is wealthier than prominent members of the royal family, including Prince Charles and Prince William, who are the next two in line for the throne. Most of Charles' money comes from his inheritance, and the other part comes from his television career.
#04: Prince Charles (as of Sept 22: King Charles III)
The next in line to the British throne, Prince Charles, has amassed an incredible fortune. While he is not as beloved by the public as his oldest son, Charles has gained a lot of attention since his youth, and his net worth is estimated to be $400 million.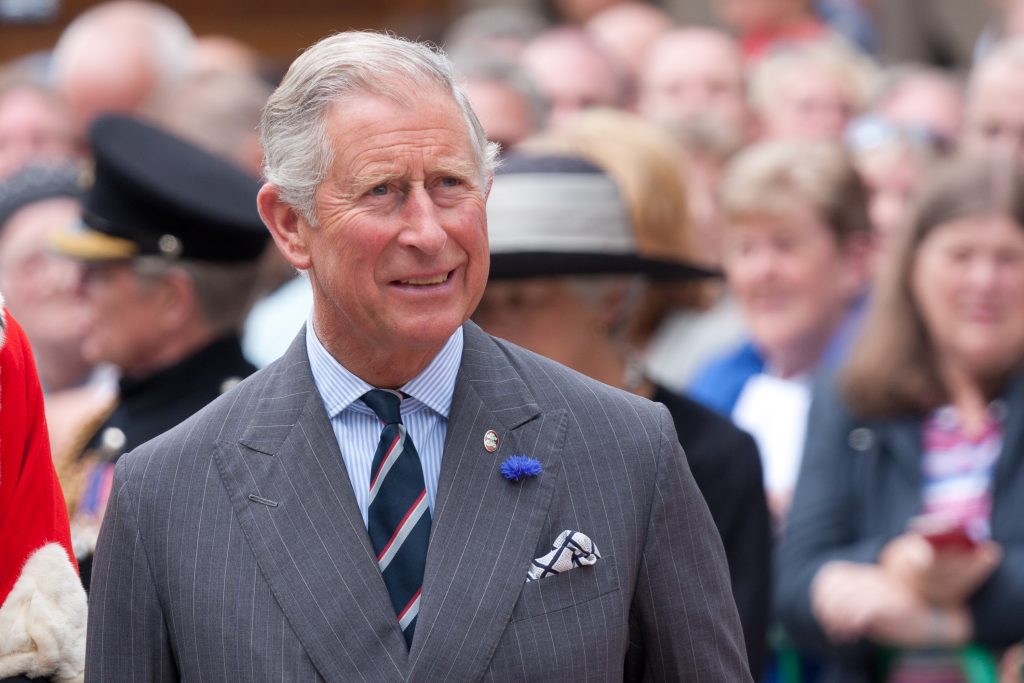 Because he is the first in line to the throne, Prince Charles makes a lot of money from the Sovereign Grant and his Cornwall trust fund. And once he becomes King of England, Charles will inherit his mother's assets and become even wealthier.
#03: Queen Elizabeth II
You're probably surprised to see that the Queen was not the richest member of the royal family. Despite all her assets, stocks, jewelry, and money from her inheritance, Queen Elizabeth II didn't secure a spot at the top of this list. And her net worth was approximately $520 million at the time of her death in September 2022.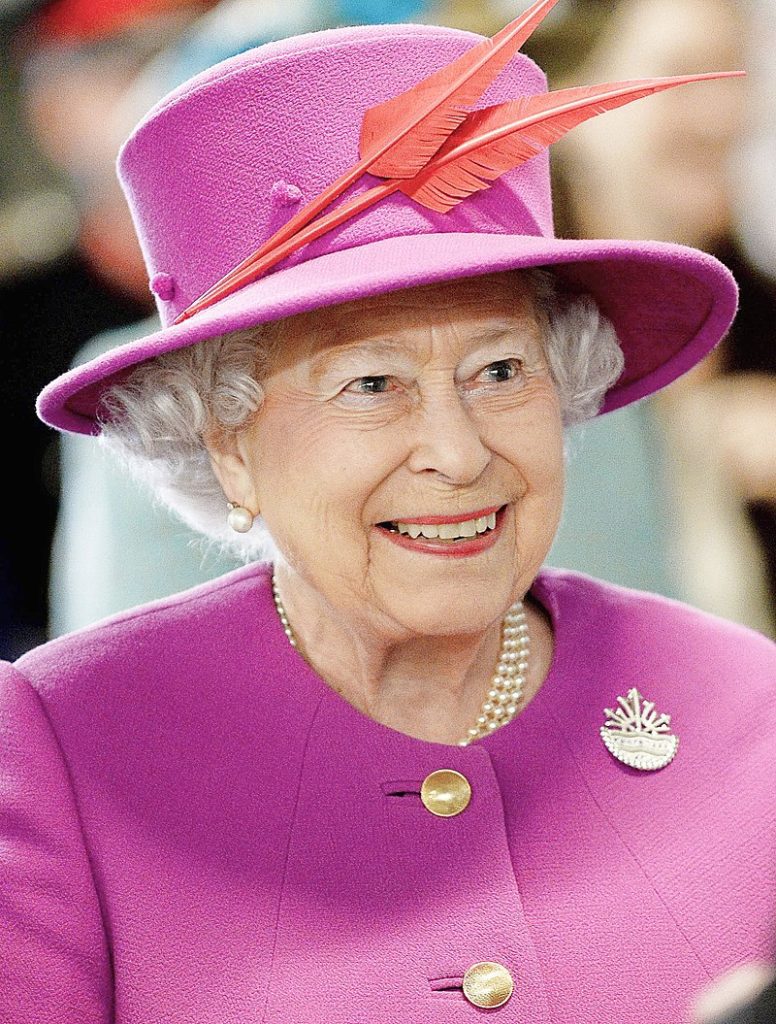 In addition to her annual allowance, the Queen also had the right to a considerable percentage of the Monarch's profits. The Queen had also made investments and millions of dollars from those investments throughout her life. And let's not talk about the money and estates she inherited from her father and her mother. She will be remembered as one of the most iconic and dearly loved monarchs in history.
#02: Prince George (as of Sept 22: Prince George of Wales)
Remember how we mentioned that Prince Louis' siblings were worth more than him? Well, it turns out that they're worth way more than him. Louis' oldest brother, Prince George, is worth approximately $3.6 billion — and he is not even ten years old yet!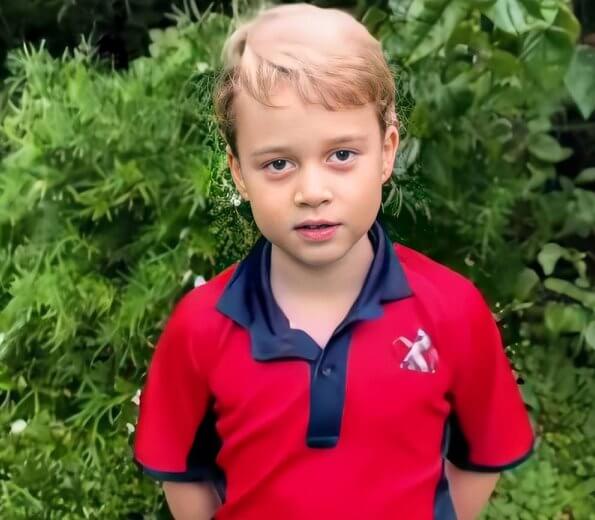 Because he is Prince William's first child, Prince George is the third in line to the British throne. Much like his father and grandfather, he's gained the public's attention from the day he was born. And he generated a lot of money for the economy, as you can see.
#01: Princess Charlotte (as of Sept 22: Princess Charlotte of Wales)
While lots of people might have expected to see Queen Elizabeth II in this position, it turns out that the wealthiest member of the Royal Family is also one of the youngest. Princess Charlotte might have just turned seven, but her net worth is approximately $5 billion.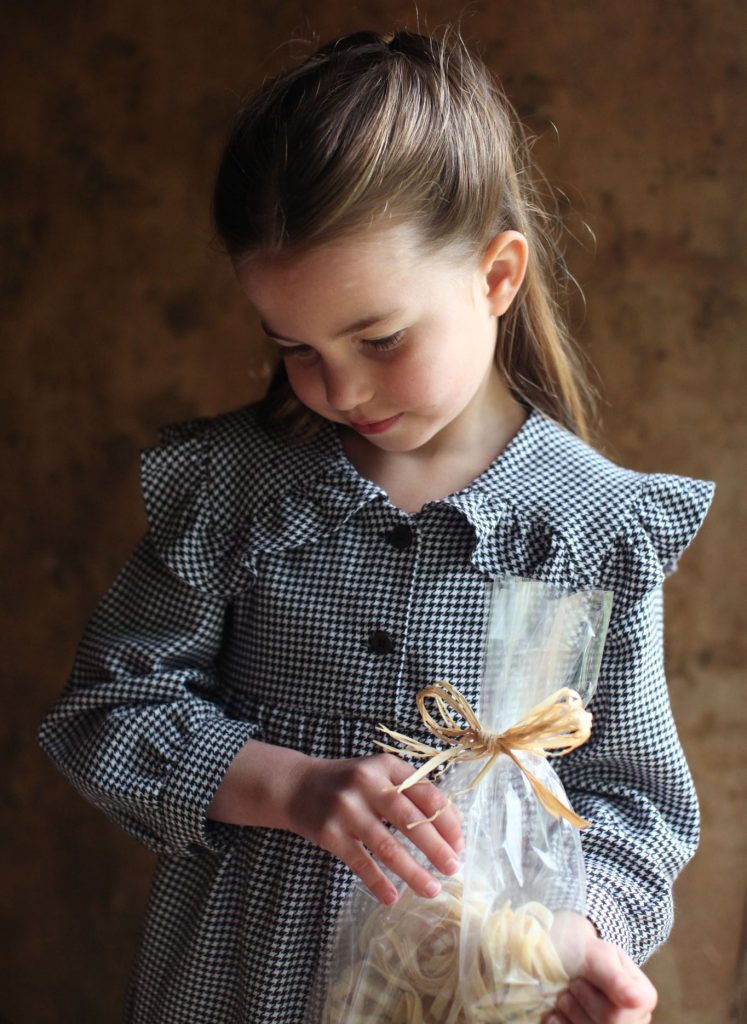 Not only does Princess Charlotte receive a substantial allowance from the Sovereign Grant, but her birth also generated billions of dollars for the British economy. And she's quite a trendsetter among the people, which adds even more worth to her name.