Airbnbs Versus Hotels: Pros And Cons
By Stephen M May 29, 2022
---
What has been your experience in hiring an Airbnb compared to lodging in a hotel? Call it choices, but previous experiences mainly account for our future decision. Comparing your experience in a hotel and in an Airbnb, which one was memorable? They have their pros and cons as usual, and we will be happy if you share some of your experiences in the comment section. Let's take you through some pros and cons of Airbnb as against hotels.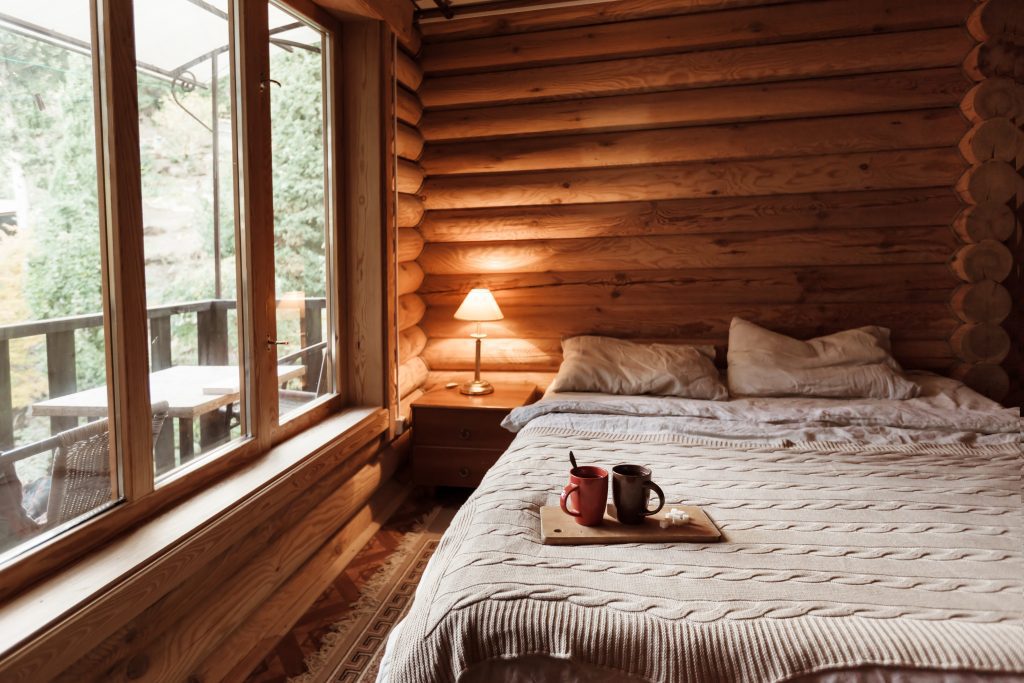 Pros
Price Factor
Airbnbs are mostly affordable as compared to hotels. Instead of spending more money on accommodation, most of us prefer something less costly; after all, what we need is a place to lay our head. Some also come with other facilities like a kitchen, which helps you cook what you eat.
However, booking an Airbnb for a short period, like a night's stay, can be expensive due to service charges like cleaning fees. Some hosts charge high cleaning fees, almost the same as your bill for one night. This can make it expensive than booking a hotel for a day.
Local Feel
Airbnbs located in a local neighborhood with many people around gives you a feeling of living in that country. You get to interact with locals, get to know more about the area, make new friends who can aid you in your daily routines. You cannot have such a local feeling in a hotel.
Cons
Unreliability and Discomfort
Staying in Airbnb can be uncomfortable sometimes compared to hotels. If you meet an unfriendly landlord or neighbors, your stay can be hell. Hosts can also cancel your bookings at the last hours, making the system sometimes not reliable. What happens if you share facilities like a toilet and bath with other people? That can indeed create significant discomfort. In addition, what is put out there (photos) may be entirely different from reality. The location, conditions of the rooms, etc., could be a pale shadow of what was listed.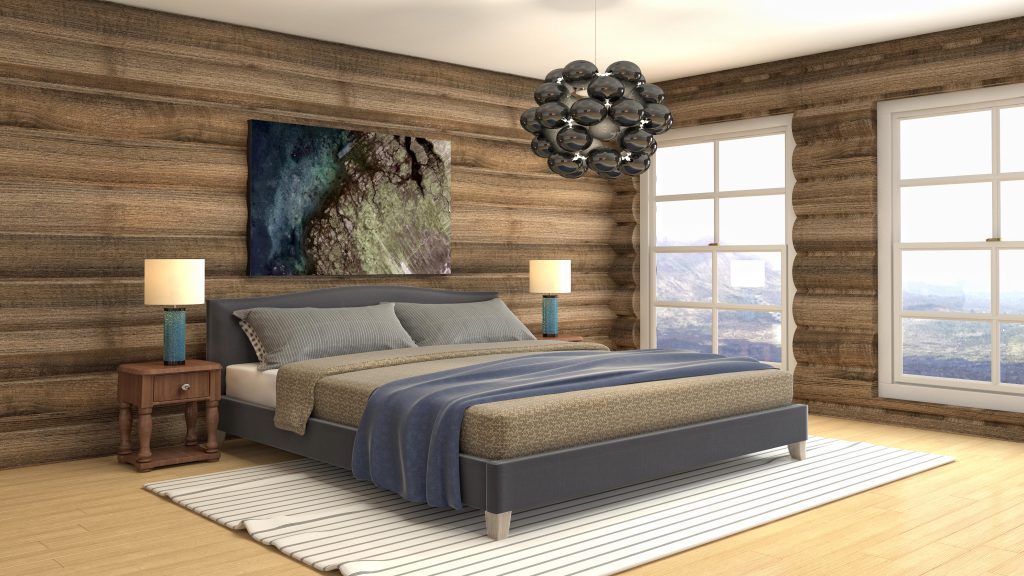 Monies Paid May Not be Refundable
Once you cancel your bookings, the host can decide not to refund your money with the excuse that someone would have hired it if it had not to be you. You cannot write a review in such cases since you canceled the booking.