Is That Disneyland? No, It's Changi Airport!
By Divya G
---
Ever seen an airport that feels like a tourist spot or a resort? That's what Changi Airport in Singapore is all about! You can say that Singaporeans love their people and international visitors a lot.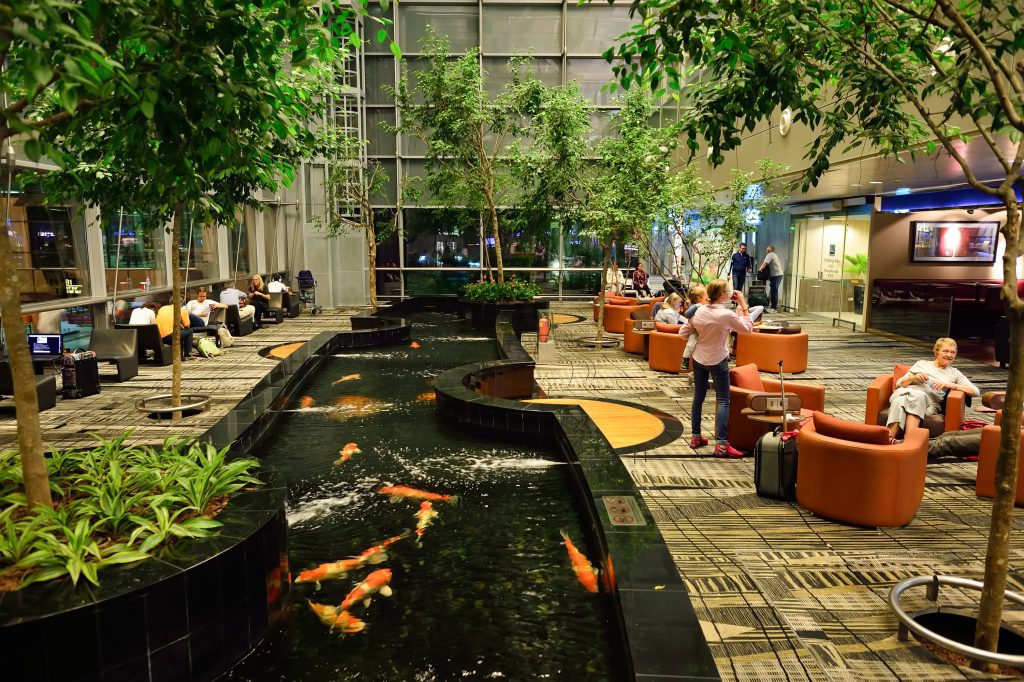 The majority of the individuals say that airports are the most stressful place for going on a trip. But Changi Airport will make your journey a lot better, and it carries the title of being one of the best airports across the globe.
The unique thing about this airport is that it won the "World's Best Airport" award, presented by the airport ranking platform known as Skytrax. This is the airport's 6th consecutive win.
Changi Airport gained worldwide popularity because of its dazzling and extraordinary amenities, such as movie theaters. You can watch movies for free. Yeah, for free, my friend.
People who want to make a start on their holidays way too early can check out the swimming pool located on the rooftop. What's more? It also has a bar and a Jacuzzi.
Wait, that's not all. The airport also has gardens, which contain a Koi Pond, sunflowers, orchids, cacti, and butterflies. If you have fun and excitement, you can check out the 5-story playground along with the slide.
Ending Words
Changi Airport is surely not like the other airports, and you can call it a hotel cum airport where you can relax and have a good time right before you board the plane. The amenities at this airport will give you the chance to experience exactly what a business trip or vacation feels like. So, grab your bags, reach the airport, and enjoy time at Changi Airport in Singapore.