The Island Of Lanzarote Has Mars-like Backdrop
By Divya G
---
If you are ever wondering what the surface of Mars looks like these days, pack up your bags, and go to the Island of Lanzarote in the Canaries. Many people who have visited the place have claimed that the island is from another planet. How cool is that?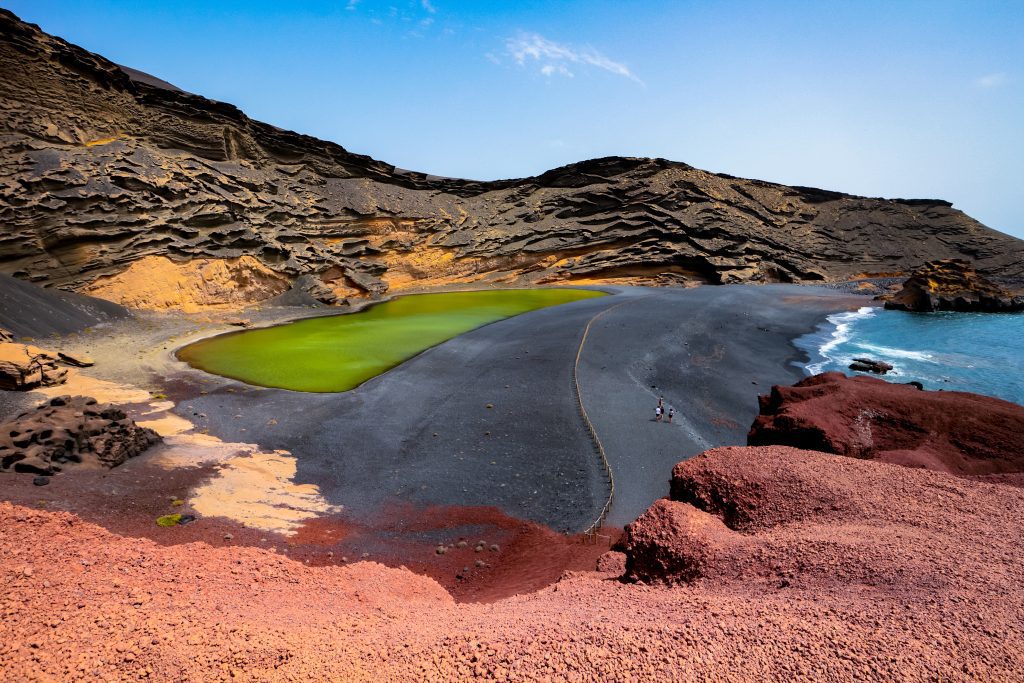 The red dunes, blowholes, weird spherical vineyards, and the rugged cliffs that hug an immense sea gives out an unearthly look. Visiting Lanzarote will make you feel like you are on a different planet and give out a Star Wars-ish vibe.
The circular strain vineyards are actually man-made, and each of them contains a wine. The heat-storing and rich volcano stands create distinct wines.
On the other hand, the Green Lagoon or the "Charco de los Clicos" is located on the west coast of Lanzarote. That's not a pool of acid or something alien-like. The lagoon is formed on an extinct volcano, and its green color is from the algae present at the bottom of the lagoon.
Another thing worth checking out is the roadway through the Timanfaya National Park. Both the sides are filled with rocks, and the area is barren and will give you the feel as if you are on a different planet.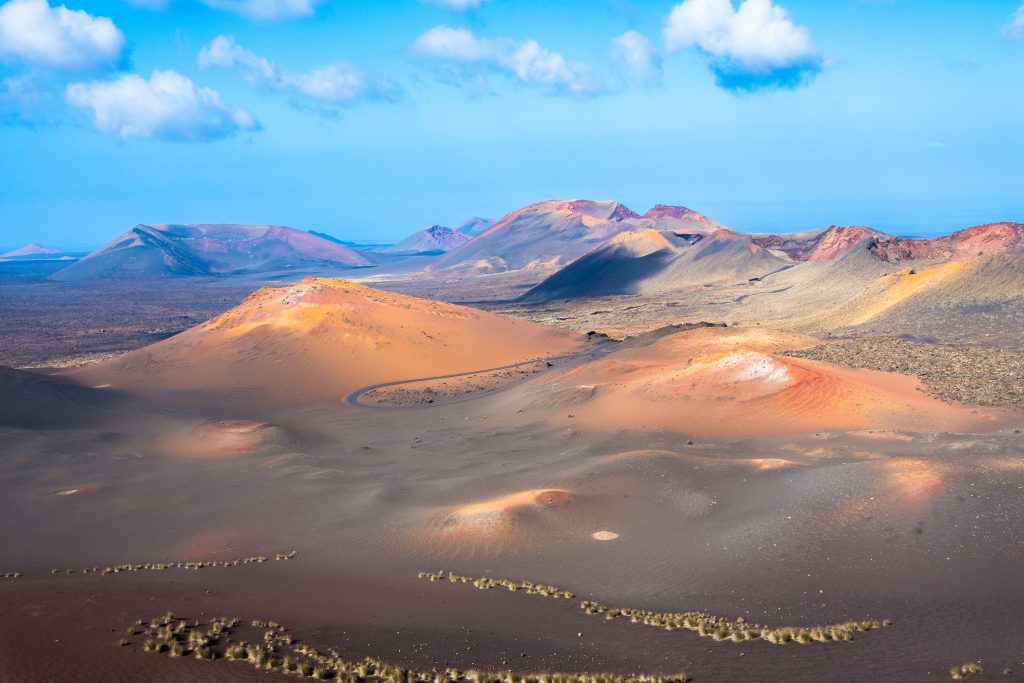 Last Words
The island of Lanzarote is the best place for those individuals who wish to have a unique experience. If you are planning to visit Mars anytime soon and want to know how it looks, you can check this place out first because this island in the Canaries gives out that Mars-like feeling.