French Photographer Captures Captivating Aerial Images
By Divya G July 30, 2022
---
The best thing about great photographers is that they are capable of capturing the world in new and exotic ways. French photographer Cédric Huomadi's creative work is a treat to the eyes as his captivating aerial photos feature rarely seen angles of the world around us. He captured some of the most beautiful landscapes in aerial shots.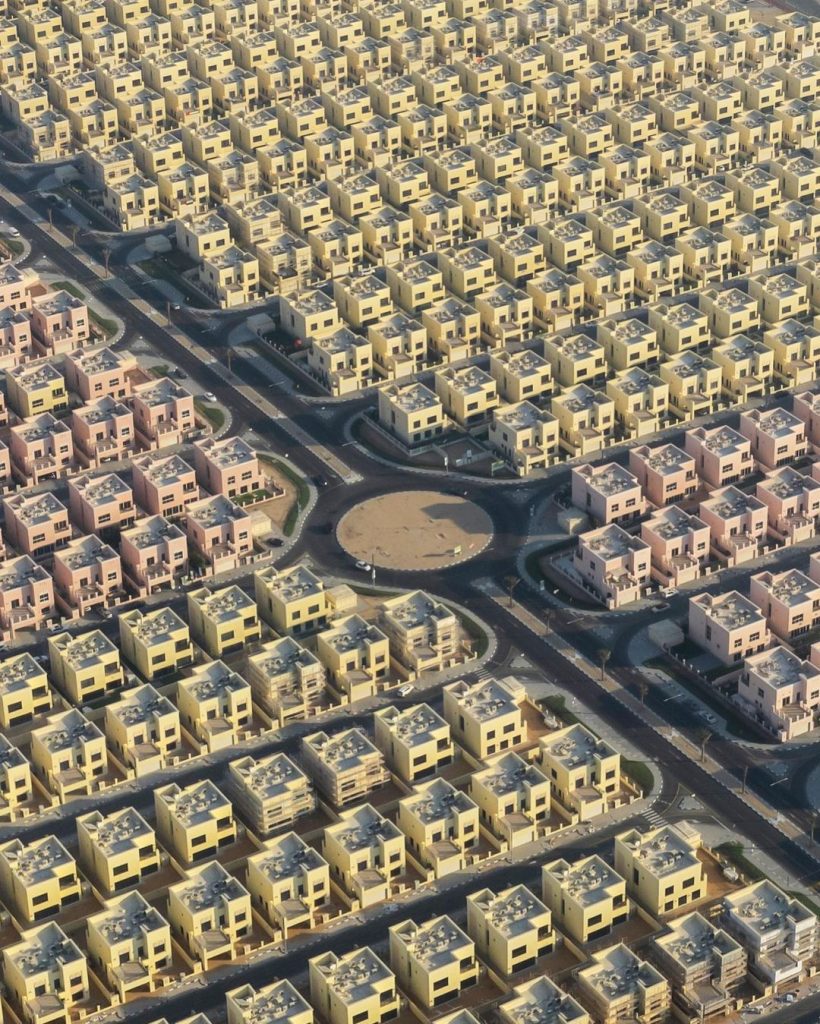 The award-winning photographer has traveled the globe to take his stunning pictures. Until now, he has traveled to countries including Egypt, Bali, Jordan, Japan, the USA, and more. Cédric wishes to testify about his website's environmental impact on our mother earth. In addition to his photography, he wishes to partake in various kinds of Humanitarian projects.
His photography conveys the message that human beings' consequences are the sole reason for the environmental impact. Initially, Cédric started photography as a side hobby. But over time, it rapidly took over his life when he commenced working for hotel chains.
Currently, the photographer has more than 36K followers on Instagram. He has worked with numerous brands, including Hilton, Ford, Hyundai, Bose, etc. He also put up his works in a plethora of personal exhibitions. Also, many popular websites and magazines published his exotic photographs.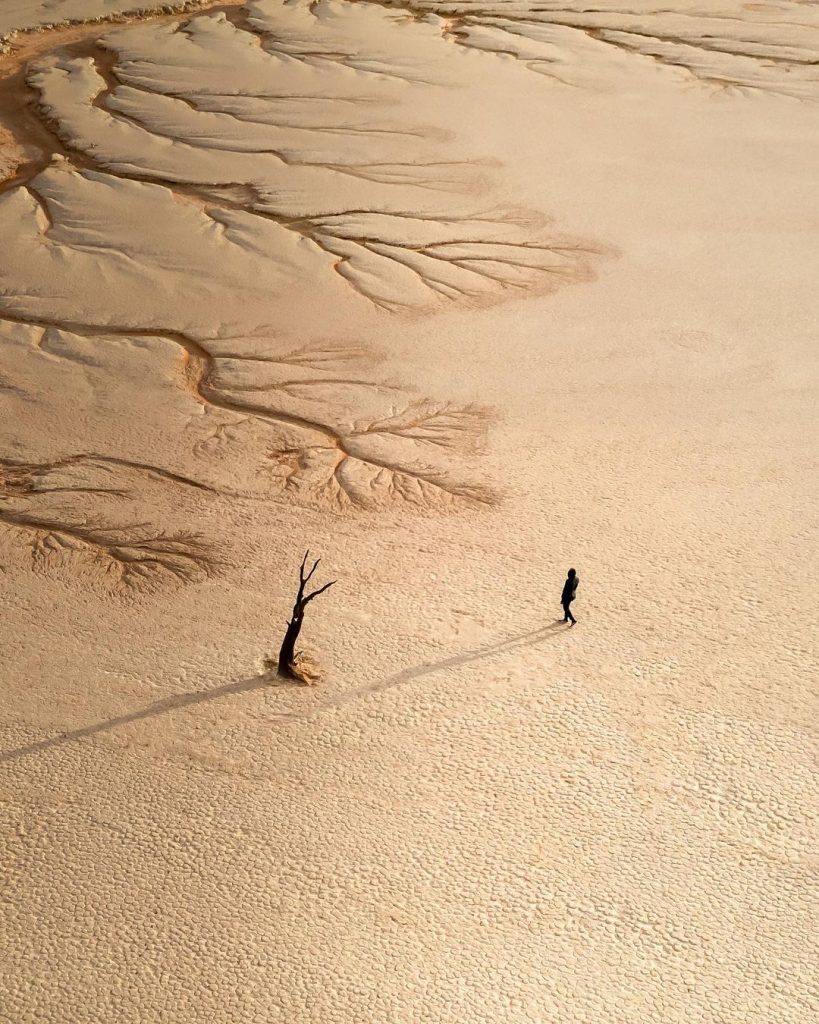 In 2020, Cédric Houmadi bagged second place in the Paris Aerial Photography Awards competition. This competition was created as a tribute to the first-ever aerial photo captured in Paris in 1858 by the Gaspard-Felix Tournachon. The competition is quite a big deal to photographers everywhere.
Besides traveling the world to capture magnificent landscapes in aerial shots, he also does other photography. His wedding, portrait, and architecture photographs are mesmerizing and absolute visual wonders. Some of his printed works are also available on his website.