8 Creepy Tourist Spots That Will Send Chills Up Your Spine
By Divya G August 13, 2022
---
Travel is not all beautiful nature shots. Sometimes, there are locations that can send chills up your spine. From churches adorned with human skulls to abandoned asylums, these top 8 creepy sites are not for the faint-hearted.
Mansfield Reformatory, Ohio
Numerous inmates of this haunted prison died during their sentences and are still believed to be roaming the halls. While it has not been in operation since 1990, it is open for guided tours from Thursday to Sunday.
Island of the Dolls, Mexico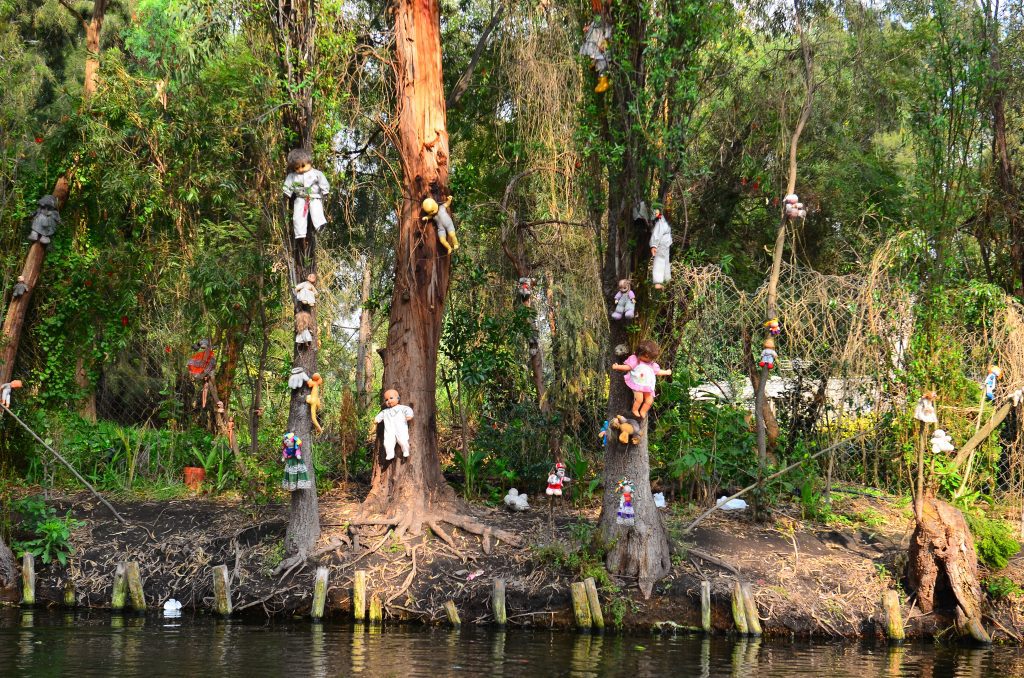 Can you imagine visiting an island packed with dead-looking dolls? Over hundreds and thousands of dolls are found hanging from trees, making the island primarily deserted.
La Recoleta Cemetery, Buenos Aires, Argentina
This cemetery is seriously haunted as you can hear the sound of jingling keys of the late gravedigger, David Alleno, who worked there for over three decades.
Nagoro, Japan
This valley has no more than 30 residents and over 400 large dolls. These dolls are crafted by a local resident in memory of the deceased. While they are made to wear the deceased's clothes, this makes everything immensely creepy. These dolls are distributed in places resembling they are engaged in activities.
Sedlec Ossuary, Kutna Hora, Czech Republic
This monastery, a deemed holy land, was once a very popular burial site, where more than 50,000 human skeletons lie. These bones are now artistically woven into candelabras, chandeliers, and candleholders. You will also find some bones strung above.
Trans-Allegheny Lunatic Asylum, West Virginia
This residence was used as an asylum in the mid-1800s. Even though it earned National Historic Landmark status, it closed down because of rumored ghosts haunting the premises. While it remains open from March to November for tours, it capitalizes on Halloween's energy.
The Hill of Crosses, Lithuania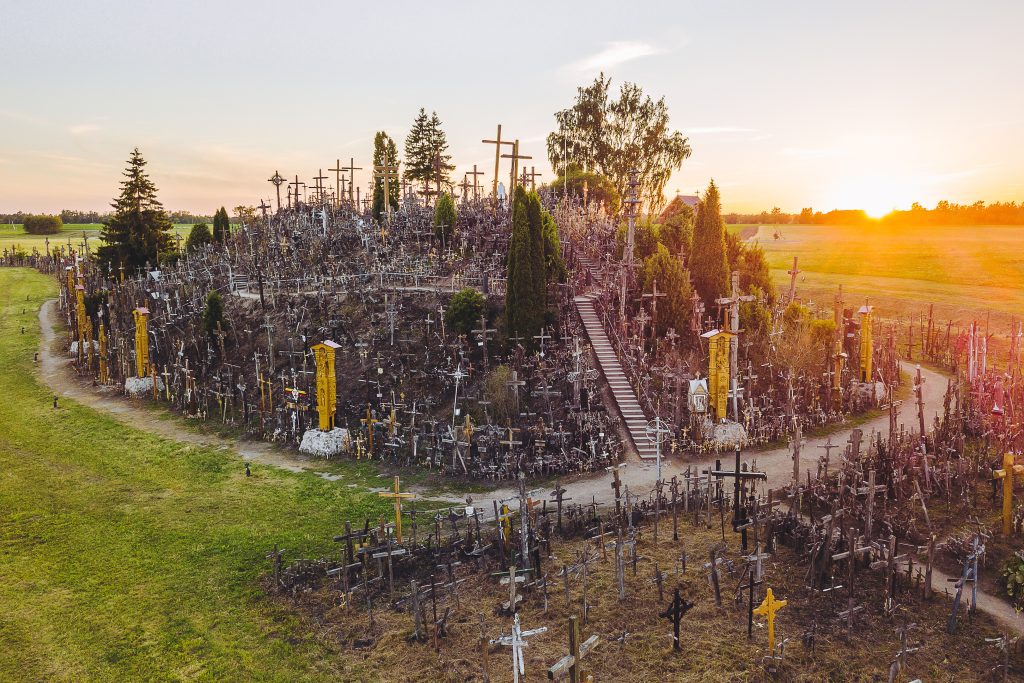 In 1831, hundreds and thousands of crosses started appearing atop a hill in a Northern Lithuanian town. More than 100,000 crosses, rosaries, crucifixes, and carvings, are presently littering the hill. Even after continuous removal by the government, the crosses didn't completely go away.
Veijo Rönkkönen, Finland
This sculpture park consists of numerous human figures in a forested setting. These sculptures might sometimes appear overwhelming, and you might feel you're being watched or judged. And this is undoubtedly scary.