Get Familiar With Slang Terms From Nashville
By Divya G December 3, 2022
---
No matter if you love or hate country music, if you ever find yourself visiting the South, you have to stop by Nashville. The city is not only one of the prettiest in the region, but it's also booming with life and positive energy.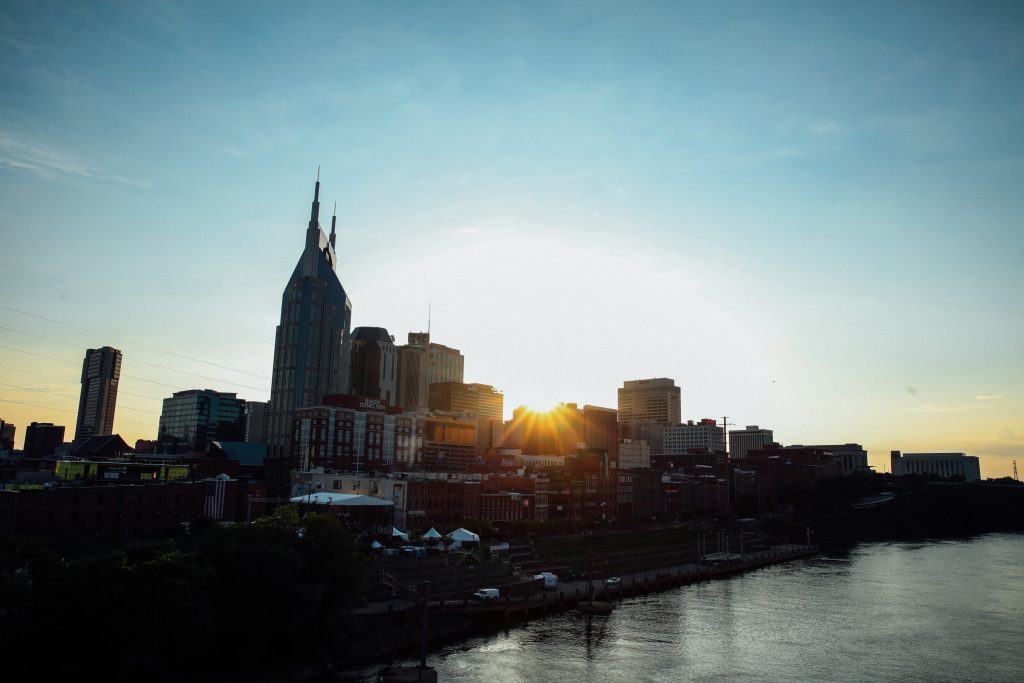 The storied past of Nashville is imbibed with a rich culture and is bound to have its own slang. Whenever you visit this immensely popular and friendly town, you're going to have the best experience of your life. And you'll have a great fun time whenever you try to learn the local language of Nashville.
Before you stop by Nashville, you'll probably want to take a look at these popular slang terms. You don't want to be the only one who doesn't get the jokes, right?
Unicorn
It is used to describe something very unusual or very unique, but it's slang for the locals of Nashville.
Hot Chicken
While the city is famous for its Southern food, the recipe for hot chicken is probably the most Nashville dish of all.
Mother Church
Ryman Auditorium, the Mother Church of the Country, is Nashville's most beloved concert venue.
The Batman Building
That's what locals call the AT&T Tower. While there is no relation between the tower and the famous DC character, people think the building kind of reminds them of him.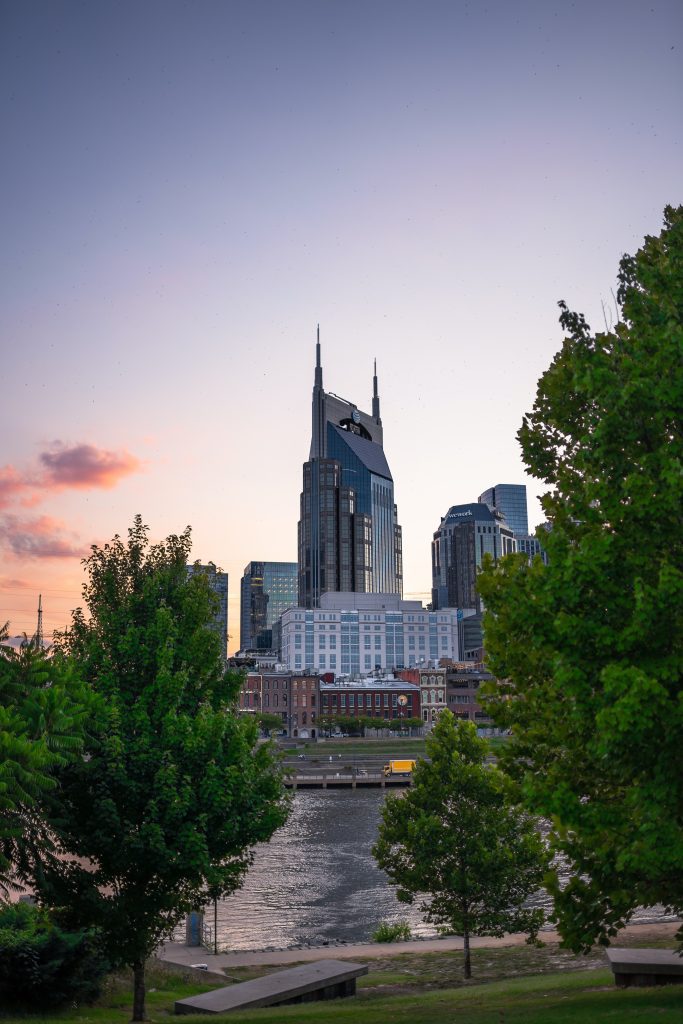 Smashville
When they want to talk about the popular sports venue where Nashville's local team plays games, locals talk about Smashville. Nothing naughty or violent about the place!
The Preds
The Preds, or the Nashville Predators, are the most popular hockey team in Nashville and have the most enthusiastic fanbases.
Holler and Swaller
This five-minute hang-out gives you a cue to yell whatever you wish and get rid of your anger.
Honky-Tonk
It is a live music venue where the drinks only keep on coming.
Gherm
It is nothing but an individual who is intrusive and inappropriate regarding building business networks.
Did you like learning about these terms? They're ideal for anyone who's visiting the city and don't want to be left confused when someone tells you to meet them at the honky-tonk.
Now, the next time you visit Nashville, you'll sound like a local!