Dietary Restrictions? 6 Best Tech-Savvy Techniques To Find Adequate Foods When Traveling
By Divya G December 17, 2022
---
Indulging in mouth-watering delicacies in local restaurants when you're away from home might be stressful. Sometimes, it might become a downright frightening task if you have allergies or follow religious dietary restrictions. And sadly, eating the wrong foods has the potential to ruin your vacation. But when you have amazing tech-savvy techniques at your disposal, your dietary restrictions won't prevent you from filling up your plates.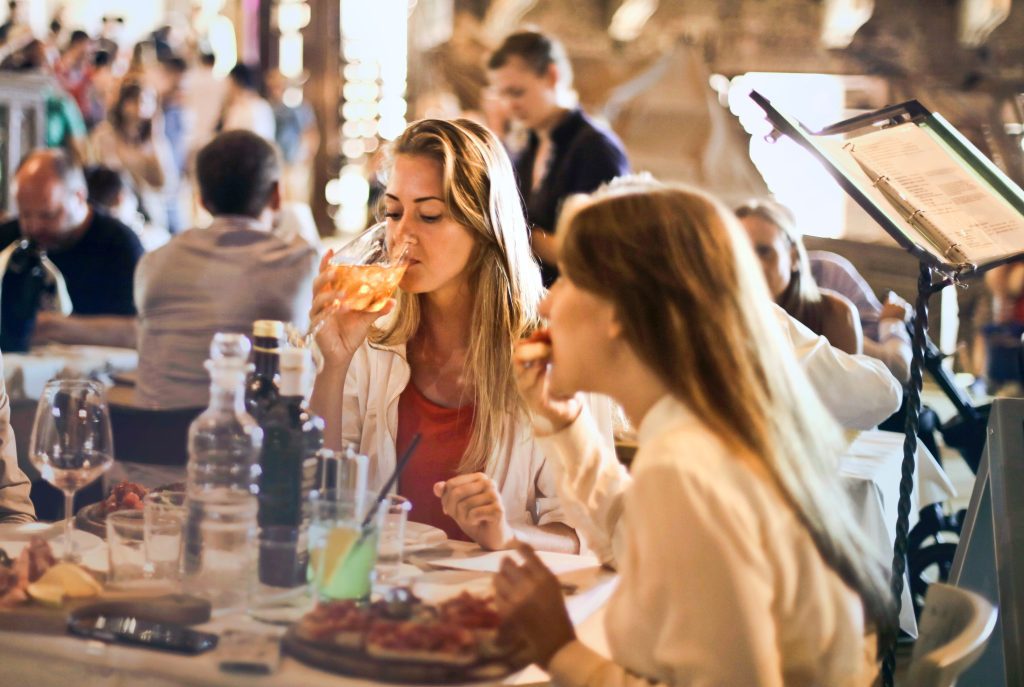 Most importantly, technology is very likely to make your travel easier and quite comfortable, especially for those with any dietary restrictions. But before you can make the most of technology, you need to first understand what exactly you can do with it.
Some of the most commendable techniques to try when traveling include:
Using translation apps
Things might be difficult for you if you are in a new country that speaks a completely different language. But you can always acquire help from any translation apps if you don't speak the local dialect. This way, you'll be able to order your meals without making a mistake.
Checking food apps
There are various food-specific apps that can guide you in finding the ideal restaurant. Apply filters based on your preferences in any of these apps and you'll find the eatery that best fits your diet.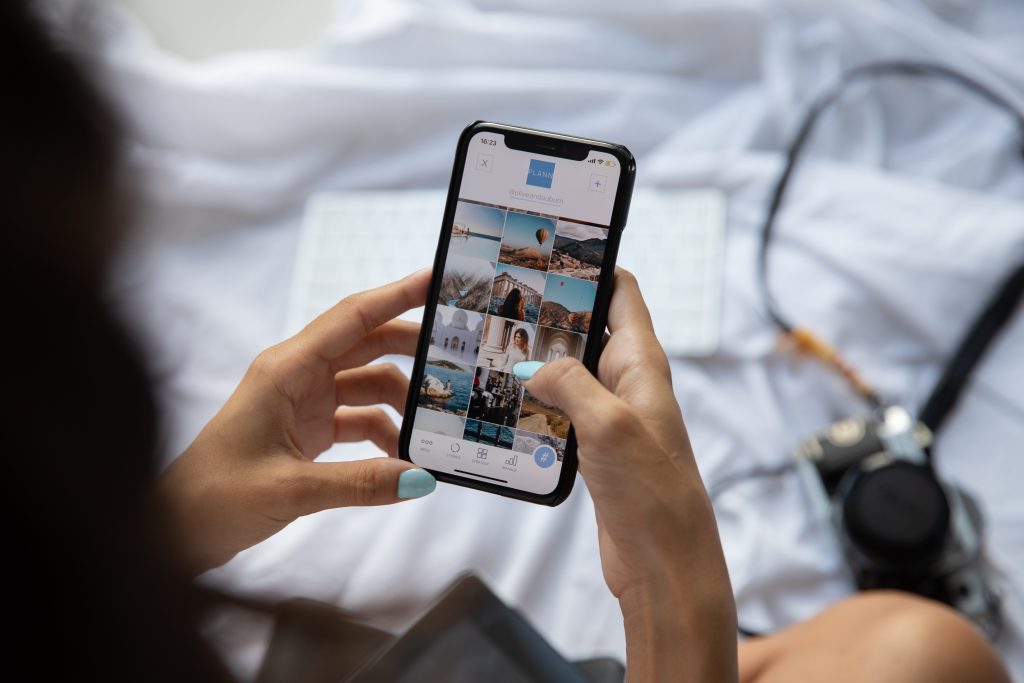 Scrolling through social media
You can skim through numerous social networking platforms to find the most appropriate tags.
Join social media groups
Whenever you have a dietary restriction, the best thing you can do is connect with local insight. So, you can easily join local groups and find out about the best eateries and restaurants.
Booking a tour
You can always consider booking a local food tour. There are a plethora of online cooking classes and food tours that you will come across while surfing the internet.
Keeping Google Maps close
Google Maps lets you map things out and find out the best restaurants at your present destination.