Boiling Lake In Dominica: A Difficult But Totally Worth-It Hike
By Divya G January 21, 2023
---
Located in the Eastern Caribbean Sea, the Lesser Antilles is a lush and beautiful nation of Dominica. This island nation is known as a volcanic utopia, which many travelers sometimes ignore. On certain occasions, the country is also confused with the Dominican Republic.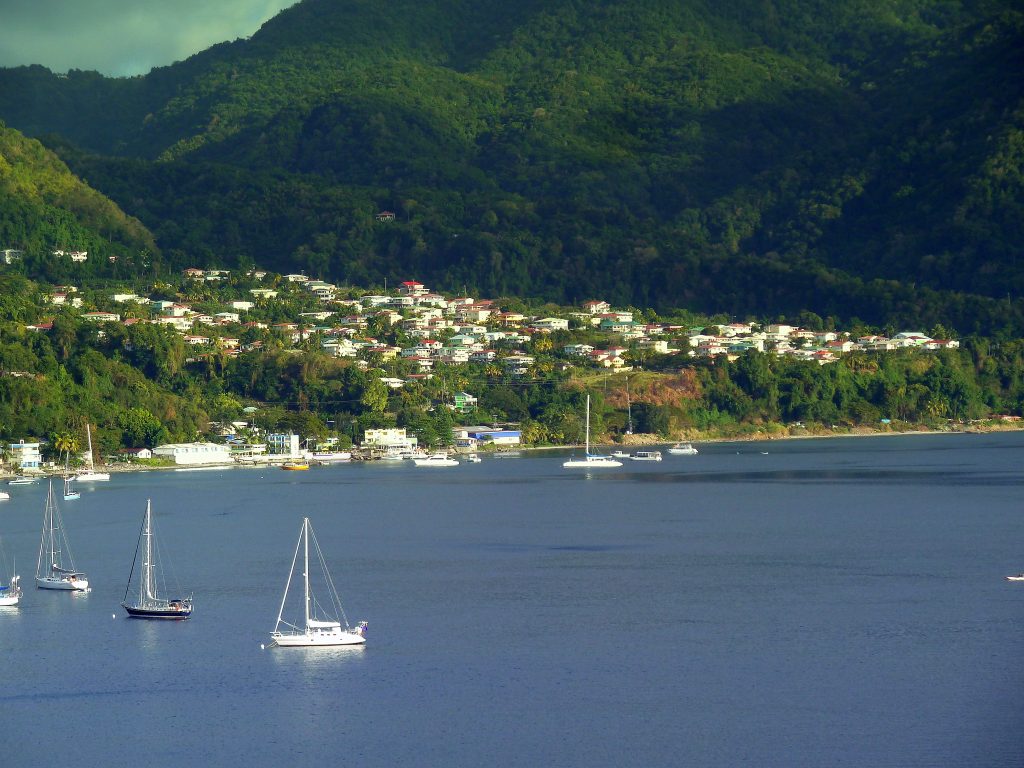 But having a river for every day of the year [Yeah, it's true! They have 365 rivers] and astounding raw beauty, this is an excellent place to hike. Right from December 2021, the island nation has frequently greeted sightseers from the United States.
Dominica already carries a reputation for being an adventure travel community and for having the longest trail, which is 115 miles long or 185 kilometers long. This is the Waitukubuli Trail. But the primary attraction of this mountainous and rugged island is the "Boiling Lake."
It's the world's second-biggest boiling lake and is under UNESCO World Heritage Site. It's found in the Morne Trois Pitons National Park, which offers protection to 9% of the island nation's biodiverse interior.
If you wish to check out the Boiling Lake, you must take up the Waitukubuli Trail. But remember that this will be a strenuous hike, which means it's not for everyone. You need to ensure that you are physically fit to walk for 8 miles to 4 miles, and then you have to hike 4 miles back.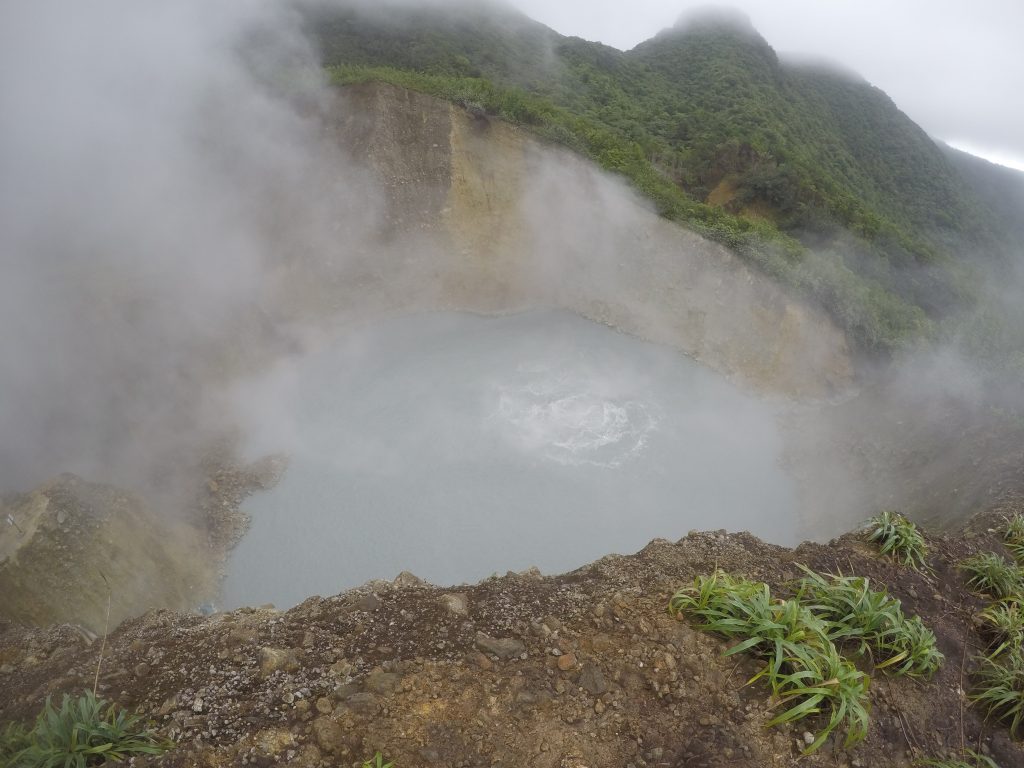 As a hiker, you have to spend roughly six hours to reach the hike. But please, don't even think of swimming in the Boiling Lake, as it can lead to injuries or even death.
The beautiful island country of Dominica has many things to offer to all adventure-loving people. You will not just be amazed by how big the Boiling Lake is; the whole hiking experience will be wonderful.